Dr Julia Marcello
Biography
Dr Julia Marcello works at Bentley Maternity Unit which provides maternity services to low risk women in WA. The unit is staffed by GP obstetricians, specialist obstetricians and gynaecologists and midwives and offers the option of private care within a public setting.
Resources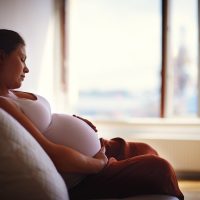 Clinical Articles
Antidepressants in Pregnancy
"Be patient with yourself… nothing in Nature blooms all year." One of my favourite quotes regarding perinatal depression ...
View more
To save resource for later, login or sign up as a Healthed member