Going Viral: Episode 132
Description
Going Viral: USA – A Lesson in What Not To Do! 
In this episode:
– What's your assessment of how the US is handling the current COVID situation?
– What are the implications of the White House being contaminated?
– Why do you think the US leadership is negatively disposed towards science?
Host: Dr David Lim, GP
Guest: Dr Amesh Adalja, Senior Scholar, Johns Hopkins University Centre for Health Security, United States; Infectious Diseases and Emergency Medicine/Critical Care Physician
Total time: 20 mins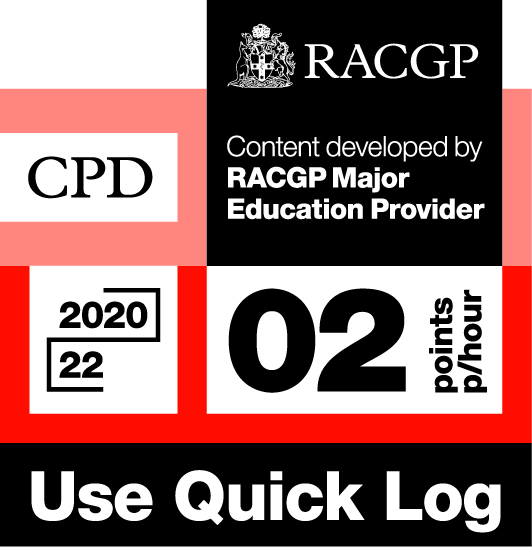 Log your own CPD by following these easy steps:
• listen to 30 minutes of Healthed podcasts
• click on the Quick Log logo and follow the link to the RACGP website
• login to your myCPD dashboard
• click on the Quick Log function to log your points
• a 30 minute podcast earns 1 CPD point