Going Viral: Episode 159
Description
 
Going Viral: Vaccines, Variants and Boosters
In this episode:
– One dose of COVID vaccine can reduce secondary outcomes of severe disease and hospitalisations by about 60%
– Vaccinated individuals can still become infected and transmit the virus and may cause severe disease in those whom they have spread it to
– Novavax may become the preferred vaccine for boosters, which may be required in 12 months
– Even after full vaccination, personal safety with masks, hand washing, social distancing and avoiding mass gatherings remain the cornerstone of prevention of COVID
Host: Dr David Lim, GP and Medical Educator
 
Total time: 44 mins
 
Guest: Dr Gary Grohmann, Virologist; Vaccine Manufacturing Expert; Former Director of Immunobiology and WHO ERL at the TGA, Office of Laboratories and Scientific Services
 
 
Log your own CPD by following these easy steps:
– Listen to 30 minutes of Healthed podcasts
– Click on the Quick Log logo and follow the link to the RACGP website
– Log in to your myCPD dashboard
– Click on the Quick Log function to log your points
– A 30 minute podcast earns 1 CPD point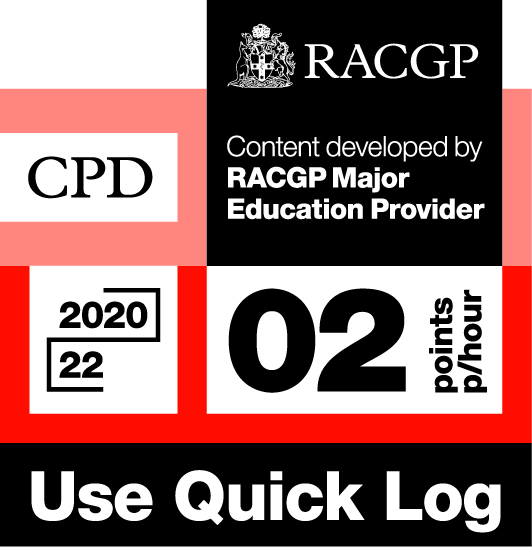 Enjoy this content?
Each fortnight, Healthed hosts a free webcast featuring leading experts on important topics for healthcare professionals. Register for the upcoming webcast by clicking the button below.