Going Viral: Episode 16
Description
In this episode:
– What is the gold standard of PPE (personal protective equipment) vs what is available?
– What should we be using on the frontline, in the clinic, in hospitals?
– Can masks and other PPE be re-used? What about double masking? If so how?
– What about support staff?
– What about when we get home?
– What do we do when we run out of PPE?
Host: Dr Harry Nespolon, GP and RACGP President
Guest: Professor Raina MacIntyre, Head of the Biosecurity Program at the Kirby Institute
Total time: 22 mins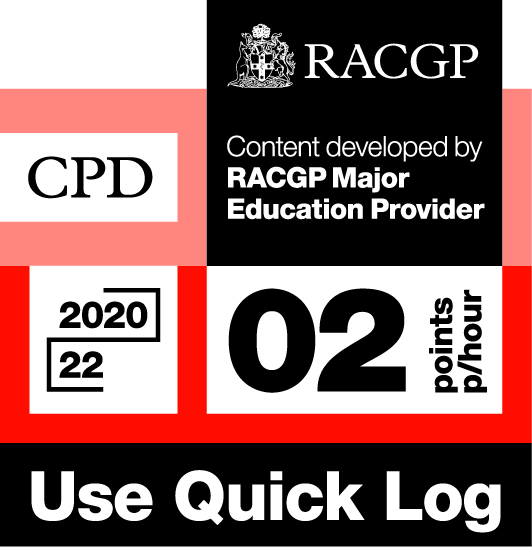 Log your own CPD by following these easy steps:
• listen to 30 minutes of Healthed podcasts
• click on the Quick Log logo and follow the link to the RACGP website
• login to your myCPD dashboard
• click on the Quick Log function to log your points
• a 30 minute podcast earns 1 CPD point