Going Viral: Episode 161
Description
 
Going Viral: Is NSW planning to get out of lockdown too early?
In this episode:
– We are a nation divided as there isn't a uniform message and strategy that is accepted by all states. We need such an agreement in Australia and the leadership must come from Canberra with advice from experts
– It is vital we continue with social distancing and personal protection restrictions when we intermingle even after we achieve the 80% two jab target
– We need to vaccinate children and to protect the community
– If we do not tame this spread of COVID, we will have a hospital crisis
– Australians are sub-optimally immunised as we adopted a shortened period between first and second shots as such, we will need booster doses but raises the issue of vaccine equity
Host: Dr David Lim, GP and Medical Educator
 
Total time: 34 mins
 
Guest: Prof John Dwyer AO, Immunologist; Professor of Medicine; Public Health Advocate; Director, The Prince of Wales Hospital Foundation; Emeritus Professor, UNSW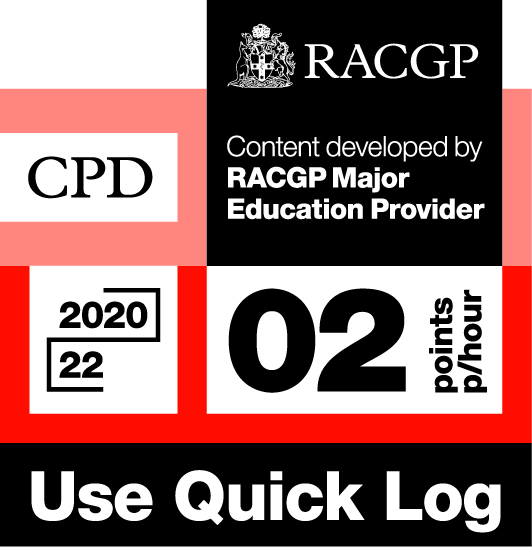 Log your own CPD by following these easy steps:
– Listen to 30 minutes of Healthed podcasts
– Click on the Quick Log logo and follow the link to the RACGP website
– Log in to your myCPD dashboard
– Click on the Quick Log function to log your points
– A 30 minute podcast earns 1 CPD point
Enjoy this content?
Each fortnight, Healthed hosts a free webcast featuring leading experts on important topics for healthcare professionals. Register for the upcoming webcast by clicking the button below.