Going Viral: Episode 162
Description
 
Going Viral: Is the plan to open up at 70% vaccination level too fast?
In this episode:
– One person's freedom is another person's going to hospital
– This plan was developed by business for business
– Find out more about OzSage
Host: Dr David Lim, GP and Medical Educator
 
Total time: 25 mins
 
Guest: Prof Stephen Duckett, Health Economist; Fellow of the Academy of the Social Sciences in Australia; Health and Aged Care Program Director, Grattan Institute; Australian public policy think tank and Emeritus Professor of Health Policy, La Trobe University
 

Oral Contraception Masterclass
Advanced Prescribing, Common Questions, and Curly Cases
Expert Panel Facilitated by Dr Terri Foran, Panelist: A/Prof Deborah Bateson, Prof Rod Baber, and Dr Elina Safro

Part 1 – Physiology and Pharmacology of Oral Contraception
Part 2 – Basic and Intermediate Prescription of Oral Contraception
Dr Terri Foran, Sexual Health Physician; Conjoint Senior Lecturer, School of Women's and Children's Health, UNSW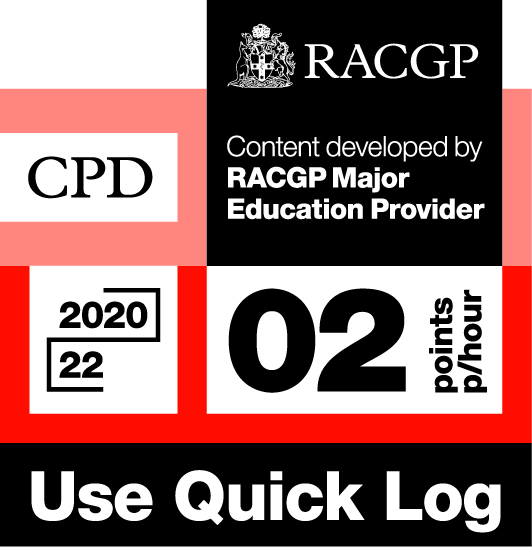 Log your own CPD by following these easy steps:
– Listen to 30 minutes of Healthed podcasts
– Click on the Quick Log logo and follow the link to the RACGP website
– Log in to your myCPD dashboard
– Click on the Quick Log function to log your points
– A 30 minute podcast earns 1 CPD point
Enjoy this content?
Each fortnight, Healthed hosts a free webcast featuring leading experts on important topics for healthcare professionals. Register for the upcoming webcast by clicking the button below.