Going Viral: Episode 163
Description

Going Viral: COVID Update – ATAGI, Boosters, Schools, Moderna and More
In this episode:
– An update on the latest ATAGI announcements
– Moderna safety data
– The booster debate
– Back to school
Host: Dr David Lim, GP and Medical Educator
Total time: 31 mins
Guest: A/Prof Nigel Crawford, Infectious Disease Specialist; Director, Surveillance of Adverse Events Following Vaccination In the Community (SAEFVIC), Murdoch Children's Research Institute; Head of Immunisation Services Royal Children's Hospital, Melbourne; Secondment Senior Medical Advisor, Victorian Department Health COVID19 vaccine safety team; Chair, Victorian Specialist Immunisation Services (VicSIS) network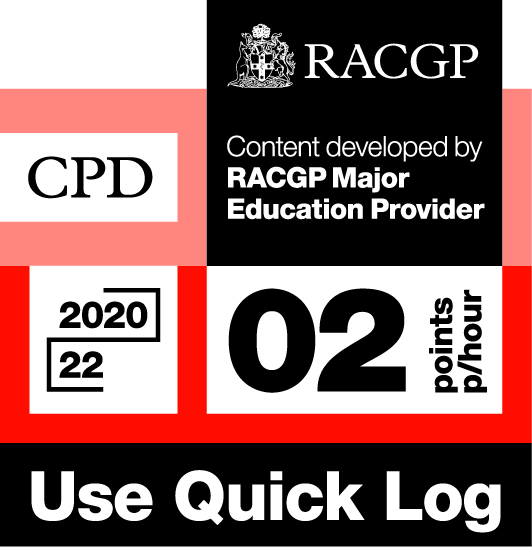 Log your own CPD by following these easy steps:
– Listen to 30 minutes of Healthed podcasts
– Click on the Quick Log logo and follow the link to the RACGP website
– Log in to your myCPD dashboard
– Click on the Quick Log function to log your points
– A 30 minute podcast earns 1 CPD point
Enjoy this content?
Each fortnight, Healthed hosts a free webcast featuring leading experts on important topics for healthcare professionals. Register for the upcoming webcast by clicking the button below.