Going Viral: Episode 167
Description
 
Going Viral: Novavax – what you need to know and FAQs
In this episode:
 
– This is the Novavax update we've been waiting for
– All of the frequently asked questions
– Novavax promises to be a very positive addition to our national COVID strategy
Host: Dr David Lim, GP and Medical Educator
 
Total time: 39 mins
 
Guest: Dr Gary Grohmann, Virologist; Vaccine Manufacturing Expert; Former Director of Immunobiology and WHO ERL at the TGA, Office of Laboratories and Scientific Services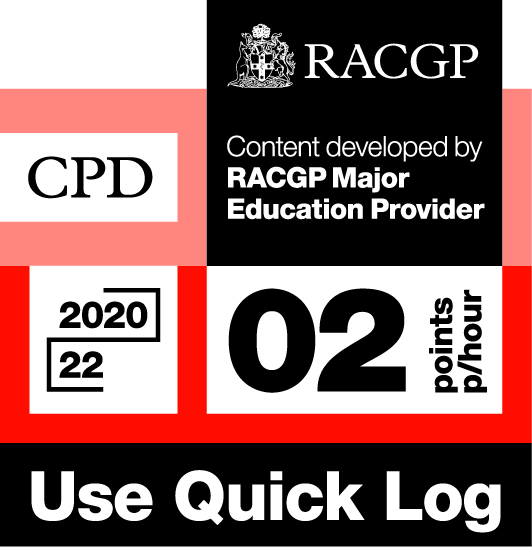 Log your own CPD by following these easy steps:
– Listen to 30 minutes of Healthed podcasts
– Click on the Quick Log logo and follow the link to the RACGP website
– Log in to your myCPD dashboard
– Click on the Quick Log function to log your points
– A 30 minute podcast earns 1 CPD point
Enjoy this content?
Each fortnight, Healthed hosts a free webcast featuring leading experts on important topics for healthcare professionals. Register for the upcoming webcast by clicking the button below.