Going Viral: Episode 178
Description
Going Viral: There are two schools of thought about Omicron
In this episode:
– There are two schools of thought emerging with regard to the future of the pandemic and there is a great deal of tension between them
– Our politicians, business sector and mainstream media are very committed to the idea that Omicron is essentially the end of the pandemic – they want to open the country up now
– There are many other scientific experts who feel that it is better to be cautious and act more slowly – but their voices are being ignored
– Time will ultimately tell us which school of thought is right… OZSAGE thinks that the more cautious narrative is more likely

Host: Dr David Lim, GP and Medical Educator
Total time: 34 mins
Guest: Prof Guy Marks, Respiratory Physician; Epidemiologist and Public Health Physician; Professor of Respiratory Medicine at UNSW and South Western Sydney Clinical School; Senior Principal Research Fellow; Head of the Respiratory and Environmental Epidemiology group, Woolcock Institute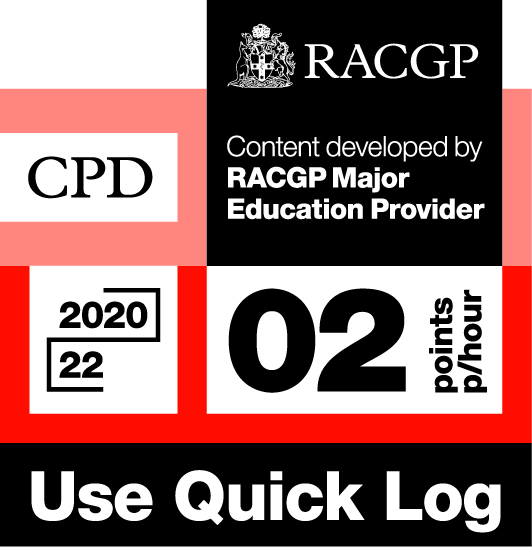 Log your own CPD by following these easy steps:
– Listen to 30 minutes of Healthed podcasts
– Click on the Quick Log logo and follow the link to the RACGP website
– Log in to your myCPD dashboard
– Click on the Quick Log function to log your points
– A 30 minute podcast earns 1 CPD point
Enjoy this content?
Each fortnight, Healthed hosts a free webcast featuring leading experts on important topics for healthcare professionals. Register for the upcoming webcast by clicking the button below.