Going Viral: Episode 35
Description
In this episode:
– Post-infection immunity concerns
– The importance of testing and contact tracing
– Schools are going back – is this a good idea?
– Why is the USA doing worse than anywhere else?
– What were the critical errors in the USA, UK, Italy that we can learn from and prepare for future pandemics?
Host: Dr Harry Nespolon, GP and RACGP President
Guest: Prof Raina MacIntyre, Head of Biosecurity, UNSW Kirby Institute
Producer: Dr Ramesh Manocha, GP
Total time: 27 mins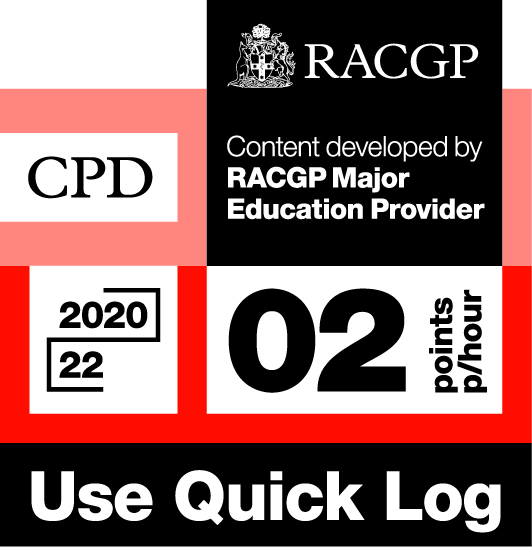 Log your own CPD by following these easy steps:
• listen to 30 minutes of Healthed podcasts
• click on the Quick Log logo and follow the link to the RACGP website
• login to your myCPD dashboard
• click on the Quick Log function to log your points
• a 30 minute podcast earns 1 CPD point