IV Iron Induced Hypophosphatemia and Osteomalacia – Cause for Concern? – Lecture
Description
In this Healthed lecture, Prof Peter Ebeling AO explains that IV iron infusion has been shown to induce hypophosphataemia in a substantial proportion of patients. In many it is transient, but in a small number it can be profound. The effect seems more pronounced with some preparations and less with others – up to 47% of patients following ferric carboxymaltose (FCM) infusions for iron deficiency. However, it is rarely seen following ferric derisomaltose (FDI). If iron infusion-induced hypophosphataemia is severe and long-lasting, it can lead to osteomalacia and bone pain. Recipients of repeated IV iron infusions seem particularly vulnerable to bone effects. Prof Ebeling AO will describe his clinical experience with this phenomenon and the clinical implications for GP.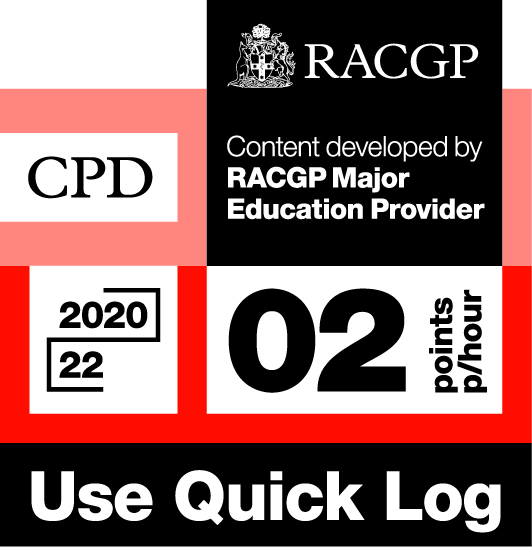 Log your own CPD by following these easy steps:
• Listen to this Healthed podcast
• Click on the Quick Log logo and follow the link to the RACGP website
• Login to your myCPD dashboard
• Click on the Quick Log function to log your points
• A 30 minute podcast earns 1 CPD point



Enjoy this content?
Each fortnight, Healthed hosts a free webcast featuring leading experts on important topics for healthcare professionals. Register for the upcoming webcast by clicking the button below.