The Clinical Takeaway: Craniomaxillofacial Prosthetic and Advanced Reconstructive Translational Surgery (CMF PARTS)
Description
In this episode:

– Restoring facial function and form to patients who have to undergo cancer surgery or have had previous surgery with outcomes that are unacceptable or incomplete
– The virtual surgical planning for new patients begins before the surgery and is comprehensive in its scope planning down to minute detail what is required for a good cosmetic and functional outcome for the patient
– The CMF-PARTS clinic at the Chris O'Brien Lifehouse is a world first multidisciplinary collaboration- It is an Australia-wide service and the clinic is accepting referrals now
Host: Dr David Lim, GP and Medical Educator
Total time: 17 mins
Guest: Dr Joe Dusseldorp, Specialist Plastic Surgeon; Chris O'Brien Lifehouse, North Shore Private, Hunters Hill Private and Concord Hospital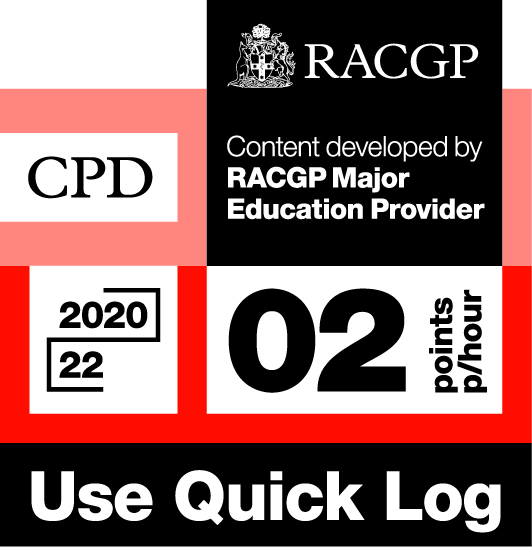 Log your own CPD by following these easy steps:
– Listen to 30 minutes of Healthed podcasts
– Click on the Quick Log logo and follow the link to the RACGP website
– Log in to your myCPD dashboard
– Click on the Quick Log function to log your points
– A 30 minute podcast earns 1 CPD point
Enjoy this content?
Each fortnight, Healthed hosts a free webcast featuring leading experts on important topics for healthcare professionals. Register for the upcoming webcast by clicking the button below.