The Clinical Takeaway: Nutraceuticals and Phytoceuticals for Depression
Description
In this episode:
– There is evidence for the usefulness of nutraceuticals and phytoceuticals in the management of depression
– With the exception of St John's Wort which should not be used with SSRIs, one can add these agents to pharmacotherapy
– Importantly we should use quality preparations that are standardised for the active agent
Host: Dr David Lim, GP and Medical Educator
Total time: 16 mins
Guest: Dr Jerome Sarris, Professor of Integrative Mental Health; the NICM Health Research Institute, Western Sydney University; NHMRC Clinical Research Fellow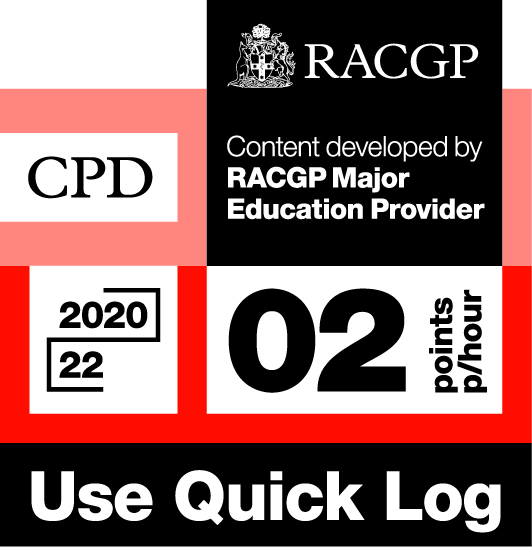 Log your own CPD by following these easy steps:
– Listen to 30 minutes of Healthed podcasts
– Click on the Quick Log logo and follow the link to the RACGP website
– Log in to your myCPD dashboard
– Click on the Quick Log function to log your points
– A 30 minute podcast earns 1 CPD point
Enjoy this content?
Each fortnight, Healthed hosts a free webcast featuring leading experts on important topics for healthcare professionals. Register for the upcoming webcast by clicking the button below.