Women's and Children's Health Update: Repairing fistulas in Africa
Description
In this episode:
– One doctor's personal experience of working in Africa to positively change the lives of women with obstetric fistula
– Approximately two million women in the world suffer the effects of obstetric fistula but have little or no access to fistula surgery, almost all in developing countries
– Providing women with access to safe childbirth practices is the best form of prevention
– The role of an Australian charity – The Barbara May Foundation – in tackling this issue
Host: Dr Vivienne Miller, GP and Medical Editor
Total time: 17 mins
Guest: Dr Andrew Browning AM, Obstetrician

Recommended resources: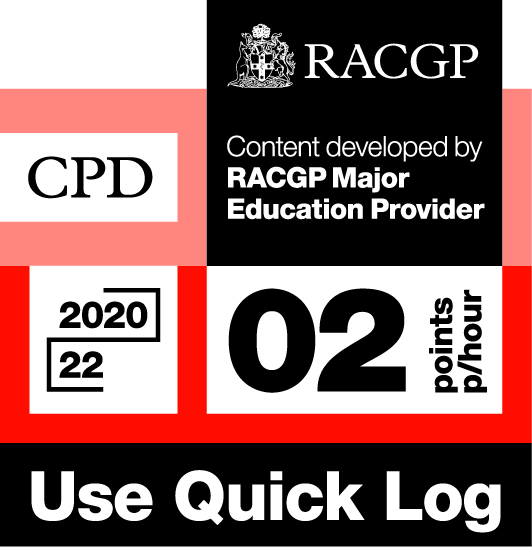 Log your own CPD by following these easy steps:
– Listen to 30 minutes of Healthed podcasts
– Click on the Quick Log logo and follow the link to the RACGP website
– Log in to your myCPD dashboard
– Click on the Quick Log function to log your points
– A 30 minute podcast earns 1 CPD point
Enjoy this content?
Each fortnight, Healthed hosts a free webcast featuring leading experts on important topics for healthcare professionals. Register for the upcoming webcast by clicking the button below.