Women's and Children's Health Update: The key things young people need to know about a parent's cancer
Description
In this episode:
– The aims and philosophy of Canteen and the range of services it provides
– Supporting young people from twelve to twenty-five years of age where there is a diagnosis of cancer in the family
– The community education programs available for those working with young people impacted by cancer
Host: Dr Terri Foran, Sexual Health Physician; Conjoint Senior Lecturer, School of Women's and Children's Health, UNSW
Total time: 12 mins
Guest: Shae Chester, National Community Educator, Canteen Australia, TAS
Recommended resources:
– Camp Quality
– Canteen
– Canteen YouTube
– Cancer Council – talking to kids about cancer
– Parenting through cancer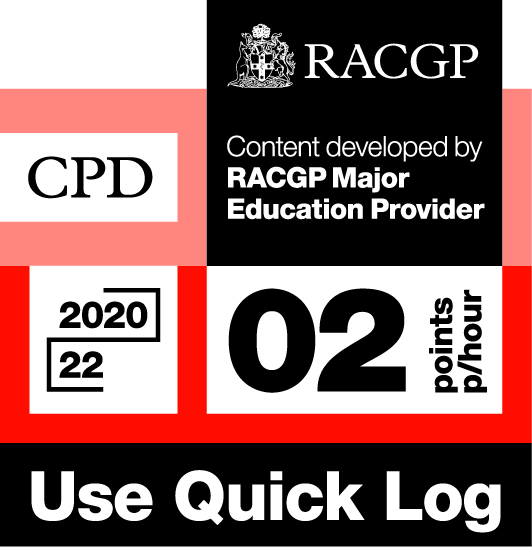 Log your own CPD by following these easy steps:
– Listen to 30 minutes of Healthed podcasts
– Click on the Quick Log logo and follow the link to the RACGP website
– Log in to your myCPD dashboard
– Click on the Quick Log function to log your points
– A 30 minute podcast earns 1 CPD point
Enjoy this content?
Each fortnight, Healthed hosts a free webcast featuring leading experts on important topics for healthcare professionals. Register for the upcoming webcast by clicking the button below.