Troubleshooting
Having the right system requirements means you don't miss out on the webcast.
Have you logged in using your Healthed account details?
For computer – the blue Login button is at the top right hand corner of the screen. On smaller screens – the blue Login button is in the menu at the top left hand corner of the screen.
Make sure your internet speed is 5mbps or higher.
Go to www.ozspeedtest.com to test your internet speed.
Suitable browsers
The webcast is best viewed on Google Chrome, Microsoft Edge, Firefox, Safari or Opera.
System Requirement
If you are watching the webcast at your practice or workplace or using an equipment provided by your employer, restrictions and blockers may be installed which prevent the webcast from streaming. To check your device, play the webcast preview by clicking on the Hot Topics Webcast window above. Also check that your speakers are connected.
If the webcast preview does not play, please use another device or watch the webcast at another location.
---
About Healthed webcasts
Healthed webcasts are a valuable educational platform, allowing viewers to gain up-to-date clinical knowledge through an easy, time-efficient format. Our free web-based seminars fill a huge unmet need amongst GPs outside of the major cities for quality, accessible education. Every Healthed webcast features at least three expert lectures and runs for at least 90 minutes. While the majority of our viewers are General Practitioners, our webcasts are also drawing growing interest from other HCPs, such as pharmacists and nurses. Registrants can watch stream the webcast on a computer, tablet or phone. Instructions on how to log in to the webcast will be emailed to registered delegates in the weeks before the event.
05
Jul, 2022
6:30 pm - 9:00 pm | AEST

---
Topics & Speaker

COVID Update
A/Prof Nicholas Wood
Staff Specialist General Paediatrician; Associate Director, National Centre for Immunisation Research and Surveillance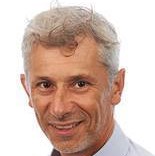 Topic summary
Hear what's new in the ever-changing COVID landscape from one of Australia's leading experts. Make sure you are up-to-date on the latest information on the COVID pandemic. A/Prof Nick Wood will present the latest developments in terms of the illness and its prevention including information on boosters, and what is new in terms of COVID-19 treatment.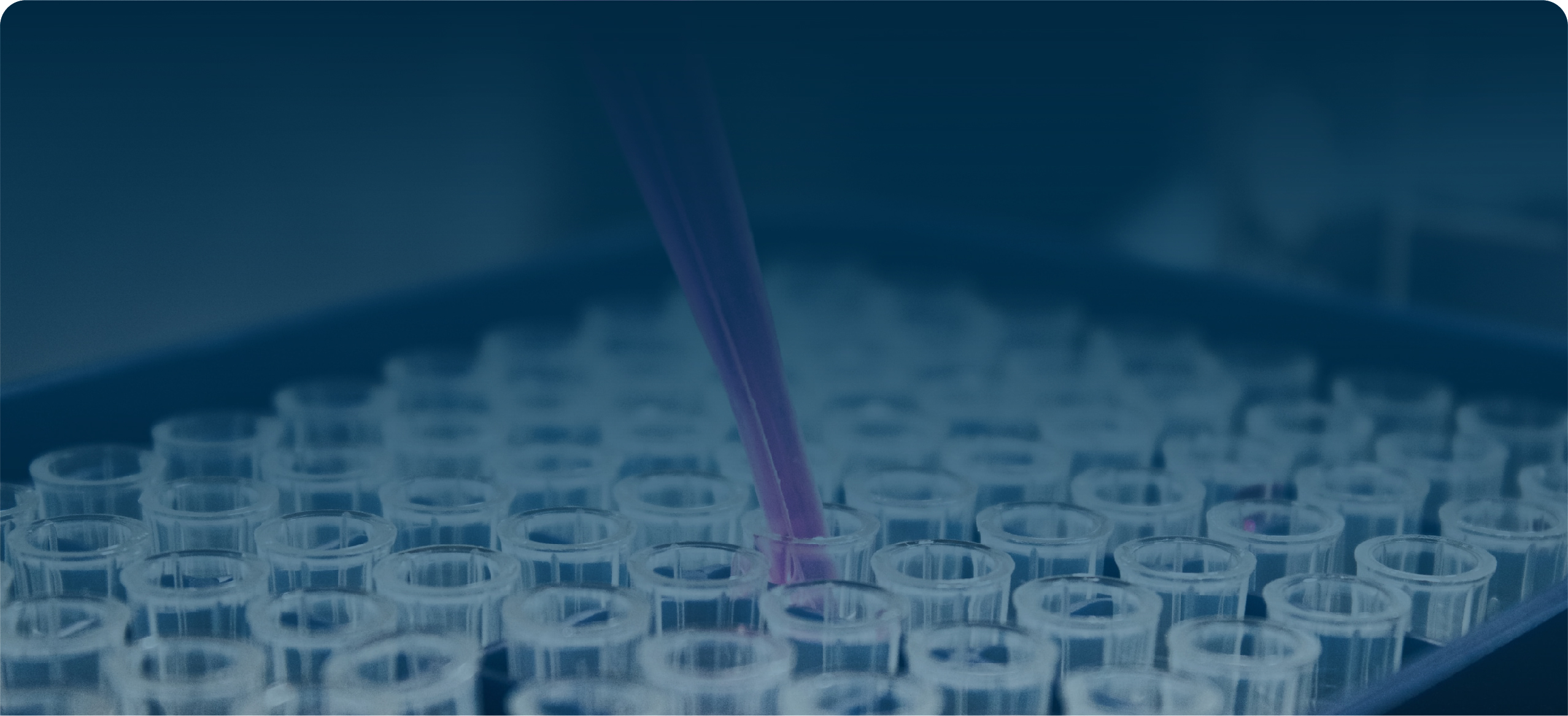 Perinatal Depression & Anxiety
Dr Nicole Highet
Psychologist; Founder, Executive Director, Centre of Perinatal Excellence (COPE); Advocate, National Perinatal Depression Initiative (NPDI)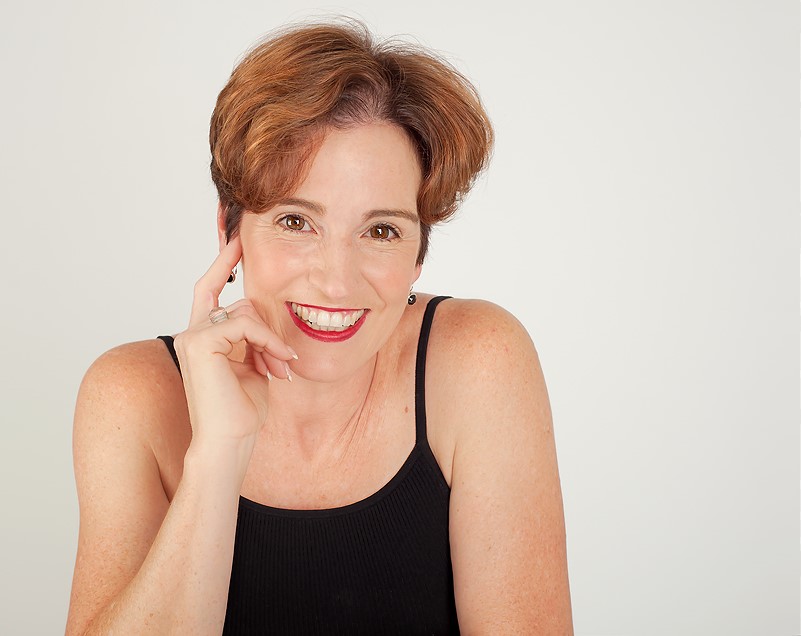 Topic summary
Depression and anxiety in the perinatal period is a significant problem for many Australian mothers, but how easy are these symptoms to identify in primary care? Early identification and intervention from frontline health professionals such as GPs and practice nurses can make a huge difference in the mental health and wellbeing trajectory of mothers with this condition. Dr Nicole Highet will cover the evidence-based resources designed to assist health professionals to better identify and manage people with this common problem.

DOAC Dosing in Special Situations – Renal Impairment, Liver Disease and Obesity
Dr Ronald Castelino
Practising Renal Pharmacist; Senior Lecturer, University of Sydney, Faculty of Medicine and Health, School of Pharmacy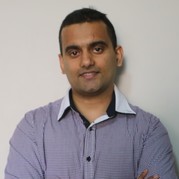 Topic summary
Inappropriate DOAC dosing is a common problem, leading to either increased risk of stroke or of iatrogenic bleeding. It's important to recognise which patients require reduced dosage, such as those with impaired renal clearance, as well as those who are likely to be undertreated. Dr Ronald Castellino will describe the various scenarios in which over- and under-dosing might occur, and what GPs can do to optimise the dosage in view of the specific clinical characteristics of each patient.