Troubleshooting
Having the right system requirements means you don't miss out on the webcast.
Have you logged in using your Healthed account details?
For computer – the blue Login button is at the top right hand corner of the screen. On smaller screens – the blue Login button is in the menu at the top left hand corner of the screen.
Make sure your internet speed is 5mbps or higher.
Go to www.ozspeedtest.com to test your internet speed.
Suitable browsers
The webcast is best viewed on Google Chrome, Microsoft Edge, Firefox, Safari or Opera.
System Requirement
If you are watching the webcast at your practice or workplace or using an equipment provided by your employer, restrictions and blockers may be installed which prevent the webcast from streaming. To check your device, play the webcast preview by clicking on the Hot Topics Webcast window above. Also check that your speakers are connected.
If the webcast preview does not play, please use another device or watch the webcast at another location.
---
About Healthed webcasts
Healthed webcasts are a valuable educational platform, allowing viewers to gain up-to-date clinical knowledge through an easy, time-efficient format. Our free web-based seminars fill a huge unmet need amongst GPs outside of the major cities for quality, accessible education. Every Healthed webcast features at least three expert lectures and runs for at least 90 minutes. While the majority of our viewers are General Practitioners, our webcasts are also drawing growing interest from other HCPs, such as pharmacists and nurses. Registrants can watch stream the webcast on a computer, tablet or phone. Instructions on how to log in to the webcast will be emailed to registered delegates in the weeks before the event.
07
Dec, 2021
6:30 pm - 9:30 pm | AEDT

---
Topics & Speaker

COVID Update
Prof Mary-Louise McLaws
Professor of Epidemiology Healthcare Infection and Infectious Diseases Control, UNSW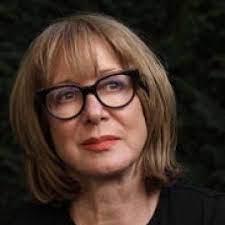 Topic summary
As vaccination rates around Australia peak, and the country begins to open up, what will be the new challenges as far as this pandemic goes? In this presentation, Prof Mary-Louise McLaws will bring the latest information with regard to what health professionals need to know. The face of Covid is changing and all primary health providers need to ensure they continue to be up-to-date and well-informed.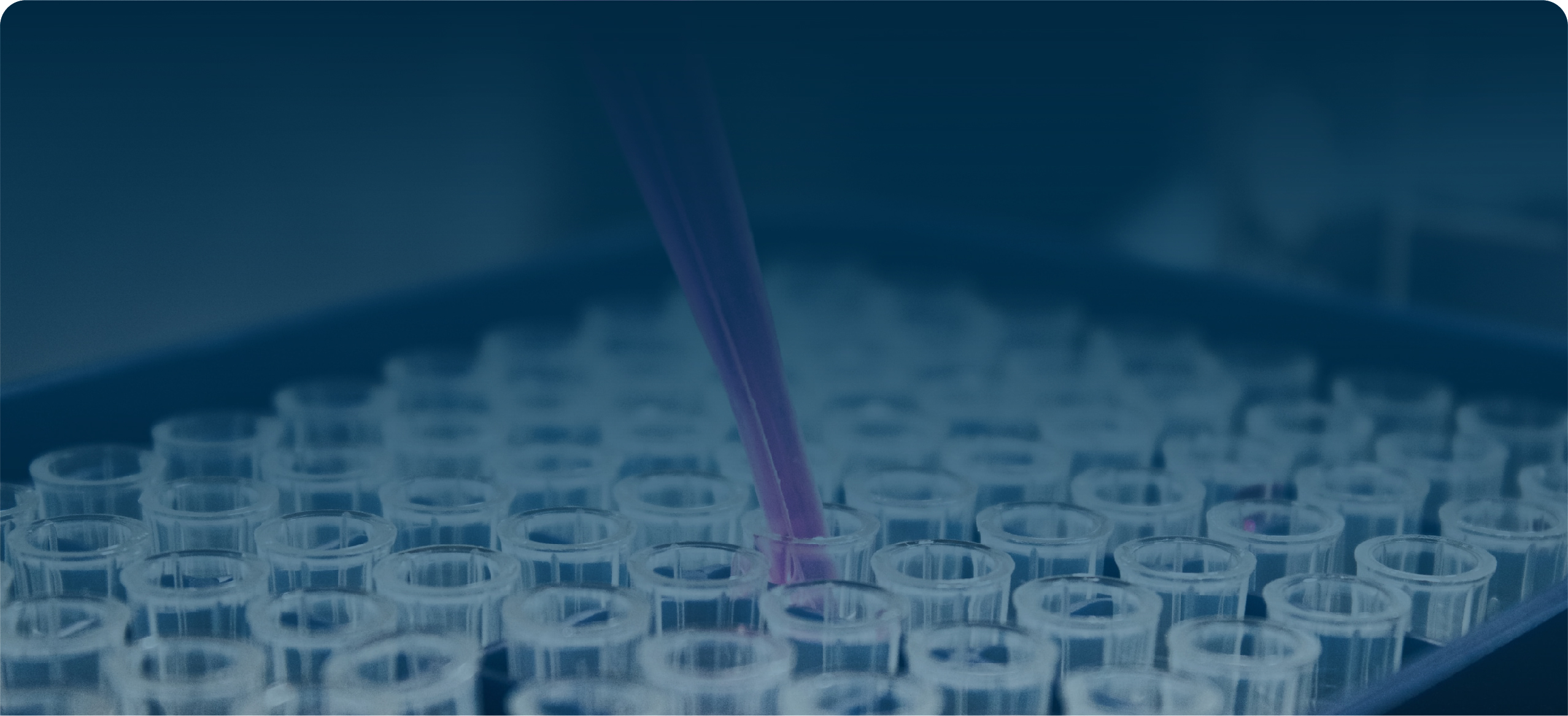 COPD Triple Therapy - Pros & Cons
Prof Christine Jenkins
Head, Respiratory Group, The George Institute for Global Health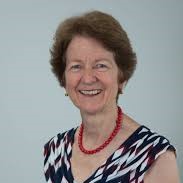 Topic summary
In the past, COPD has been a very depressing diagnosis, as traditionally the progression to severe breathlessness and disability has seemed relentless and inevitable. Now, as COPD expert, Prof Jenkins explains, so much more can be done. This comprehensive presentation will cover the most current, evidence-based recommendations across all areas of the condition from diagnosis to management and treatment which can help change the trajectory for those patients with severe COPD.

CBD Dominant Medicinal Cannabis Products: A Therapeutic Update
Prof Iain McGregor
Psychopharmacologist;; Professor of Psychopharmacology, Academic Director, The Lambert Initiative for Cannabinoid Therapeutics, University of Sydney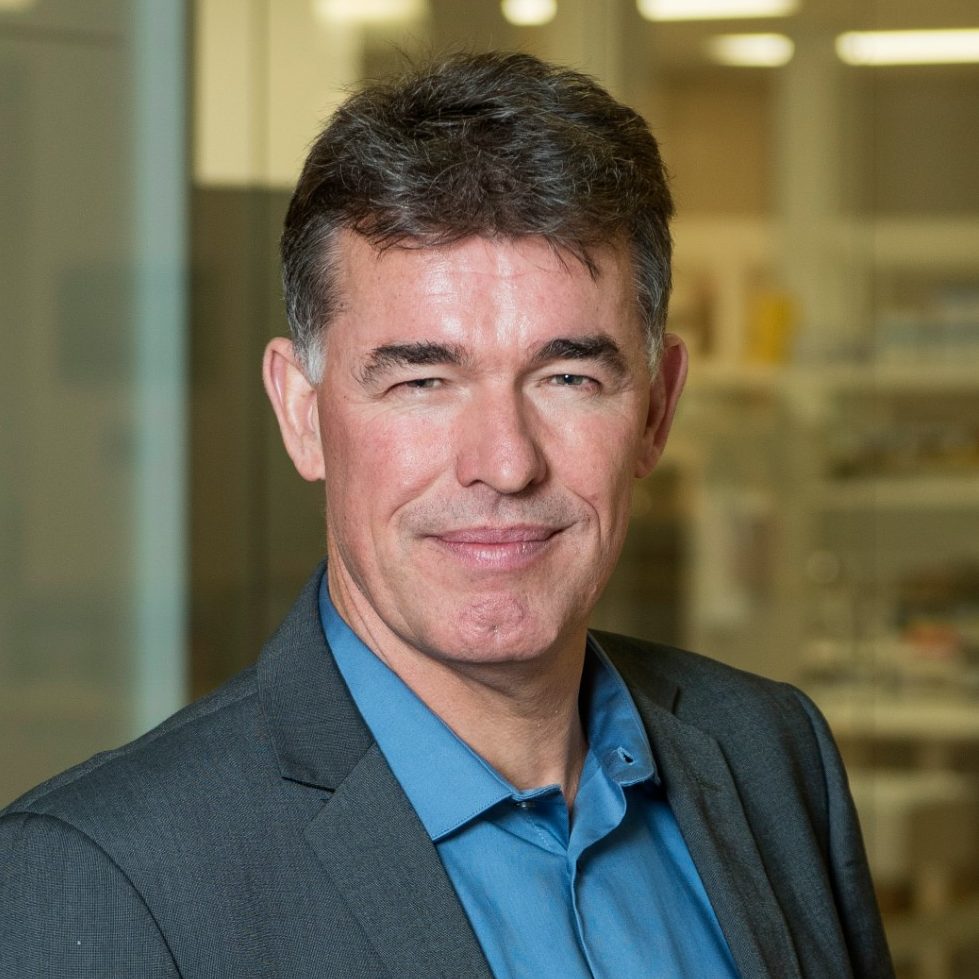 Topic summary
There has been a major increase in the prescribing of medicinal cannabis (MC) over the past 2 years, particularly in the treatment of chronic pain, anxiety and sleep related disorders. This presentation will provide a state-of-the-art overview of MC in Australia including recent developments in the evidence base and key differences between tetrahydrocannabinol (THC) and cannabidiol (CBD) containing products. The key questions that patients have for their doctors will also be addressed, namely, how to access MC, how much it costs and if it is safe to drive while using MC products. This presentation will be of value to doctors who are considering medicinal cannabis prescribing or looking to update previous prescribing skills.

Hypophosphataemia Associated with IV Iron Infusions – Should We Be Concerned?
Prof Lawrence McMahon
Nephrologist; Executive Clinical Director, Specialty Medicine at Eastern Health Clinical School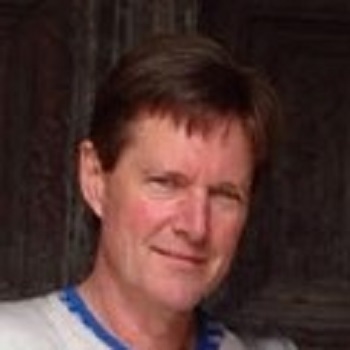 Topic summary
Iron infusion therapy is increasingly popular as a strategy to treat severe iron deficiency. However, it is increasingly recognised that IV iron can also occasionally cause significant hypophosphataemia in some patients. Despite the growing number of case reports, this side effect is not well known to healthcare professionals. Clinicians should remain alert to the possibility of hypophosphatemia, particularly in those who have IV iron regularly. It appears to be more common with certain IV iron preparations. Suspect it if your post-infusion patient complains of symptoms such as weakness, bone pain, or a change in mental state. In such patients, serum phosphate should be measured and hypophosphatemia corrected. Consideration should also be given to the use of alternative IV iron products in patients who have risk factors for or a history of hypophosphatemia.