This webcast has already been broadcasted.
Troubleshooting
Having the right system requirements means you don't miss out on the webcast.
Have you logged in using your Healthed account details?
For computer – the blue Login button is at the top right hand corner of the screen. On smaller screens – the blue Login button is in the menu at the top left hand corner of the screen.
Make sure your internet speed is 5mbps or higher.
Go to www.ozspeedtest.com to test your internet speed.
Suitable browsers
The webcast is best viewed on Google Chrome, Microsoft Edge, Firefox, Safari or Opera.
System Requirement
If you are watching the webcast at your practice or workplace or using an equipment provided by your employer, restrictions and blockers may be installed which prevent the webcast from streaming. To check your device, play the webcast preview by clicking on the Hot Topics Webcast window above. Also check that your speakers are connected.
If the webcast preview does not play, please use another device or watch the webcast at another location.
---
About Healthed webcasts
Healthed webcasts are a valuable educational platform, allowing viewers to gain up-to-date clinical knowledge through an easy, time-efficient format. Our free web-based seminars fill a huge unmet need amongst GPs outside of the major cities for quality, accessible education. Every Healthed webcast features at least three expert lectures and runs for at least 90 minutes. While the majority of our viewers are General Practitioners, our webcasts are also drawing growing interest from other HCPs, such as pharmacists and nurses. Registrants can watch stream the webcast on a computer, tablet or phone. Instructions on how to log in to the webcast will be emailed to registered delegates in the weeks before the event.
09
Nov, 2021
6:30 pm - 9:00 pm | AEDT

---
This webcast has already been broadcasted.
Topics & Speaker

Severe Asthma – Which Patients Should be on a MAB?
Dr Gregory Katsoulotos
Respiratory, Sleep & Allergy Physician; St George Private Hospital, Kareena Private Hospital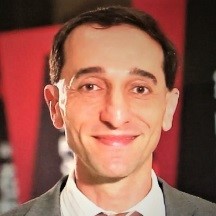 Topic summary
There are now biological therapies available to treat severe asthma. But knowing which patients are eligible for these treatments and who is most likely to benefit from them can be tricky. Dr Greg Katoulotos will present a practical guide to these new therapies and where they fit in the treatment algorithm for severe asthma.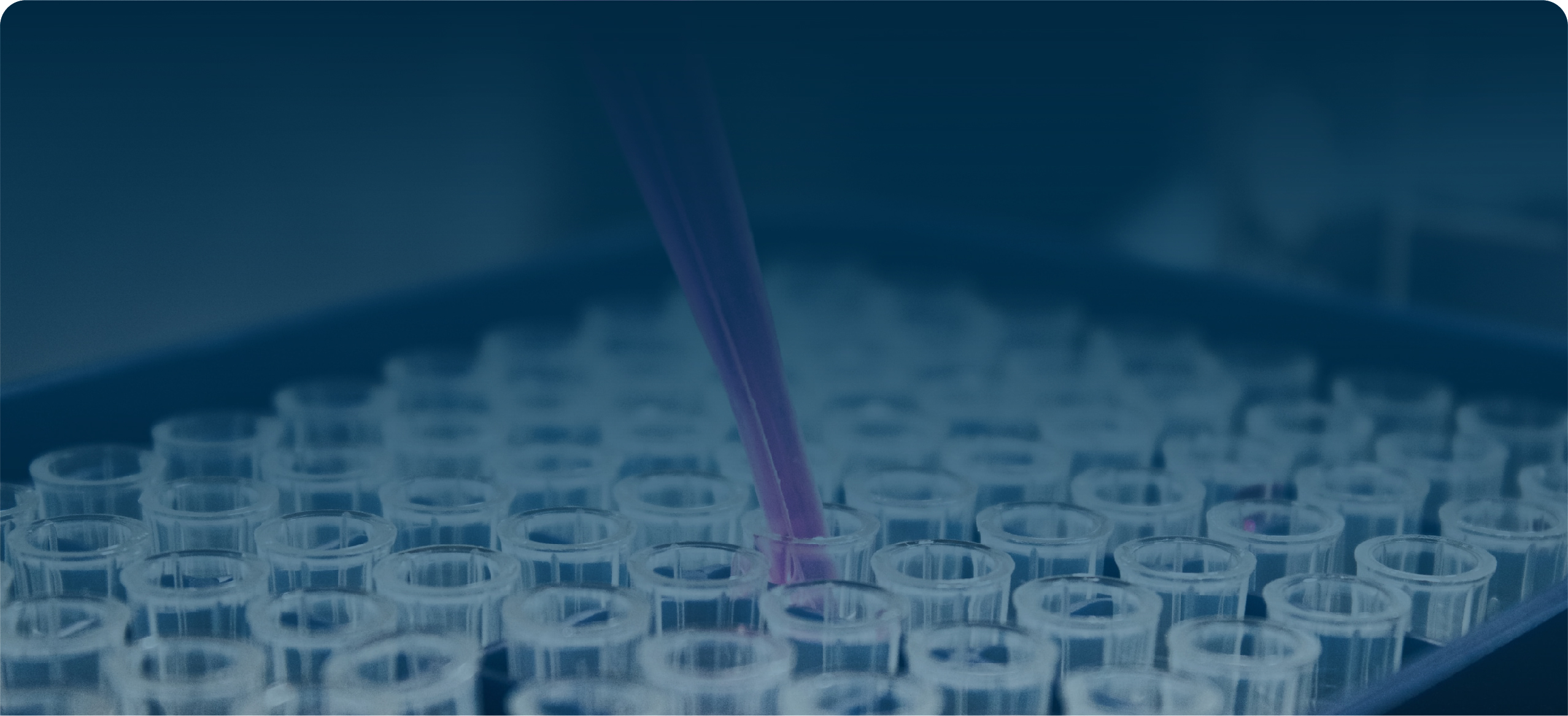 COVID Update
A/Prof Nigel Crawford
Infectious Disease Specialist; Director, Surveillance of Adverse Events Following Vaccination In the Community (SAEFVIC), Murdoch Children's Research Institute; Head of Immunisation Services Royal Children's Hospital, Melbourne; Secondment Senior Medical Advisor, Victorian Department Health COVID19 vaccine safety team; Chair, Victorian Specialist Immunisation Services (VicSIS) network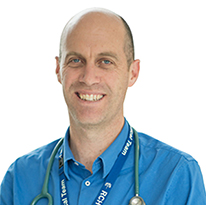 Topic summary
As Australia starts to open up, health professionals are looking for information on what it means to 'live with' COVID 19 as opposed to trying to eradicate it. A/Prof Nigel Crawford will help doctors be up-to-date on all aspects of COVID-19, including the highly infectious Delta variant and the new recommendations for booster doses.

Practical Takeaways from The Australia Contraception Choice Project
Prof Danielle Mazza
General Practitioner; Chair, General Practice, Monash University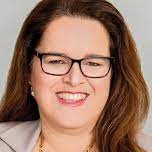 Topic summary
Long-active reversible contraceptives reduce unintended pregnancy and abortions, but uptake is low. In light of this Prof Mazza conducted The Australian Contraceptive Choice Project, which was a trial that aimed to increase LARC uptake through general practice.. Prof Mazza will present the fascinating findings from this project and importantly, outline what they mean for clinical practice.

Interpreting Iron Studies – Tips, Traps and Curly Cases
Dr Patrick Coleman
Nephrologist and General Medicine Specialist; Mater Hospital, North Sydney
Topic summary
Iron studies are easily ordered but their results are not necessarily easily understood. In this presentation, Dr Patrick Colman will guide clinicians through the various components reported on in iron studies and the implications when results are outside the normal range. Various cases will be presented that will demonstrate how iron studies can be useful in determining appropriate clinical practice.
This webcast has already been broadcasted.