This webcast has already been broadcasted.
Troubleshooting
Having the right system requirements means you don't miss out on the webcast.
Have you logged in using your Healthed account details?
For computer – the blue Login button is at the top right hand corner of the screen. On smaller screens – the blue Login button is in the menu at the top left hand corner of the screen.
Make sure your internet speed is 5mbps or higher.
Go to www.ozspeedtest.com to test your internet speed.
Suitable browsers
The webcast is best viewed on Google Chrome, Microsoft Edge, Firefox, Safari or Opera.
System Requirement
If you are watching the webcast at your practice or workplace or using an equipment provided by your employer, restrictions and blockers may be installed which prevent the webcast from streaming. To check your device, play the webcast preview by clicking on the Hot Topics Webcast window above. Also check that your speakers are connected.
If the webcast preview does not play, please use another device or watch the webcast at another location.
---
About Healthed webcasts
Healthed webcasts are a valuable educational platform, allowing viewers to gain up-to-date clinical knowledge through an easy, time-efficient format. Our free web-based seminars fill a huge unmet need amongst GPs outside of the major cities for quality, accessible education. Every Healthed webcast features at least three expert lectures and runs for at least 90 minutes. While the majority of our viewers are General Practitioners, our webcasts are also drawing growing interest from other HCPs, such as pharmacists and nurses. Registrants can watch stream the webcast on a computer, tablet or phone. Instructions on how to log in to the webcast will be emailed to registered delegates in the weeks before the event.
12
Oct, 2021
6:30 pm - 9:30 pm | AEDT

---
This webcast has already been broadcasted.
Topics & Speaker

Pertussis – Detection, Treatment, Prevention in Adults and the Elderly
A/Prof Bette Liu
Epidemiologist; School of Population Health, UNSW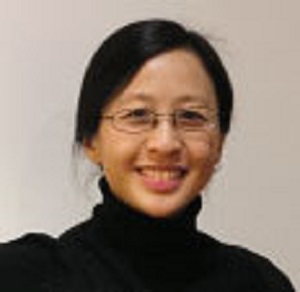 Topic summary
Older adults are known to be the 'infection reservoir' for pertussis in the community, and yet the disease frequently goes unrecognised, leading to delays in diagnosis and treatment. In this talk, A/Prof Liu outlines the key features of pertussis as it appears in adults, when to suspect it, and how to diagnose and treat it. Importantly, she will also address the issue of pertussis prevention for this cohort and the opportunities that exist to reduce the morbidity and mortality from whooping cough by targeting older adults.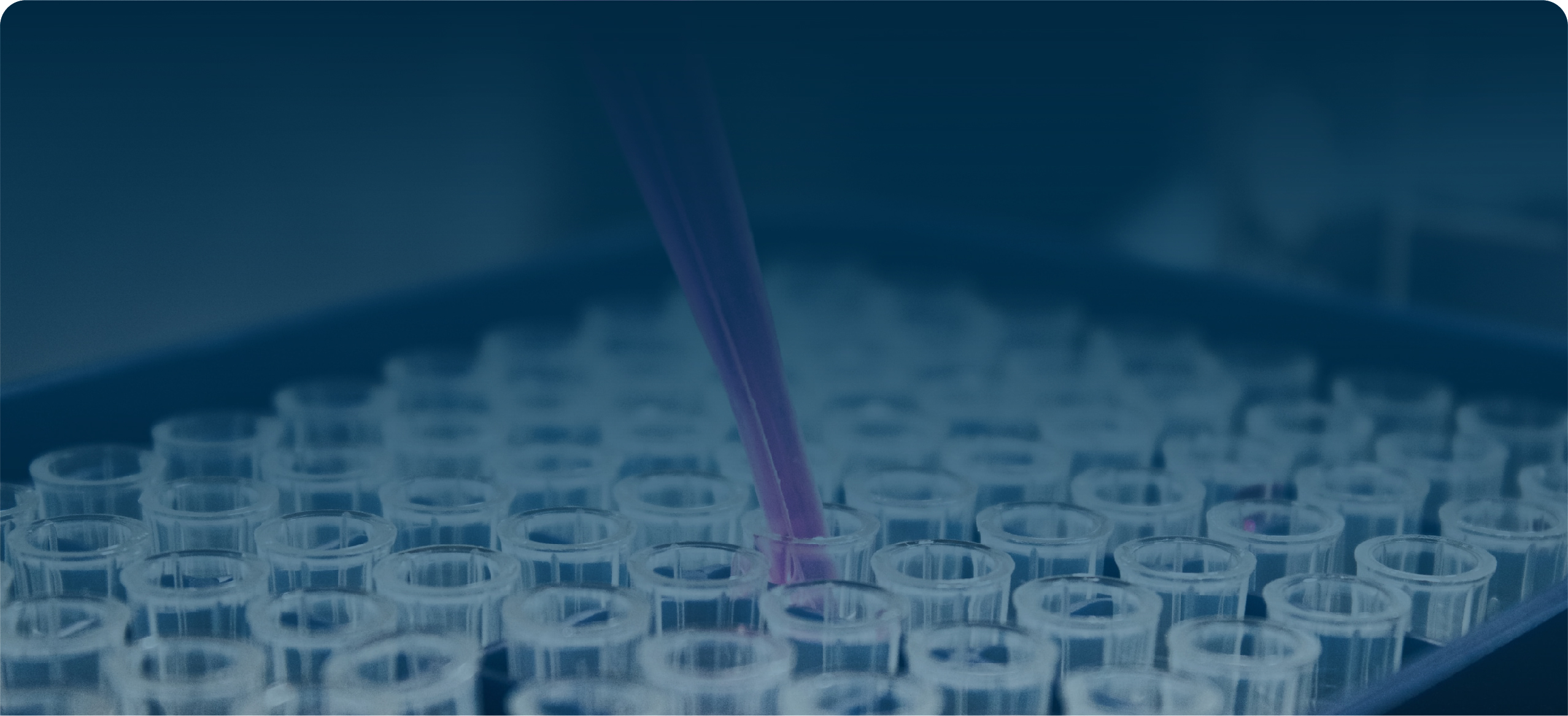 COVID Update
A/Prof Nicholas Wood
Staff Specialist General Paediatrician; Associate Director, National Centre for Immunisation Research and Surveillance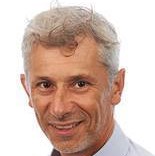 Topic summary
The Delta variant is proving to be a game-changer in the fight against COVID-19. Its high and seemingly indiscriminate infectivity has seen a huge surge in people requesting vaccination against the virus, particularly with the Pfizer vaccine. GPs are at the frontline, they are a major part of the solution. More than ever, GPs need to be across the latest in all aspects of COVID-19 and the vaccines available to combat this pandemic. In this webcast, Healthed will deliver answers from Australian experts on the important issues GPs need to know in order to stay up to speed in the war against this deadly and ubiquitous virus.

Optimising Oral Iron in GP – The Practicalities
Dr Pradeep Jayasuriya
General Practitioner, Belgravia Medical Centre, Perth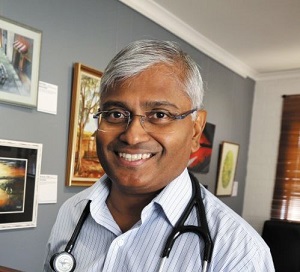 Topic summary
Iron deficiency is a common but treatable condition present in a diverse range of patients. Its presentation can vary and will often be dependent on the cohort - the elderly, newborns, young women, those with chronic illness, and so on. Compliance and follow up are often challenging and may require specific strategies.

Antidepressant Choices
A/Prof Ajeet Singh
Psychiatrist; The Geelong Clinic; Executive Chairman & Founder, CNSDose; Honorary Clinical Associate Professor, Deakin Medical School
Topic summary
Depressive illness is not uniform, indeed, is notoriously variable in it features and so therapeutic agents should be selected on the likely clinical efficacy for a given individual. The side effect profile must also be considered. Both should be discussed with your patient. This has been emphasised in the new mood disorders guidelines.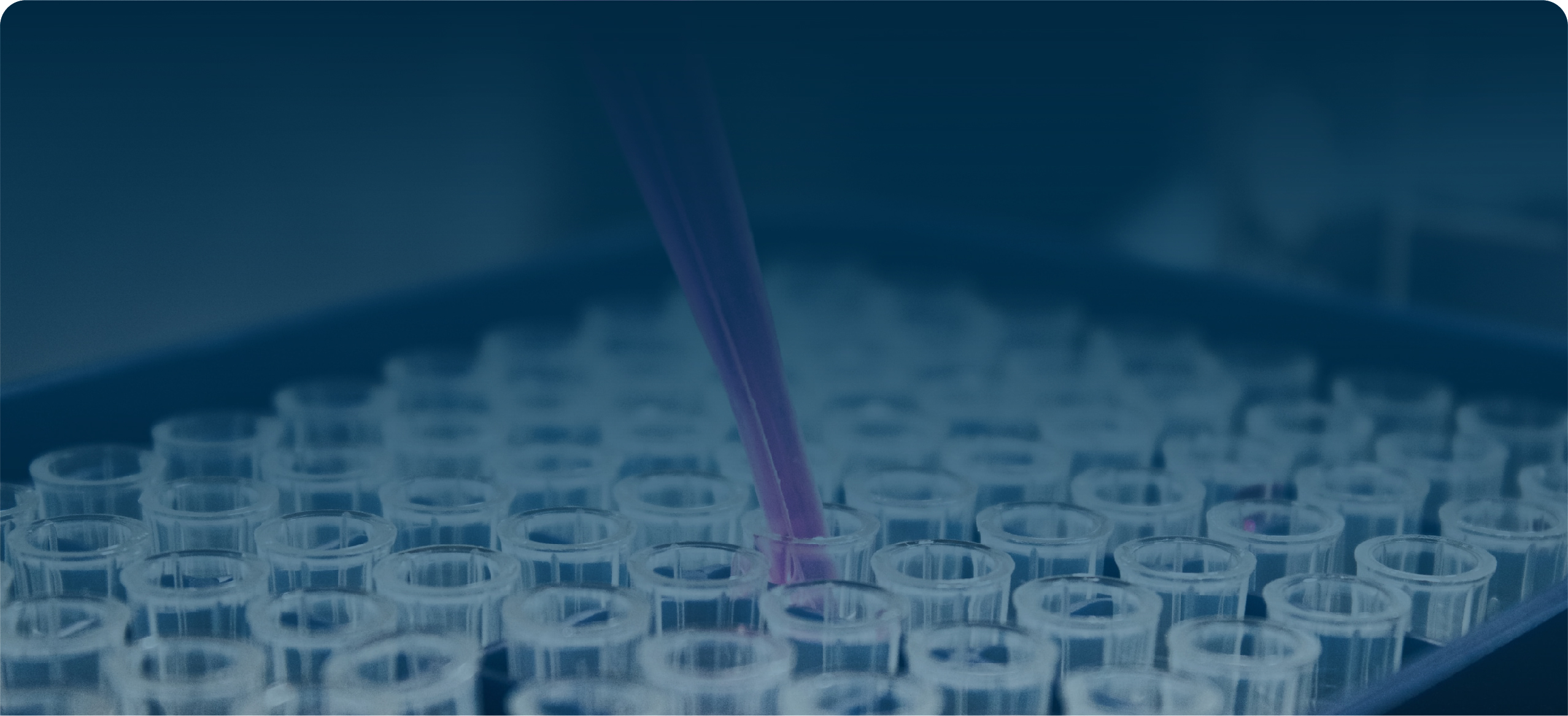 Human Milk Oligosaccharides in Infant Formula - Practical Applications
A/Prof Avi Lemberg
Paediatric Gastroenterologist; Head of Paediatric Gastroenterology, Sydney Children's Hospital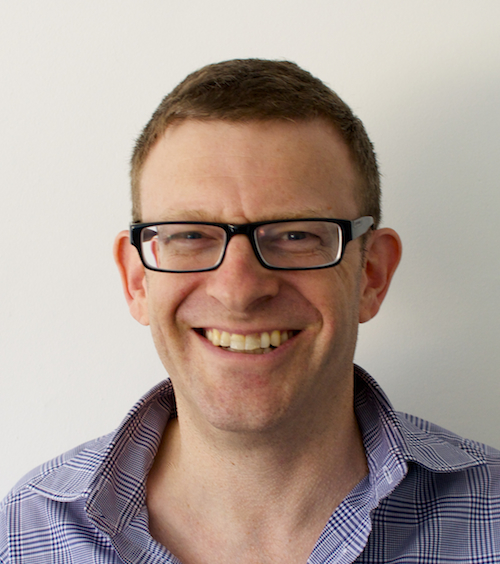 Topic summary
Human milk oligosaccharides (HMOs) are one of the major differences between human milk and formula milk. Current evidence demonstrates their multiple beneficial effects including antimicrobial, immune modulation, prebiotic, neurodevelopment and cognition effects. Recently, manufactured HMOs have been approved as food ingredients with fascinating implications for infant formula. This lecture will explore the potential of HMOs to make infant formula a more beneficial alternative when human breast milk is inadequate or unavailable.
This webcast has already been broadcasted.