Troubleshooting
Having the right system requirements means you don't miss out on the webcast.
Have you logged in using your Healthed account details?
For computer – the blue Login button is at the top right hand corner of the screen. On smaller screens – the blue Login button is in the menu at the top left hand corner of the screen.
Make sure your internet speed is 5mbps or higher.
Go to www.ozspeedtest.com to test your internet speed.
Suitable browsers
The webcast is best viewed on Google Chrome, Microsoft Edge, Firefox, Safari or Opera.
System Requirement
If you are watching the webcast at your practice or workplace or using an equipment provided by your employer, restrictions and blockers may be installed which prevent the webcast from streaming. To check your device, play the webcast preview by clicking on the Hot Topics Webcast window above. Also check that your speakers are connected.
If the webcast preview does not play, please use another device or watch the webcast at another location.
---
About Healthed webcasts
Healthed webcasts are a valuable educational platform, allowing viewers to gain up-to-date clinical knowledge through an easy, time-efficient format. Our free web-based seminars fill a huge unmet need amongst GPs outside of the major cities for quality, accessible education. Every Healthed webcast features at least three expert lectures and runs for at least 90 minutes. While the majority of our viewers are General Practitioners, our webcasts are also drawing growing interest from other HCPs, such as pharmacists and nurses. Registrants can watch stream the webcast on a computer, tablet or phone. Instructions on how to log in to the webcast will be emailed to registered delegates in the weeks before the event.
16
Aug, 2022
6:30 pm - 9:00 pm | AEST

---
Topics & Speaker

COVID Update
Prof Michael Toole AM
Infectious Disease Expert: Associate Principal Research Fellow, Burnet Institute; Professor, School of Public Health and Preventive Medicine, Monash University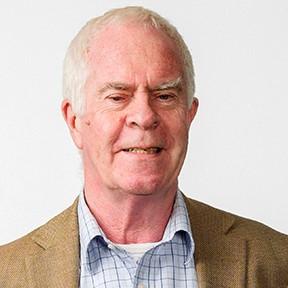 Topic summary
Are we really past the peak? The waves are merging, reinfection patterns have changed, Moderna jab for all children over 6 months & much more. Monkeypox: Not just an STI. In the USA, it's out of control. In Australia, not enough jabs are currently available.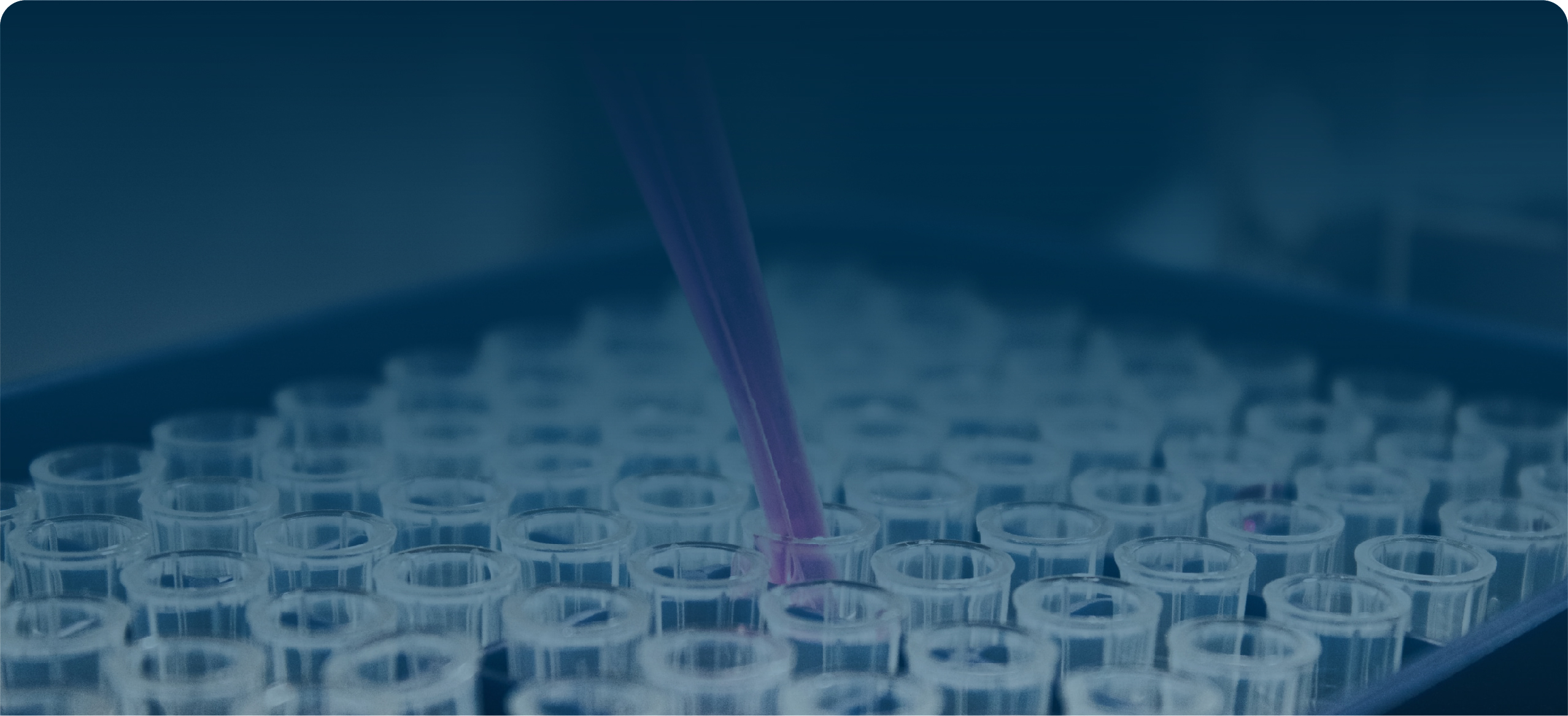 Allergic and Non-Allergic Rhinitis – Practical Approach for GPs
Dr Jessica Tattersall
Allergist and Medical Rhinologist, Sydney Allergy Clinic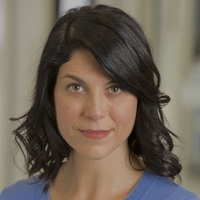 Topic summary
Diagnosing and optimally treating allergic rhinitis can make a significant difference to a sufferer's life. Chronic allergic rhinitis is a common condition that can dramatically affect a person's quality of life. And yet treating it can be a challenge, especially considering the wide variety of treatment options that are out there, including over-the-counter remedies. In this webcast, Sydney allergist, Dr Jessica Tattersall presents the latest evidence and understanding about allergic rhinitis and provides a framework on how best to assess, investigate and manage this often very miserable condition.

Oral Contraception Update
Dr Terri Foran
Sexual Health Physician; Conjoint Senior Lecturer, School of Women's and Children's Health, UNSW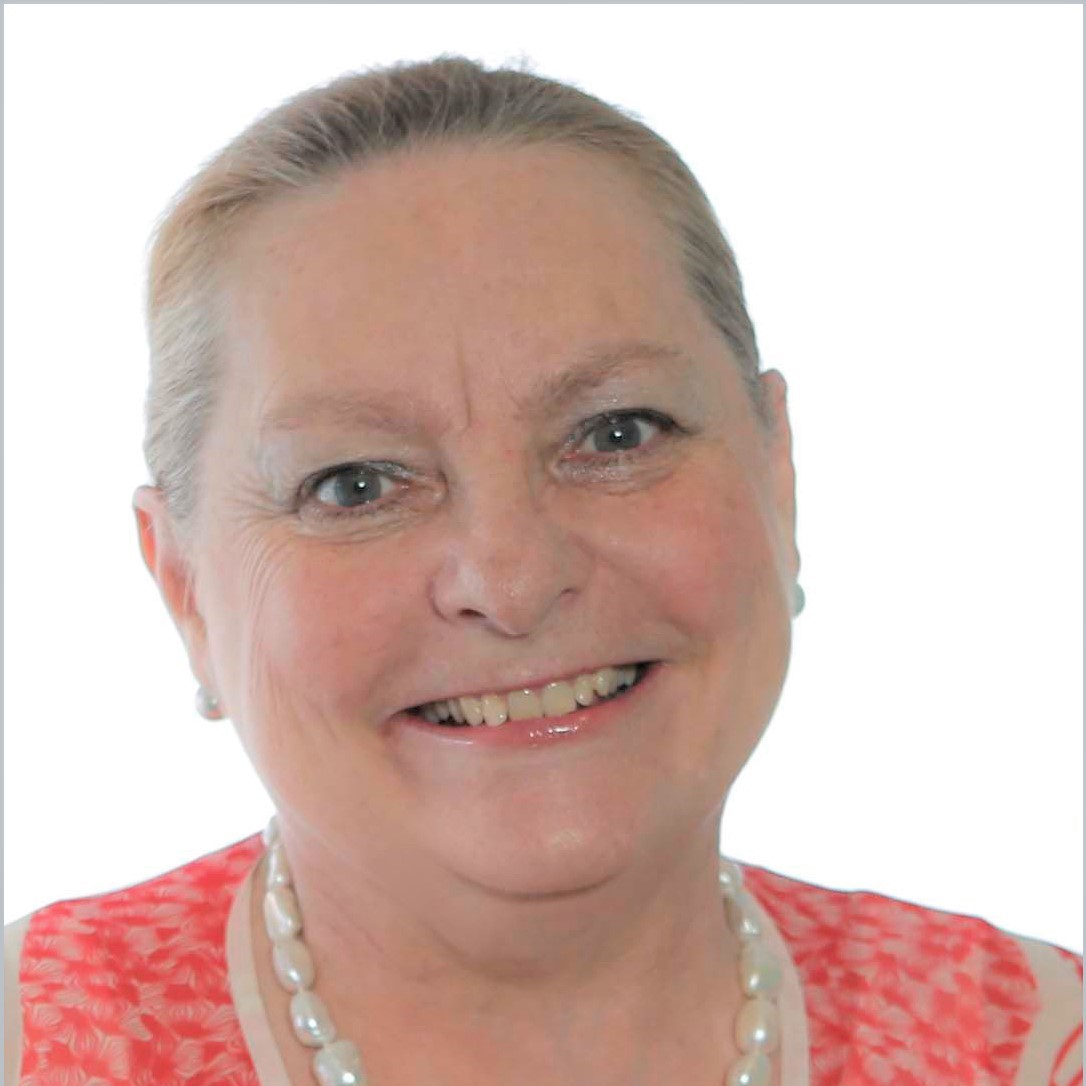 Topic summary
This presentation will help participants enhance their understanding of the differences between the various oral contraceptive preparations (OCPs) available in Australia. Participants will be able to take an evidence-based approach to both the pros and cons of oral contraceptive pill use, be able to discuss ways that they might tailor an oral contraceptive preparation to the user's particular needs, understand the differences between combined and progestogen-only OCPs and examine the rationale behind the development of the newer oral contraceptive preparations available in Australia and internationally.

The Role of GP in Post Prostate Cancer Care
Prof Henry Woo
Urological Surgeon; Professor of Surgery and Discipline of Surgery, Head, Sydney Adventist Hospital Clinical School, University of Sydney; Director, Uro-Oncology, Professor, Robotic Cancer Surgery, Chris O'Brien Lifehouse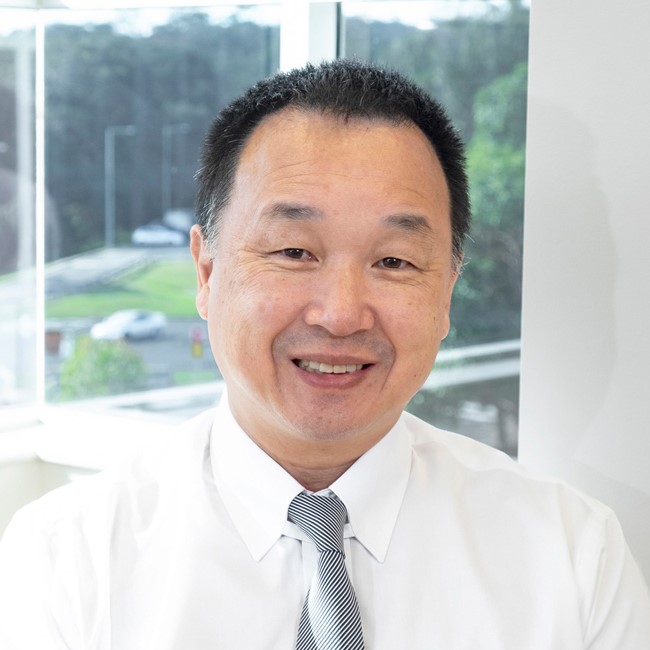 Topic summary
While GPs may not often be asked about the mechanics of a radical prostatectomy, they will commonly find themselves managing men who are experiencing the consequences of this surgery. In this presentation, urologist Professor Henry Woo will help GPs give the most up-to-date and evidence-based advice to their post radical prostatectomy patients, including managing their expectations, effective therapies and realistic time-frames for recovery, especially for the two most common side effects - urinary incontinence and erectile dysfunction. He will also outline the latest information on androgen deprivation therapy, a very common treatment for advanced prostate cancer which, like surgery, comes with its own risks, benefits and challenges.