This webcast has already been broadcasted.
Troubleshooting
Having the right system requirements means you don't miss out on the webcast.
Have you logged in using your Healthed account details?
For computer – the blue Login button is at the top right hand corner of the screen. On smaller screens – the blue Login button is in the menu at the top left hand corner of the screen.
Make sure your internet speed is 5mbps or higher.
Go to www.ozspeedtest.com to test your internet speed.
Suitable browsers
The webcast is best viewed on Google Chrome, Microsoft Edge, Firefox, Safari or Opera.
System Requirement
If you are watching the webcast at your practice or workplace or using an equipment provided by your employer, restrictions and blockers may be installed which prevent the webcast from streaming. To check your device, play the webcast preview by clicking on the Hot Topics Webcast window above. Also check that your speakers are connected.
If the webcast preview does not play, please use another device or watch the webcast at another location.
---
About Healthed webcasts
Healthed webcasts are a valuable educational platform, allowing viewers to gain up-to-date clinical knowledge through an easy, time-efficient format. Our free web-based seminars fill a huge unmet need amongst GPs outside of the major cities for quality, accessible education. Every Healthed webcast features at least three expert lectures and runs for at least 90 minutes. While the majority of our viewers are General Practitioners, our webcasts are also drawing growing interest from other HCPs, such as pharmacists and nurses. Registrants can watch stream the webcast on a computer, tablet or phone. Instructions on how to log in to the webcast will be emailed to registered delegates in the weeks before the event.
17
Aug, 2021
6:30 pm - 9:30 pm | AEST

---
This webcast has already been broadcasted.
Topics & Speaker

Iron Deficiency and Chronic Disease
A/Prof David Colquhoun
Clinical Cardiologist; The Wesley Hospital, Brisbane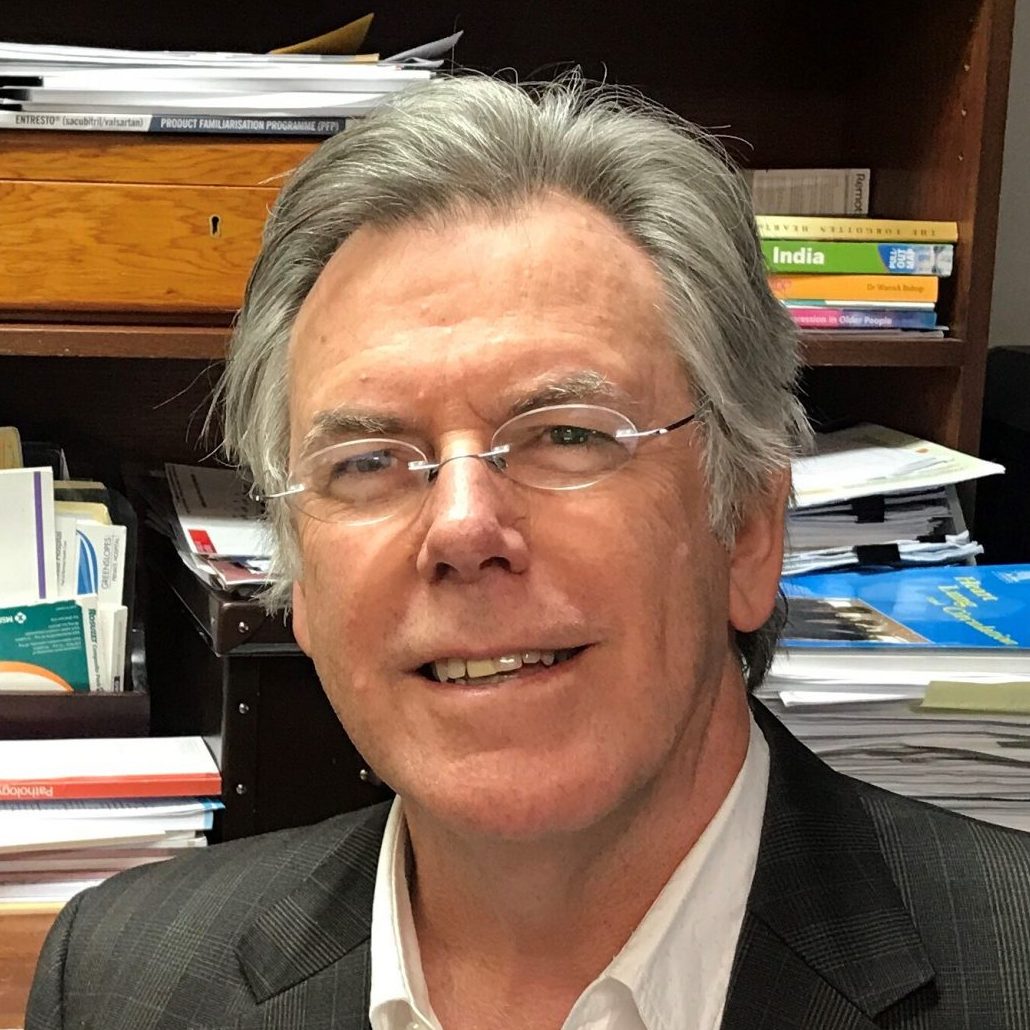 Topic summary
How common is iron deficiency in people with chronic disease and is treating it worthwhile? These are just two of the many questions about this tricky condition that will be answered by cardiologist, A/Prof David Colquhoun. In addition, the talk will cover the very practical considerations of which chronic diseases are most at risk of affecting iron stores and how iron deficiency associated with chronic disease is best managed in the primary care setting.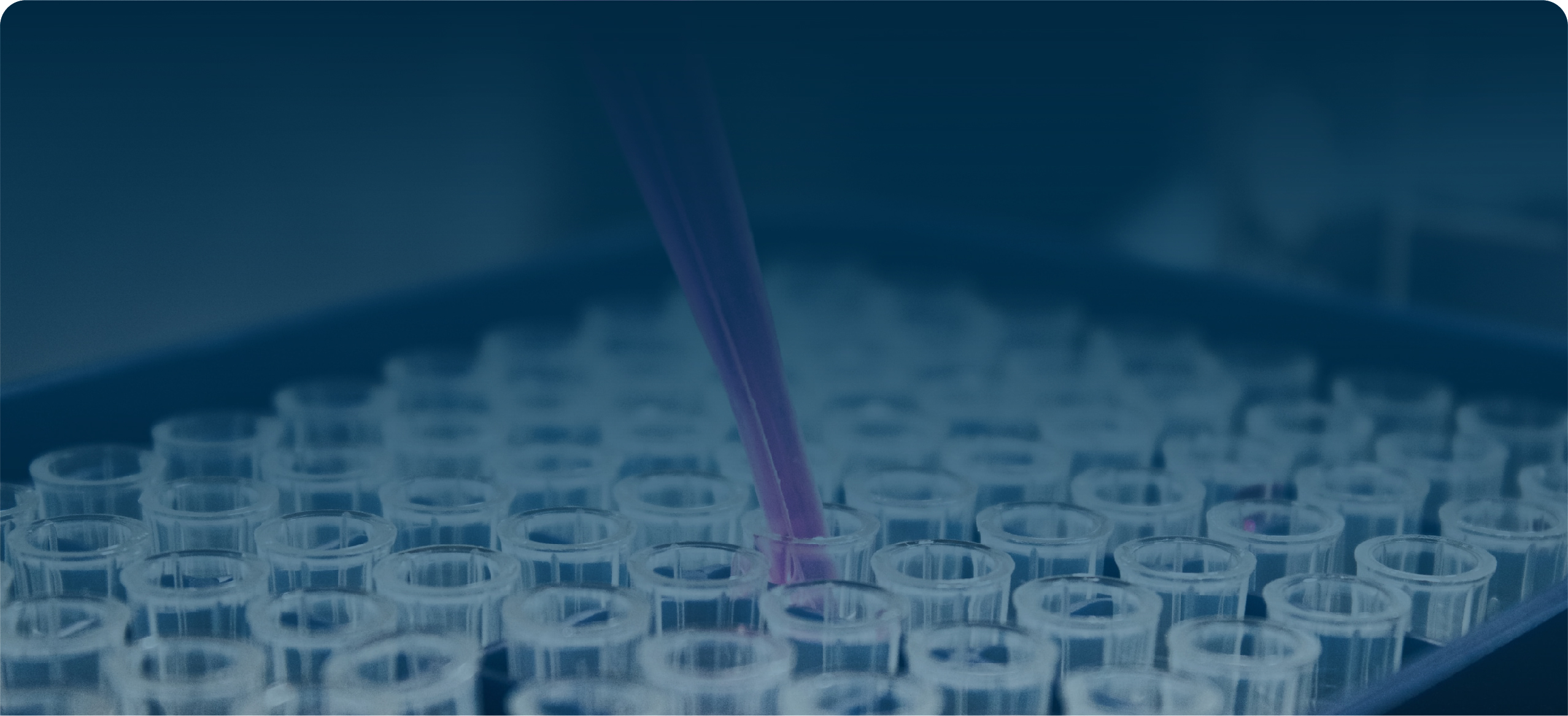 COVID Update
A/Prof Nigel Crawford
Infectious Disease Specialist; Director, Surveillance of Adverse Events Following Vaccination In the Community (SAEFVIC), Murdoch Children's Research Institute; Head of Immunisation Services Royal Children's Hospital, Melbourne; Secondment Senior Medical Advisor, Victorian Department Health COVID19 vaccine safety team; Chair, Victorian Specialist Immunisation Services (VicSIS) network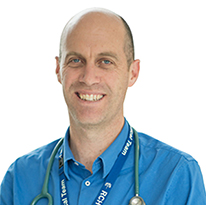 Topic summary
The Moderna mRNA vaccine is about to arrive in Australia. A/Prof Crawford will cover the practicalities of this new arrival - how it will be used in the clinic, who will be eligible and how it will fit into the overall vaccination program. Vaccination of year 12 students has commenced and the question of vaccinating 12-15yo children as well is being strongly considered. A/Prof Crawford will explain the current available data concerning safety and effectiveness of the COVID vaccines for these groups and will also provide an update on the Delta variant. Can vaccinated people still transmit the virus? We will walk through the current evidence regarding this.

An Acne Update for GPs
Dr Ryan De Cruz
Specialist Dermatologist; Fellow of the Australasian College of Dermatologists (FACD), Head of Bone Marrow Transplant, Dermatology Clinic, The Royal Melbourne Hospital, Founder, Southern Dermatology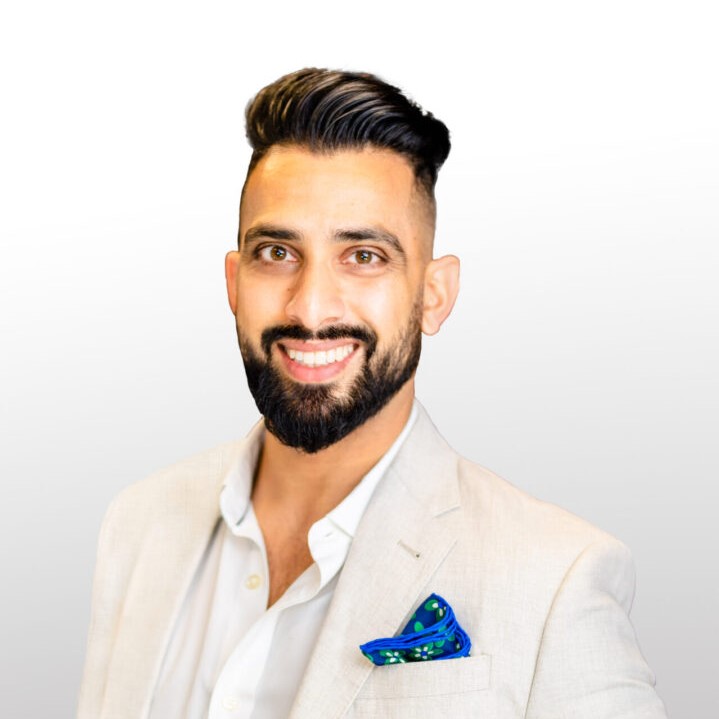 Topic summary
Melbourne dermatologist, Dr Ryan De Cruz presents what's new in the understanding, assessment and treatment of acne, the very common and depressing skin condition not only of adolescents but also of young adults. In addition, Dr de Cruz will outline the latest evidence-based recommendations for prescription treatment and treatment combinations, will suggest effective adjunctive skincare and give practical indicators for when specialist referral is warranted.

Depression and Menopause
Prof Jayashri Kulkarni
Psychiatrist; Director, Monash Alfred Psychiatry Research Centre (MAPrc); Head, Central Clinical School Department of Psychiatry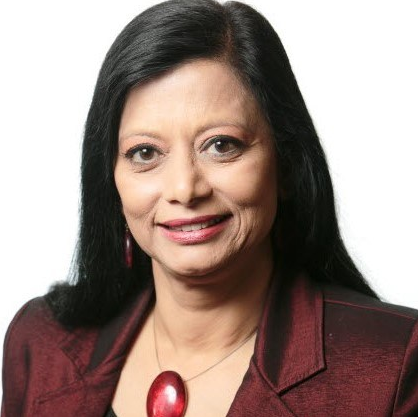 Topic summary
Depression is one of the most common symptoms of menopause. In this presentation, psychiatrist, Prof Jayashri Kulkarni outlines a systematic approach to the assessment, investigation and treatment of the middle-aged woman presenting with depression. She will also include information about the natural history of mental illness at this time of life and how GPs can determine what treatment should take priority.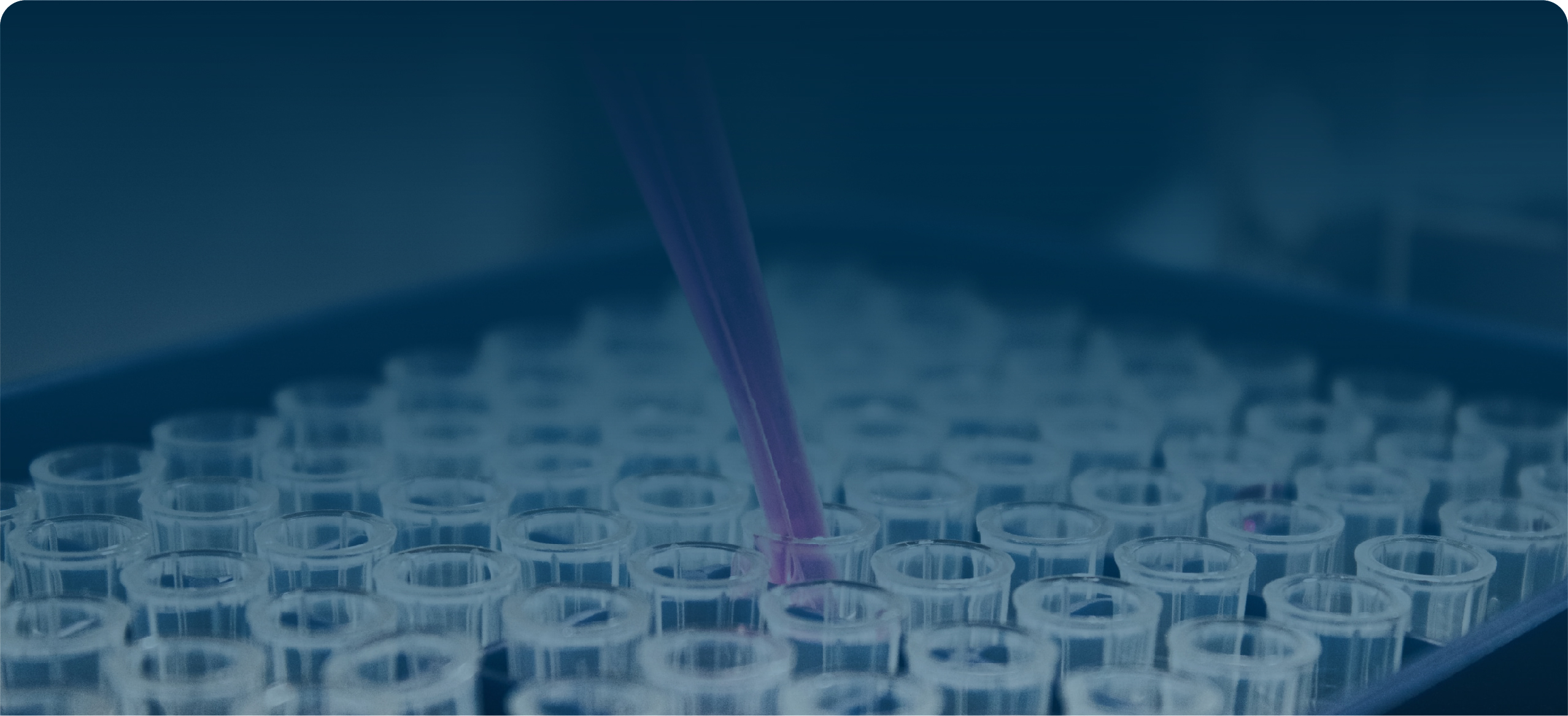 Cardio-Oncology: What GPS Need to Know
Dr Daniel Cehic
Cardiologist; Chief Medical Officer, Cardiology, GenesisCare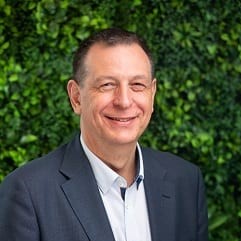 Topic summary
Oncology patients and their treating specialist tend to focus on overcoming the relevant cancer, understandably. But, as survival rates improve, attention must be paid to the cardiac health of these patients, cardiologist, Dr Daniel Cehic says. Cancer survivors are at increased risk of cardiac disease compared with the rest of the population and to make a difference, GPs need to take a pro-active approach to the prevention, early detection and treatment of CVD in patients being treated for cancer.
This webcast has already been broadcasted.