This webcast has already been broadcasted.
Troubleshooting
Having the right system requirements means you don't miss out on the webcast.
Have you logged in using your Healthed account details?
For computer – the blue Login button is at the top right hand corner of the screen. On smaller screens – the blue Login button is in the menu at the top left hand corner of the screen.
Make sure your internet speed is 5mbps or higher.
Go to www.ozspeedtest.com to test your internet speed.
Suitable browsers
The webcast is best viewed on Google Chrome, Microsoft Edge, Firefox, Safari or Opera.
System Requirement
If you are watching the webcast at your practice or workplace or using an equipment provided by your employer, restrictions and blockers may be installed which prevent the webcast from streaming. To check your device, play the webcast preview by clicking on the Hot Topics Webcast window above. Also check that your speakers are connected.
If the webcast preview does not play, please use another device or watch the webcast at another location.
---
About Healthed webcasts
Healthed webcasts are a valuable educational platform, allowing viewers to gain up-to-date clinical knowledge through an easy, time-efficient format. Our free web-based seminars fill a huge unmet need amongst GPs outside of the major cities for quality, accessible education. Every Healthed webcast features at least three expert lectures and runs for at least 90 minutes. While the majority of our viewers are General Practitioners, our webcasts are also drawing growing interest from other HCPs, such as pharmacists and nurses. Registrants can watch stream the webcast on a computer, tablet or phone. Instructions on how to log in to the webcast will be emailed to registered delegates in the weeks before the event.
22
Jun, 2021
6:30 pm - 9:00 pm | AEST

---
This webcast has already been broadcasted.
Topics & Speaker

Pertussis – Detection, Treatment, Prevention in Adults and the Elderly
A/Prof Bette Liu
Epidemiologist; School of Population Health, UNSW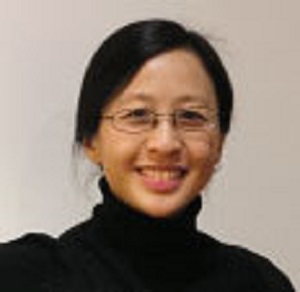 Topic summary
Older adults are known to be the 'infection reservoir' for pertussis in the community, and yet the disease frequently goes unrecognised, leading to delays in diagnosis and treatment. In this talk, A/Prof Liu outlines the key features of pertussis as it appears in adults, when to suspect it, and how to diagnose and treat it. Importantly, she will also address the issue of pertussis prevention for this cohort and the opportunities that exist to reduce the morbidity and mortality from whooping cough by targeting older adults.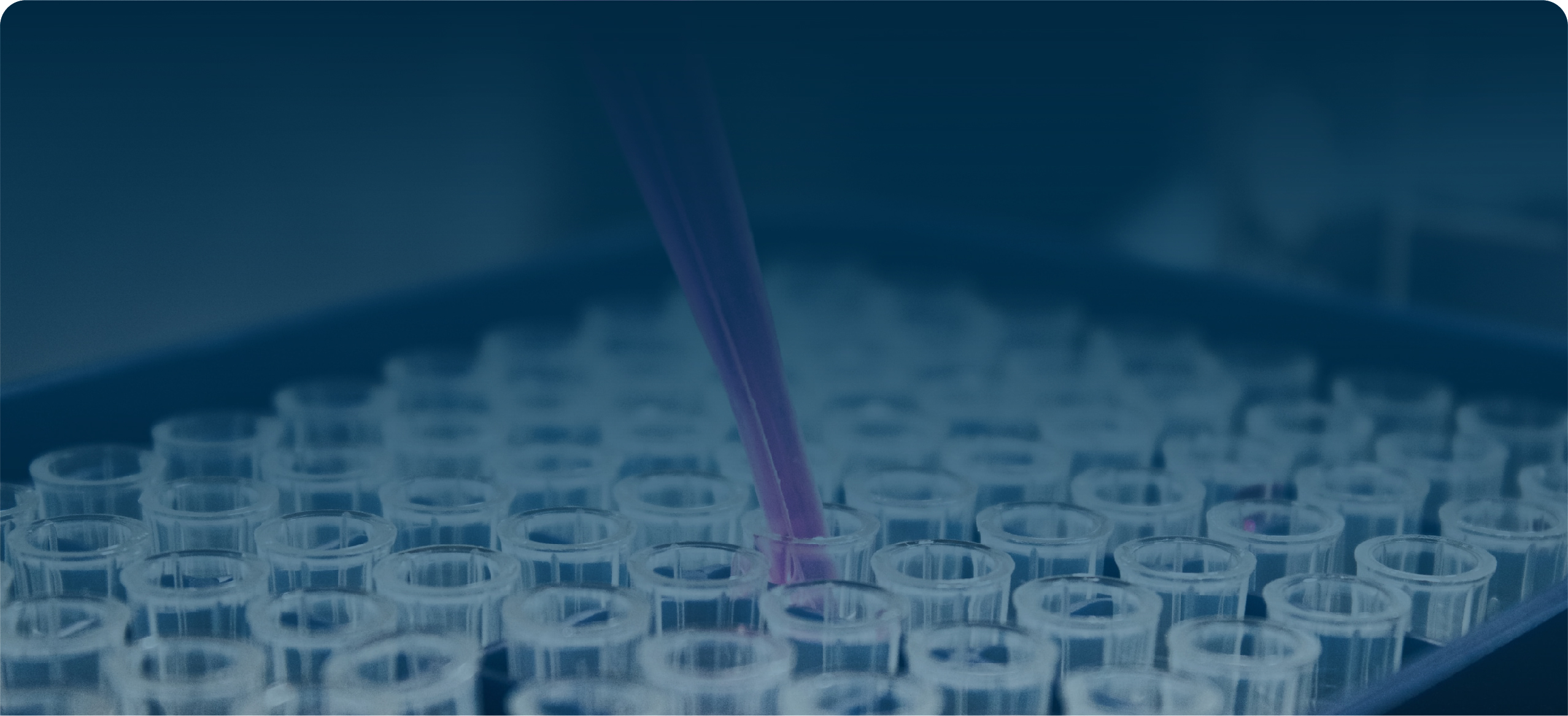 COVID Vaccine Update – Delta Variant, Vax in Pregnancy, New AZ Age Recommendations, Pfizer in GP
Prof Kristine Macartney
Infectious Disease Specialist, Director, National Centre for Immunisation Research and Surveillance (NCIRS)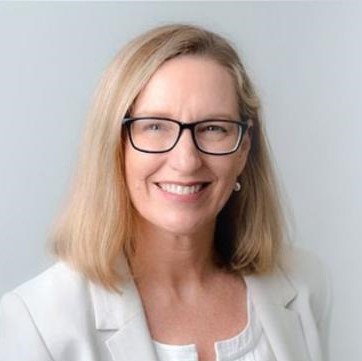 Topic summary
Kristine will explain the safety data on the use of COVID vaccines in pregnant and breastfeeding women. This data has been collected from around the world and how it will be applied in Australia will be explained. Other developments that will be covered include the Pfizer vax in general practice - no need for deep freeze, update on the major variants of concern, and more on AZ clots in Australia

Lower Urinary Tract Symptoms and Benign Prostatic Hyperplasia
Dr Darren Katz
Urological Surgeon; Medical Director, Men's Health Melbourne; Clinical Advisor, Healthy Male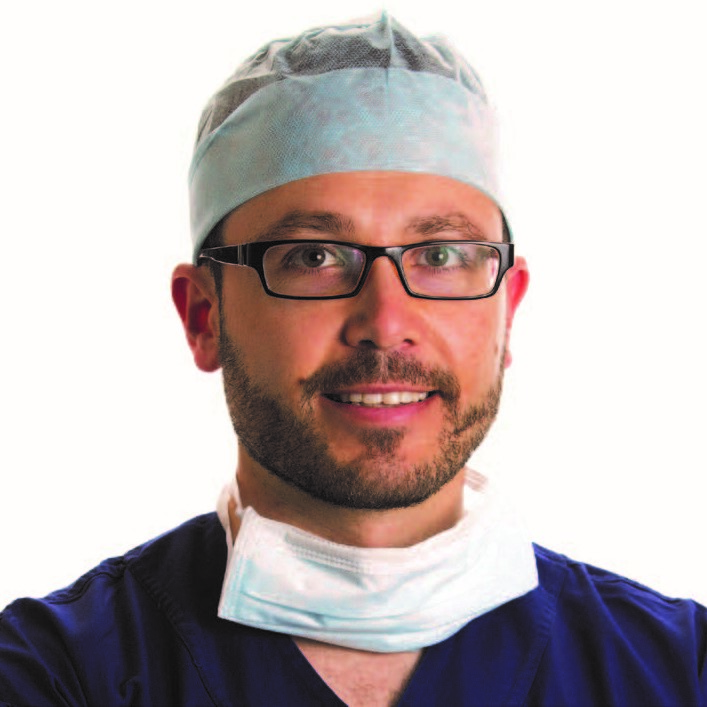 Topic summary
This presentation will provide general practitioners with information to support the diagnosis and management of benign prostatic enlargement. The presentation will focus on patient history, examination, and investigation, discuss differential diagnoses and outline medication management for benign prostatic enlargement. GPs will also receive advice on when referral to urologist would be indicated and a summary of what a patient can expect upon referral to urology.

Update on Clinical Aspects of Anaphylaxis
Dr Brynn Wainstein
Paediatric Immunologist and Allergist; Staff Specialist, Sydney Children's Hospital
Topic summary
This presentation will cover the definition, clinical presentation, diagnosis and management of anaphylaxis. The common causes and epidemiology of anaphylaxis and anaphylaxis related fatalities will be discussed. The focus will be on the appropriate diagnosis and emergency management of acute anaphylaxis.
This webcast has already been broadcasted.