This webcast has already been broadcasted.
Troubleshooting
Having the right system requirements means you don't miss out on the webcast.
Have you logged in using your Healthed account details?
For computer – the blue Login button is at the top right hand corner of the screen. On smaller screens – the blue Login button is in the menu at the top left hand corner of the screen.
Make sure your internet speed is 5mbps or higher.
Go to www.ozspeedtest.com to test your internet speed.
Suitable browsers
The webcast is best viewed on Google Chrome, Microsoft Edge, Firefox, Safari or Opera.
System Requirement
If you are watching the webcast at your practice or workplace or using an equipment provided by your employer, restrictions and blockers may be installed which prevent the webcast from streaming. To check your device, play the webcast preview by clicking on the Hot Topics Webcast window above. Also check that your speakers are connected.
If the webcast preview does not play, please use another device or watch the webcast at another location.
---
About Healthed webcasts
Healthed webcasts are a valuable educational platform, allowing viewers to gain up-to-date clinical knowledge through an easy, time-efficient format. Our free web-based seminars fill a huge unmet need amongst GPs outside of the major cities for quality, accessible education. Every Healthed webcast features at least three expert lectures and runs for at least 90 minutes. While the majority of our viewers are General Practitioners, our webcasts are also drawing growing interest from other HCPs, such as pharmacists and nurses. Registrants can watch stream the webcast on a computer, tablet or phone. Instructions on how to log in to the webcast will be emailed to registered delegates in the weeks before the event.
23
Nov, 2021
6:30 pm - 9:00 pm | AEDT

---
This webcast has already been broadcasted.
Topics & Speaker

Sleep and Depression
Dr Chris Blackwell
Psychiatrist; The Woolcock Institute of Medical Research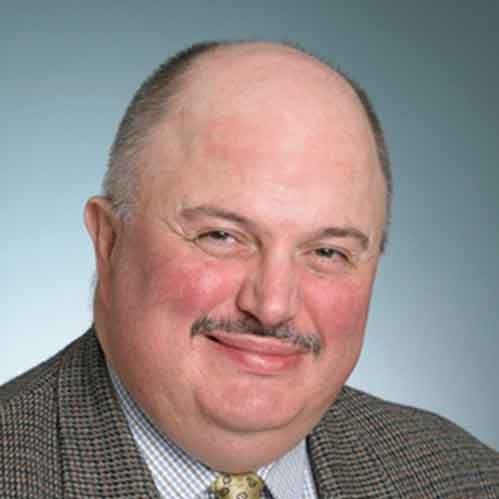 Topic summary
Are sleep problems a trigger or a consequence of depression? And does treating one help the other or should they be treated as two separate conditions? These are just some of the questions psychiatrist and sleep expert Dr Chris Blackwell addresses, as he presents the latest evidence on the interplay between these two conditions and outlines a practical approach to their assessment and management.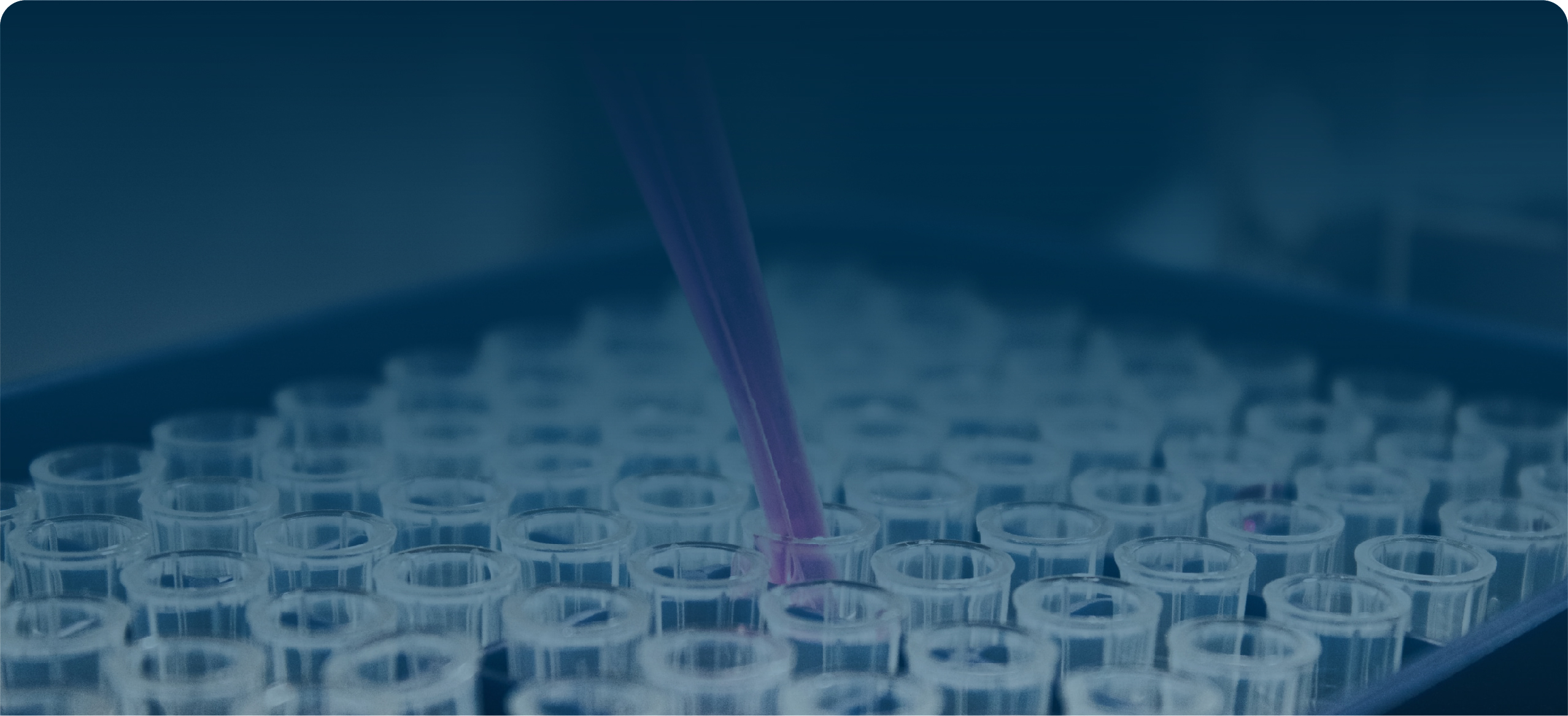 COVID Update
Prof Dominic Dwyer
Medical Virologist and Infectious Diseases Physician; Centre for Infectious Diseases and Microbiology Laboratory Services, ICPMR, Westmead Hospital, Sydney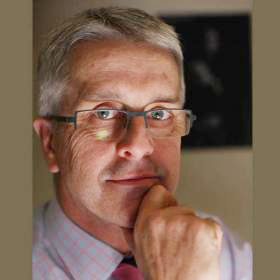 Topic summary
As vaccination rates around Australia peak, and the country begins to open up, what will be the new challenges as far as this pandemic goes? In this presentation, Prof Dominic Dwyer will bring the latest information with regard to what health professionals need to know. The face of Covid is changing and all primary health providers need to ensure they continue to be up-to-date and well-informed.

Allergic and Non-Allergic Rhinitis – Practical Approach for GPs
Dr Jessica Tattersall
Allergist and Medical Rhinologist, Sydney Allergy Clinic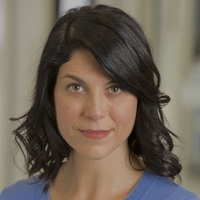 Topic summary
Chronic allergic rhinitis is a common condition that can dramatically affect a person's quality of life. And yet treating it can be a challenge, especially considering the wide variety of treatment options that are out there, including over-the-counter remedies. In this webcast, Sydney allergist, Dr Jessica Tattersall presents the latest evidence and understanding about allergic rhinitis and provides a framework on how best to assess, investigate and manage this often very miserable condition.

Management of Difficult-to-Treat Asthma
Dr Christopher Worsnop
Respiratory & Sleep Physician, Austin Hospital, Melbourne; Fellow, The Royal Australasian College of Physicians; Fellow, The American College of Chest Physicians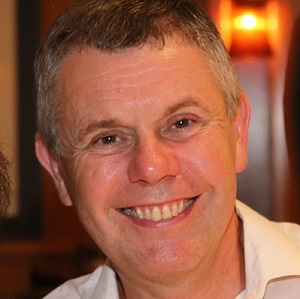 Topic summary
The management of asthma has undergone some fairly radical changes over the past few years. Treatment options for people with difficult to control asthma have been somewhat limited until recently. In this talk, respiratory physician, Dr Christopher Worsnop outlines the new and updated options for this troublesome form of asthma.
This webcast has already been broadcasted.