This webcast has already been broadcasted.
Troubleshooting
Having the right system requirements means you don't miss out on the webcast.
Have you logged in using your Healthed account details?
For computer – the blue Login button is at the top right hand corner of the screen. On smaller screens – the blue Login button is in the menu at the top left hand corner of the screen.
Make sure your internet speed is 5mbps or higher.
Go to www.ozspeedtest.com to test your internet speed.
Suitable browsers
The webcast is best viewed on Google Chrome, Microsoft Edge, Firefox, Safari or Opera.
System Requirement
If you are watching the webcast at your practice or workplace or using an equipment provided by your employer, restrictions and blockers may be installed which prevent the webcast from streaming. To check your device, play the webcast preview by clicking on the Hot Topics Webcast window above. Also check that your speakers are connected.
If the webcast preview does not play, please use another device or watch the webcast at another location.
---
About Healthed webcasts
Healthed webcasts are a valuable educational platform, allowing viewers to gain up-to-date clinical knowledge through an easy, time-efficient format. Our free web-based seminars fill a huge unmet need amongst GPs outside of the major cities for quality, accessible education. Every Healthed webcast features at least three expert lectures and runs for at least 90 minutes. While the majority of our viewers are General Practitioners, our webcasts are also drawing growing interest from other HCPs, such as pharmacists and nurses. Registrants can watch stream the webcast on a computer, tablet or phone. Instructions on how to log in to the webcast will be emailed to registered delegates in the weeks before the event.
25
May, 2021
6:30 pm - 9:00 pm | AEST

---
This webcast has already been broadcasted.
Topics & Speaker

LARCs – Myths and Misperceptions
Dr Terri Foran
Sexual Health Physician; Conjoint Senior Lecturer, School of Women's and Children's Health, UNSW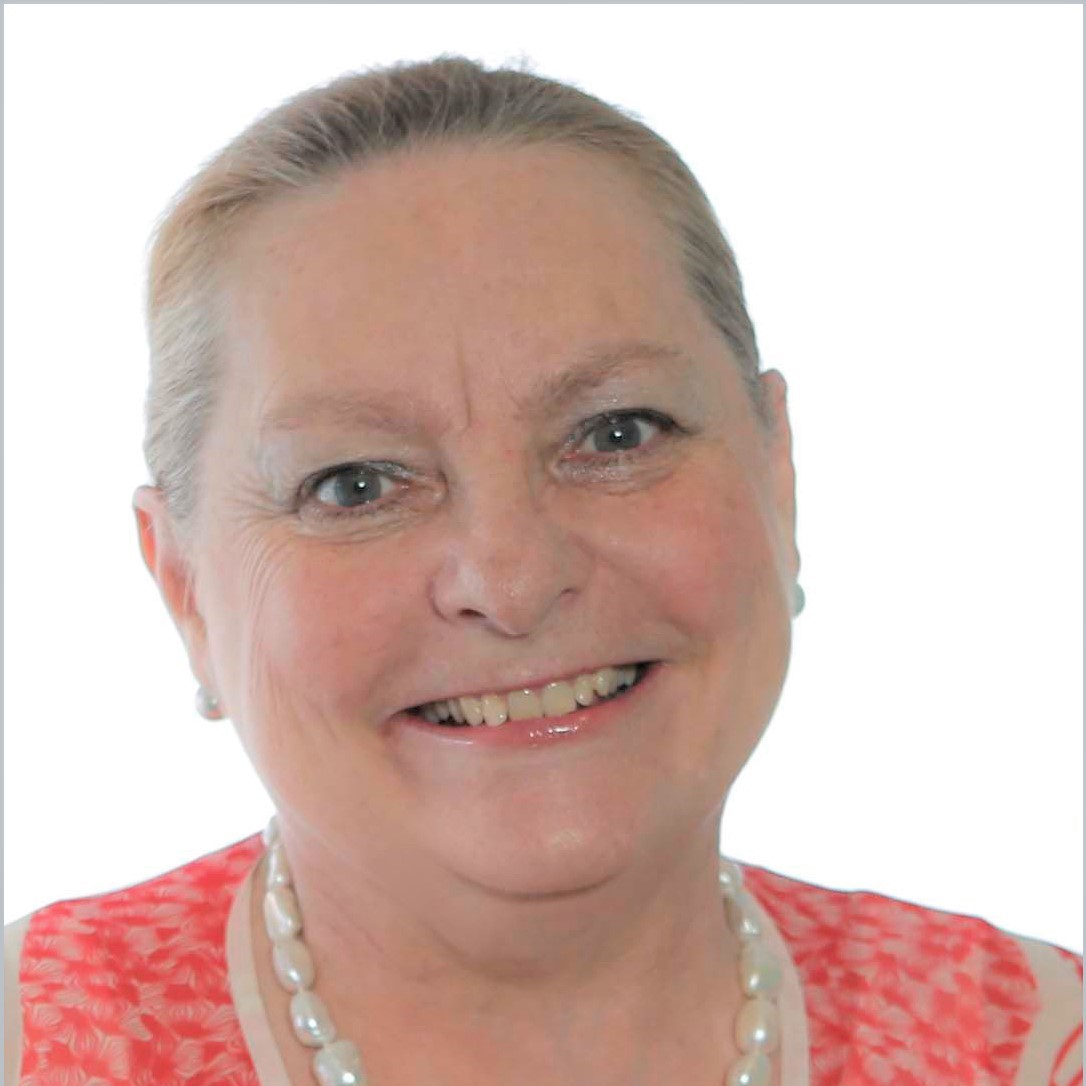 Topic Summary
LARCs are an important set of effective contraceptive options that Australian women should be more aware of. The ease of use and reliability should make them the first option for many women, yet they are not as widely used as they should be. Dr Foran will dispel some of the major myths and misperceptions that seem to impact LARC uptake, and provide practical advice on how to effectively communicate those with your patients.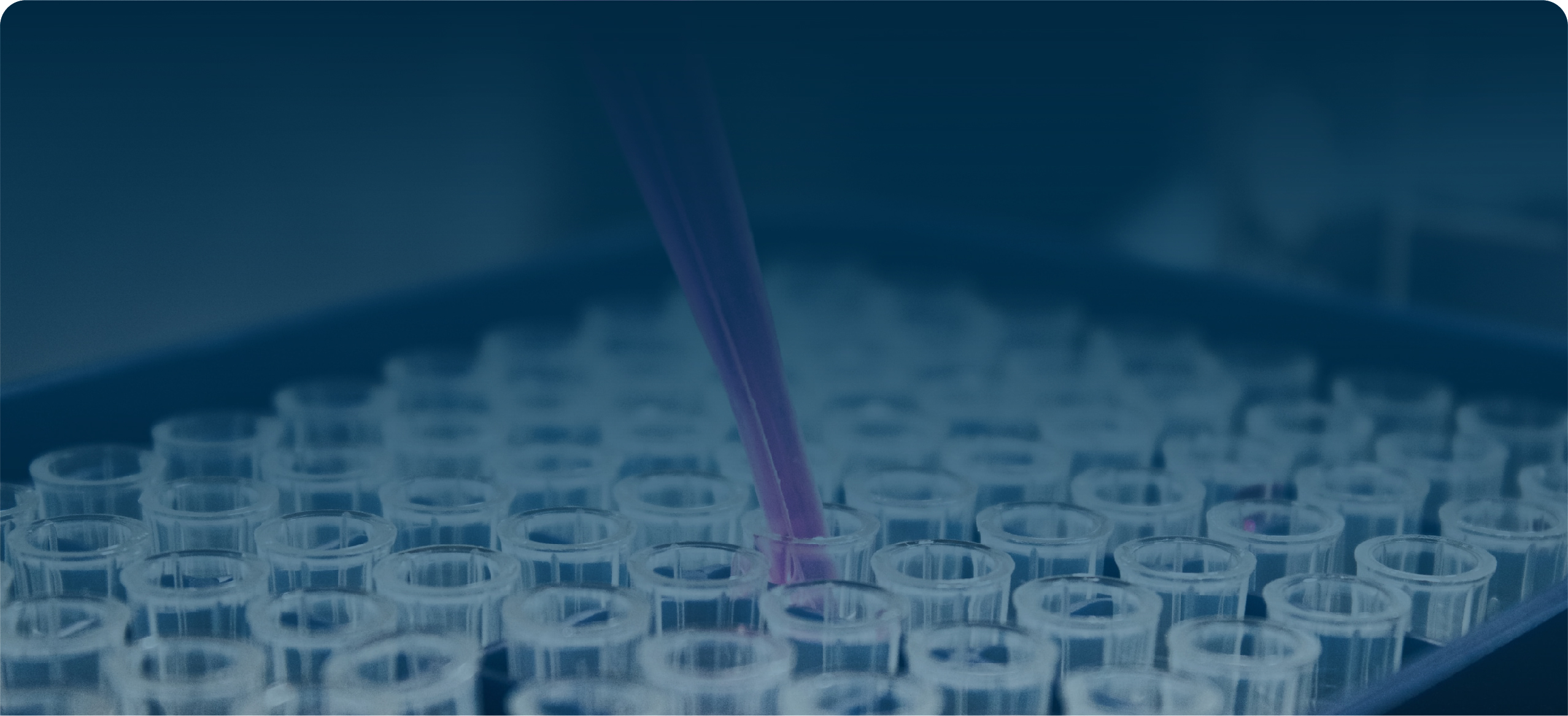 Major Changes to the CPD Landscape Ahead - Statement from the AMA
Dr Omar Khorshid
President, Australian Medical Association (AMA)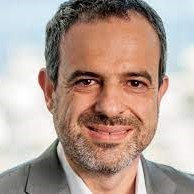 Topic summary
Many of us have been hearing about changes to the CPD environment and that the two GP colleges will be losing their monopoly on CPD reporting. In the absence of a clear public statement from the GP colleges, the AMA has offered to make a short but definitive statement on this development. Dr Khorshid will explain why and how this is happening and how it will soon be possible for budget conscious GPs to self-manage their own CPD records, bypassing the need for college membership. The implications of this development are huge and GPs must be informed.

The AZ Vaccine - Clot Risks and Questions about Herd Immunity
Dr Michelle Ananda-Rajah
Infectious Diseases and General Medicine Physician; Founder, fungalAi; Co-Founder, Healthcare Workers Australia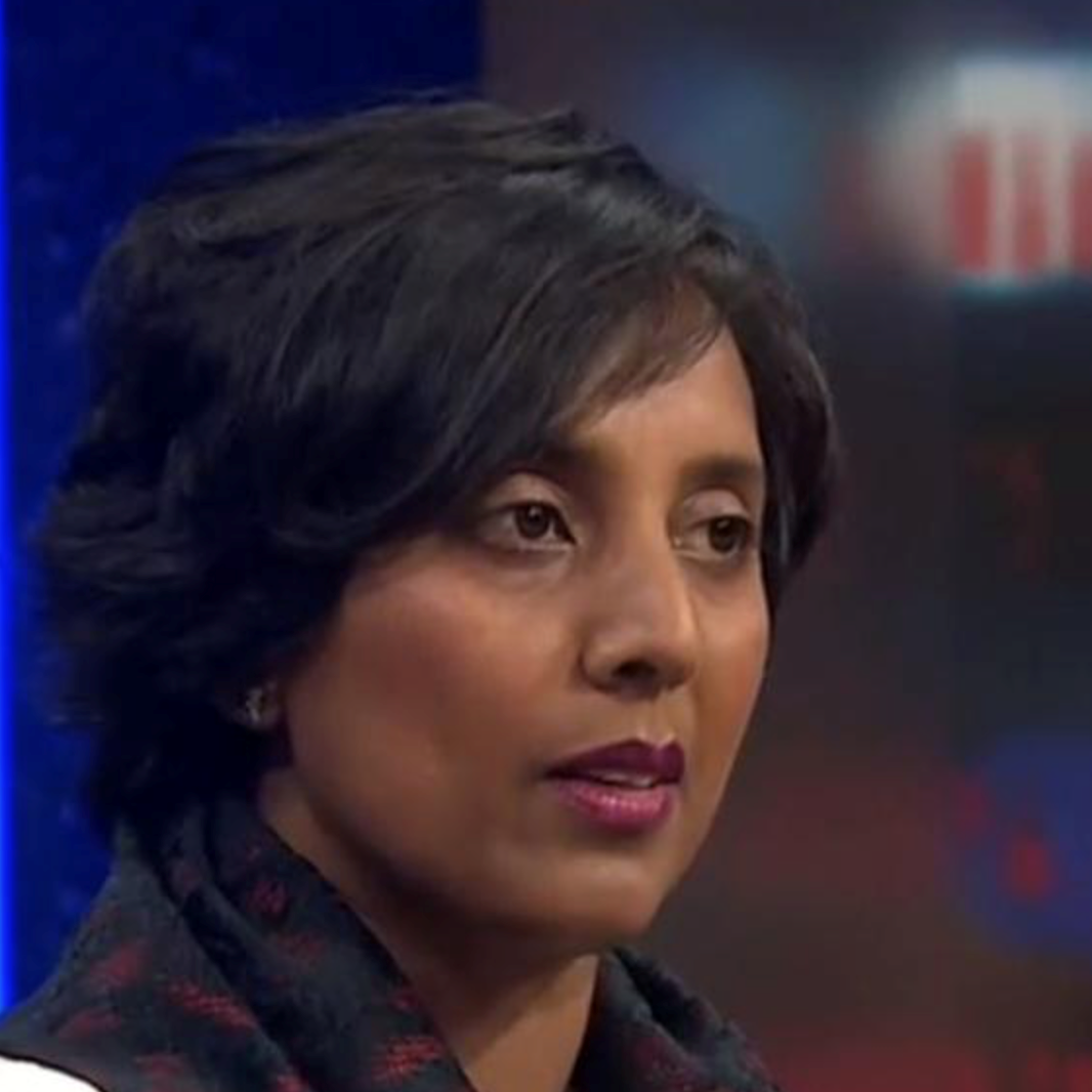 Topic summary
The AZ vaccine is a key part of the Australian COVID prevention strategy. However, we must ask ourselves whether or not the risk of adverse effects, especially clots, is acceptable in the Australian context where COVID is more or less under control. This is a vital issue to grasp if we are to make reliable recommendations to our patients. Furthermore, we must take a close look at whether or not the efficacy of the AZ vaccine is high enough for us to achieve herd immunity. As the public becomes increasingly hesitant with regard to the AZ vaccine, the likelihood of us vaccinating enough of the population to achieve herd immunity diminishes rapidly. Michelle will walk us through the data, help us understand our role as GPs and look at what can be done to get our patients and the country back on track to long term protection against COVID19.

The New Herpes Zoster Vaccine
Prof Tony Cunningham AO
Infectious Diseases Physician; Director, Centre for Virus Research at The Westmead Institute for Medical Research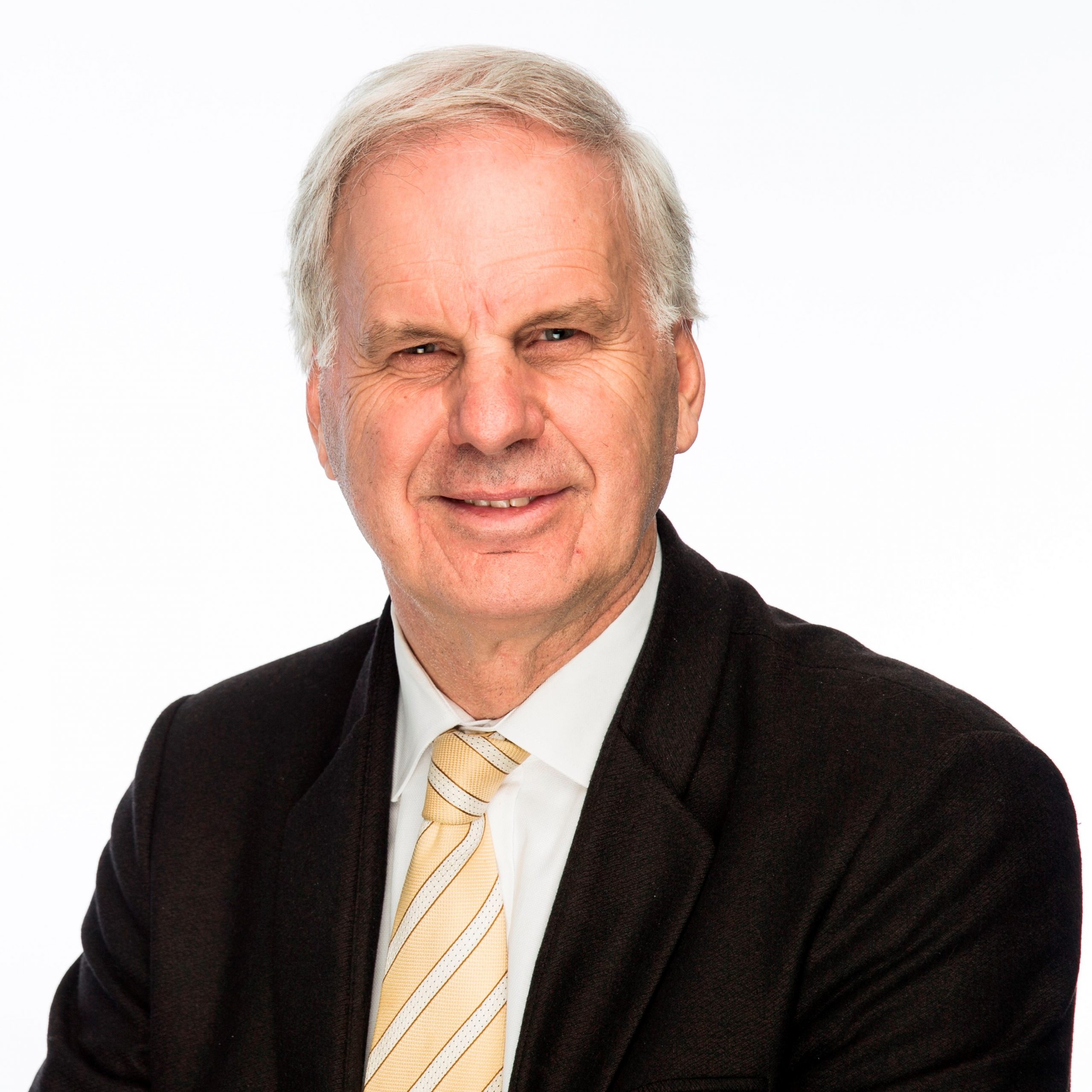 Topic summary
A new and important vaccine for Herpes Zoster prevention is now available in Australia. Prof Cunningham will describe in practical detail the evidence for its effectiveness, safety profile, indications and contraindications and what advantages it has over the currently available options.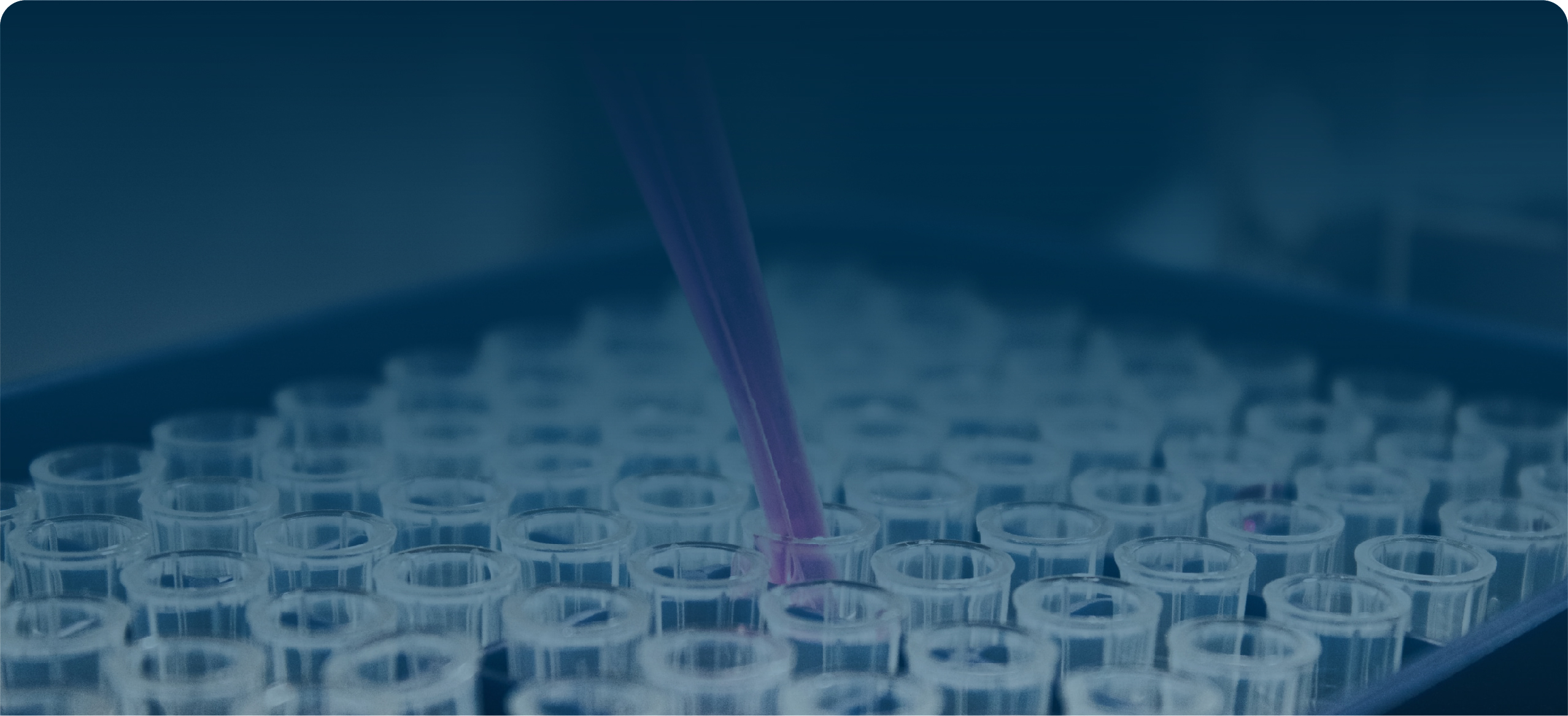 Cardiac CTs - Patient Selection and What This Test Means
Prof David Playford
Cardiac Imaging Specialist; Consultant Cardiologist, GenesisCare; Professor of Cardiology, University of Notre Dame, Perth
Topic summary
Why is coronary calcium score so important? David will explain why coronary CT is the single best test to identify the presence of coronary atherosclerosis, which is the actual pathology that causes AMI. Stress tests are useful but they don't directly detect the pathology itself! Coronary calcium scores give the doctor the necessary information to treat and prevent atheroscloerosis-related cardiac events as well as improve symptoms. This lecture is essential to develop clear understanding of how best to use cardiac CT.
This webcast has already been broadcasted.