Troubleshooting
Having the right system requirements means you don't miss out on the webcast.
Have you logged in using your Healthed account details?
For computer – the blue Login button is at the top right hand corner of the screen. On smaller screens – the blue Login button is in the menu at the top left hand corner of the screen.
Make sure your internet speed is 5mbps or higher.
Go to www.ozspeedtest.com to test your internet speed.
Suitable browsers
The webcast is best viewed on Google Chrome, Microsoft Edge, Firefox, Safari or Opera.
System Requirement
If you are watching the webcast at your practice or workplace or using an equipment provided by your employer, restrictions and blockers may be installed which prevent the webcast from streaming. To check your device, play the webcast preview by clicking on the Hot Topics Webcast window above. Also check that your speakers are connected.
If the webcast preview does not play, please use another device or watch the webcast at another location.
---
About Healthed webcasts
Healthed webcasts are a valuable educational platform, allowing viewers to gain up-to-date clinical knowledge through an easy, time-efficient format. Our free web-based seminars fill a huge unmet need amongst GPs outside of the major cities for quality, accessible education. Every Healthed webcast features at least three expert lectures and runs for at least 90 minutes. While the majority of our viewers are General Practitioners, our webcasts are also drawing growing interest from other HCPs, such as pharmacists and nurses. Registrants can watch stream the webcast on a computer, tablet or phone. Instructions on how to log in to the webcast will be emailed to registered delegates in the weeks before the event.
26
Oct, 2021
6:30 pm - 9:00 pm | AEDT

---
Topics & Speaker

COVID Update
Prof Kristine Macartney
Professor, Paediatrics & Child Health, Children's Hospital, Westmead, Vaccinologist, Director, National Centre for Immunisation Research & Surveillance (NCIRS)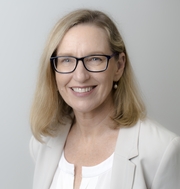 Topic summary
The Delta variant is proving to be a game-changer in the fight against COVID-19. Its high and seemingly indiscriminate infectivity has seen a huge surge in people requesting vaccination against the virus, particularly with the Pfizer vaccine. GPs are at the frontline, they are a major part of the solution. More than ever, GPs need to be across the latest in all aspects of COVID-19 and the vaccines available to combat this pandemic. In this webcast, Healthed will deliver answers from Australian experts on the important issues GPs need to know in order to stay up to speed in the war against this deadly and ubiquitous virus.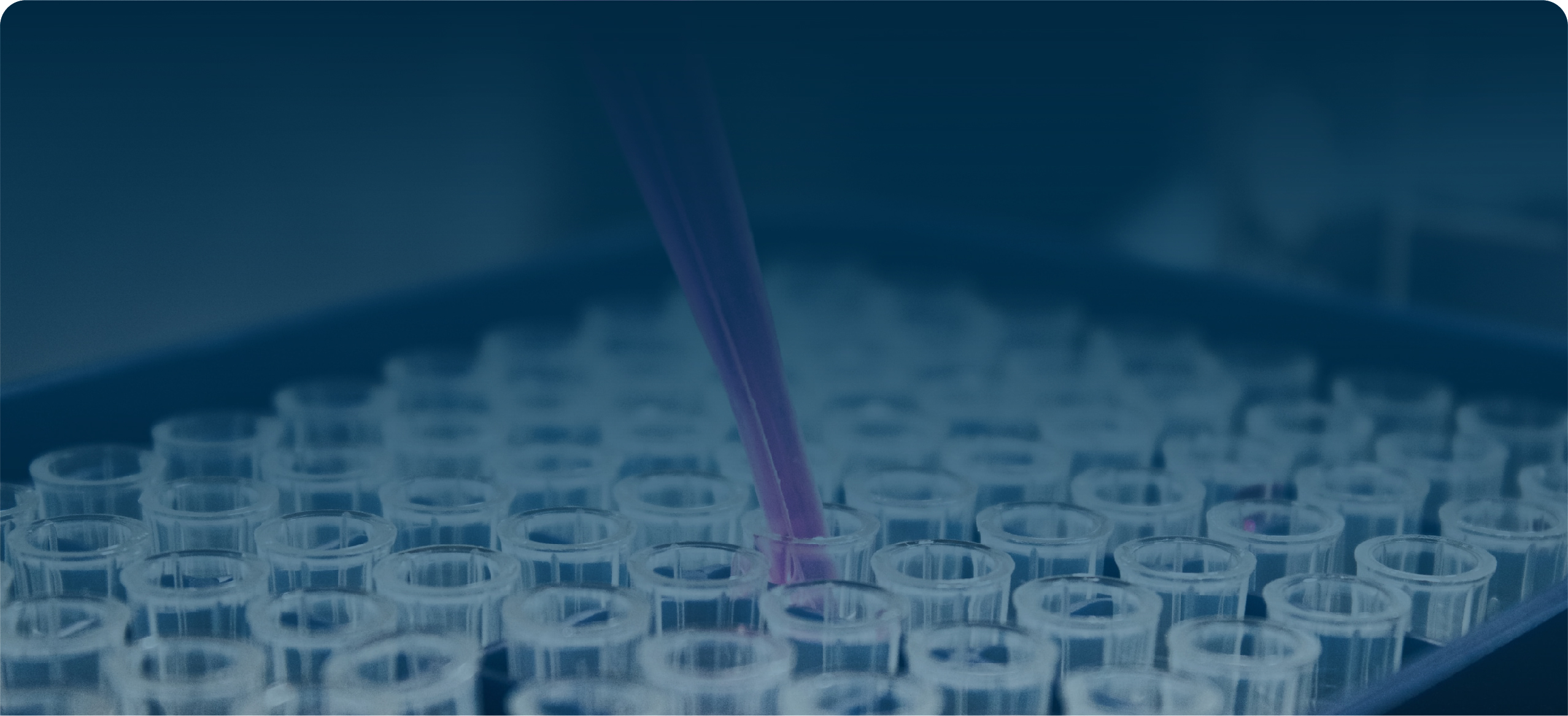 Gluten Related Disorders
Prof Finlay Macrae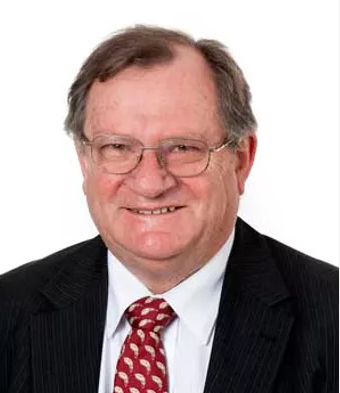 Topic summary
Approximately 1.5% of Australians suffer from coeliac disease and 1 in 4 people report avoiding wheat or gluten for several reasons. Despite best efforts to maintain a strict gluten-free diet, accidental ingestion of gluten is a common issue affecting the majority of patients, resulting in unpleasant symptoms and ongoing damage. Recent research showed the quality of life of patients following a strict gluten-free diet is sub-optimal, with concerning low scores for emotional quality. Prof. Finlay Macrae AO discusses the gluten-free diet and its challenges for those with coeliac disease and non-coeliac gluten sensitivity. He examines novel strategies to manage inadvertent gluten exposure, including enzyme supplementation and presents a clinical approach to help those patients with ongoing symptoms.

A Practical Guide to MHT Prescribing
A/Prof John Eden
Gynaecologist; Director, Sydney Menopause Centre, Royal Hospital for Women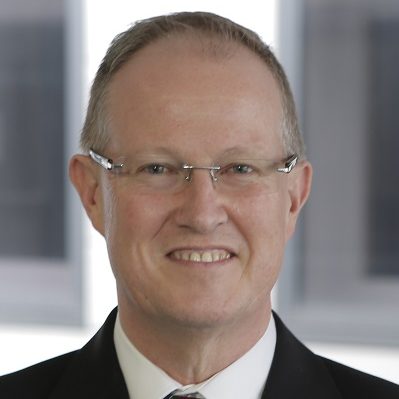 Topic summary
A valuable update on what's currently available to treat symptomatic menopause and how to work out the best option for each individual woman. Only one in eight Australian women with significant menopausal symptoms are being treated, research shows. This needs to change, Professor John Eden suggests. In this presentation, gynaecologist and reproductive endocrinologist, Associate Professor Eden will systematically take clinicians through the wide variety of options currently available for menopause hormone therapy, including an independent precis of their risks and benefits and which option is best suited for which patient. He will also upskill prescribers on appropriate choices for women with various conditions that need special consideration.

Case Studies in Acne Treatment
Clinical A/Prof Kurt Gebauer
Dermatologist; Senior Lecturer at the University of Western Australia; Director, Fremantle Dermatology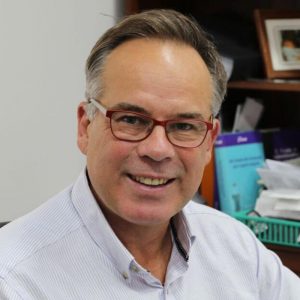 Topic summary
Acne affects more than just skin. Treating it needs to target both the physical and psychological manifestations of the condition. Acne used to be considered something of a rite of passage for the majority of Australian teenagers. These days acne is now recognised for the potentially disfiguring and disabling condition it can be. As dermatologist, Clinical Associate Professor Kurt Gebauer will highlight in his presentation of a series of case studies, it is imperative to not only effectively treat this very common skin disease but also to take a holistic approach and manage the disease's psychological fall-out as well.