Dr Jo Marchant
Biography
Jo Marchant, PhD, is an award-winning science journalist, bestselling author and speaker. She writes on topics including the mind-body connection and what science can reveal about the mysteries of our past.
Resources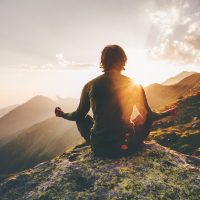 Clinical Articles
Can meditation really slow ageing?
Is there real science in the spiritualism of meditation? Jo Marchant meets a Nobel Prize-winner who thinks so. ...
View more
To save resource for later, login or sign up as a Healthed member