Dr Kym Mina
Biography
Medical graduate, University of Western Australia. PhD in epidemiology that was supported by an NHMRC scholarship. She was awarded her FRCPA in genetics in 2012, having attained broad experience in both molecular genetics and cytogenetics in Perth, WA, and Christchurch, NZ.
Resources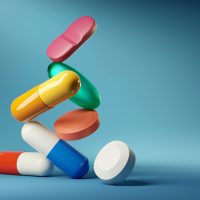 Clinical Articles
Pharmacogenomics in general practice
Despite potential savings of more than $1 billion annually, awareness of pharmacogenomic tests among Australian prescribers is low ...
View more
To save resource for later, login or sign up as a Healthed member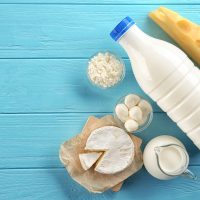 Clinical Articles
Lactose intolerance and genetic testing
A genetic test is now available to assist in the diagnosis of lactose intolerance in both children and ...
View more
To save resource for later, login or sign up as a Healthed member