Troubleshooting
Having the right system requirements means you don't miss out on the webcast.
Have you logged in using your Healthed account details?
For computer – the blue Login button is at the top right hand corner of the screen. On smaller screens – the blue Login button is in the menu at the top left hand corner of the screen.
Make sure your internet speed is 5mbps or higher.
Go to www.ozspeedtest.com to test your internet speed.
Suitable browsers
The webcast is best viewed on Google Chrome, Microsoft Edge, Firefox, Safari or Opera.
System Requirement
If you are watching the webcast at your practice or workplace or using an equipment provided by your employer, restrictions and blockers may be installed which prevent the webcast from streaming. To check your device, play the webcast preview by clicking on the Hot Topics Webcast window above. Also check that your speakers are connected.
If the webcast preview does not play, please use another device or watch the webcast at another location.
---
About Healthed webcasts
Healthed webcasts are a valuable educational platform, allowing viewers to gain up-to-date clinical knowledge through an easy, time-efficient format. Our free web-based seminars fill a huge unmet need amongst GPs outside of the major cities for quality, accessible education. Every Healthed webcast features at least three expert lectures and runs for at least 90 minutes. While the majority of our viewers are General Practitioners, our webcasts are also drawing growing interest from other HCPs, such as pharmacists and nurses. Registrants can watch stream the webcast on a computer, tablet or phone. Instructions on how to log in to the webcast will be emailed to registered delegates in the weeks before the event.
Upcoming Webcasts
24
May, 2022
6:30 pm - 9:00 pm | AEST

---
Topics & Speaker

COVID Update
A/Prof Nicholas Wood
Staff Specialist General Paediatrician; Associate Director, National Centre for Immunisation Research and Surveillance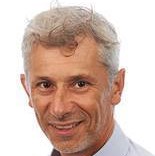 Topic summary
Hear what's new in the ever-changing COVID landscape from one of Australia's leading experts. Monkeypox cases have been confirmed in Australia. The situation is still evolving! This disease is new to this country and Associate Director, NCIRS, A/Prof Nicholas Wood will provide an overview of the clinical features, modes of transmission, management and prevention strategies for primary care as well as the latest information on the COVID pandemic.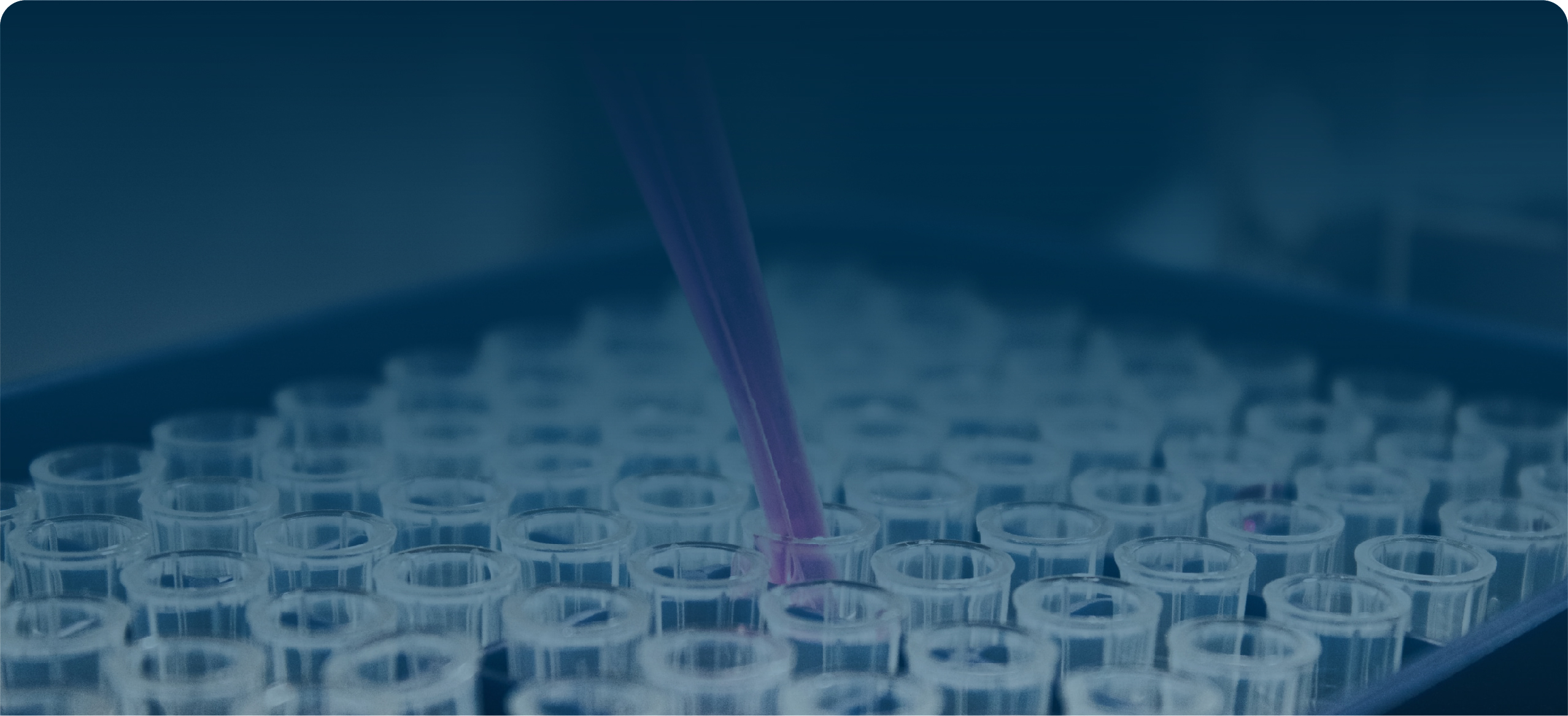 Heavy Menstrual Bleeding - Management in General Practice
Dr Yasmin Tan
Gynaecologist, Laparoscopic Surgeon & Ultrasound Specialist; Women's Health & Research Institute, Sydney; Royal Hospital for Women, Sydney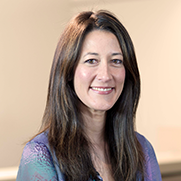 Topic summary
Heavy menstrual bleeding is very common among women of child-bearing age, and often represents a significant burden to an affected woman's quality of life. Key to effective management is a comprehensive assessment to ensure, not only an accurate diagnosis of the cause of the bleeding, but also to determine the most appropriate treatment options for that individual woman. In this webcast, gynaecologist Dr Yasmin Tan presents a systematic, practical approach to managing the woman presenting with heavy menstrual bleeding. From asking the diagnosis-defining details in the history, to being able to explain the range of medical and surgical options currently available to treat this condition.

Reprioritising Blood Pressure Control in Primary Care: A Call to Action
Prof Alta Schutte
Hypertension and Heart Disease Specialist; SHARP Professor and Principal Theme Lead, Cardiac, Vascular and Metabolic Medicine, UNSW Sydney; Co-Lead, SPHERE Cardiac and Vascular Health Clinical Academic Group, UNSW Sydney; Professorial Fellow, Cardiovascular Program, The George Institute for Global Health, Sydney; Immediate Past President, International Society of Hypertension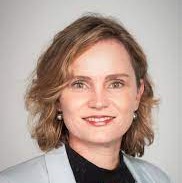 Topic summary
Data suggests that we are dropping the ball when it comes to controlling high blood pressure, and patients are at risk. Almost 30,000 deaths a day worldwide can be attributed to high systolic blood pressure. And despite effective medications being available, Professor Alta Schutte, immediate past president of the International Society for Hypertension, suggests over half of all people with hypertension remain inadequately treated. What is worse, she says, this proportion is growing. In her talk, Professor Schutte will present the argument for why we need to reprioritise blood pressure control, the challenges we face in reducing the proportion of patients with uncontrolled hypertension and some solutions that have been shown to be effective in the primary care setting.

The Role of ICS in COPD
Prof Christine Jenkins
Head, Respiratory Group, The George Institute for Global Health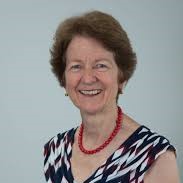 Topic summary
Prescribing inhaled corticosteroids in COPD has been a grey area for many clinicians in the past. There have been concerns about the overuse of these steroid therapies making patients vulnerable to infections and side effects, while their underuse might leave them at risk of exacerbations of their underlying airways disease. In this talk, well-known respiratory expert, Prof Christine Jenkins presents a comprehensive framework for health professionals assessing COPD patients and outlines an evidence-based approach to management that includes how to step-up treatment when needed, which may include inhaled corticosteroids.