Troubleshooting
Having the right system requirements means you don't miss out on the webcast.
Have you logged in using your Healthed account details?
For computer – the blue Login button is at the top right hand corner of the screen. On smaller screens – the blue Login button is in the menu at the top left hand corner of the screen.
Make sure your internet speed is 5mbps or higher.
Go to www.ozspeedtest.com to test your internet speed.
Suitable browsers
The webcast is best viewed on Google Chrome, Microsoft Edge, Firefox, Safari or Opera.
System Requirement
If you are watching the webcast at your practice or workplace or using an equipment provided by your employer, restrictions and blockers may be installed which prevent the webcast from streaming. To check your device, play the webcast preview by clicking on the Hot Topics Webcast window above. Also check that your speakers are connected.
If the webcast preview does not play, please use another device or watch the webcast at another location.
---
About Healthed webcasts
Healthed webcasts are a valuable educational platform, allowing viewers to gain up-to-date clinical knowledge through an easy, time-efficient format. Our free web-based seminars fill a huge unmet need amongst GPs outside of the major cities for quality, accessible education. Every Healthed webcast features at least three expert lectures and runs for at least 90 minutes. While the majority of our viewers are General Practitioners, our webcasts are also drawing growing interest from other HCPs, such as pharmacists and nurses. Registrants can watch stream the webcast on a computer, tablet or phone. Instructions on how to log in to the webcast will be emailed to registered delegates in the weeks before the event.
Upcoming Webcasts
01
Feb, 2022
6:30 pm - 9:00 pm | AEDT

---
Topics & Speaker

COVID Update
Prof Kristine Macartney
Professor, Paediatrics & Child Health, Children's Hospital, Westmead, Vaccinologist, Director, National Centre for Immunisation Research & Surveillance (NCIRS)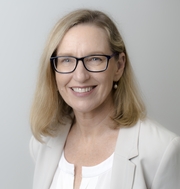 Topic summary
As the Omicron variant takes hold of Australia, and RATs, boosters and clearance certificates become part of the vernacular, hear from one of Australia's most well-respected COVID experts on what is most important for health professionals. Prof Kristine Macartney will outline the current state of play in our efforts to contain the effects of the ongoing COVID pandemic and what Australian health professionals need to know about the vaccines, preventive measures and the infection itself.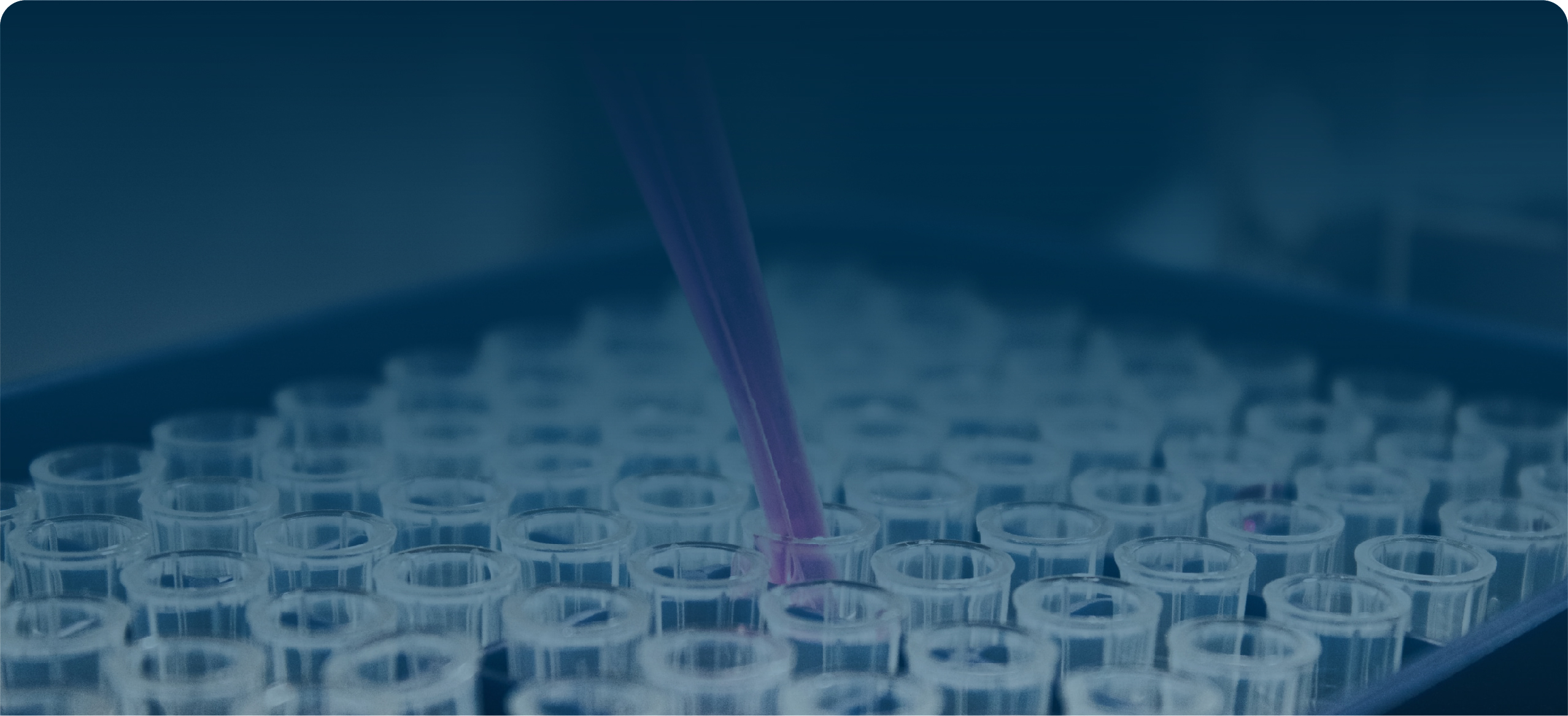 Management and Therapy for Benign Prostatic Hypertrophy
Prof Helen O'Connell AO
Urologist; Director of Surgery and Head of Urology, Western Health, Victoria; Professor, Department of Surgery, University of Melbourne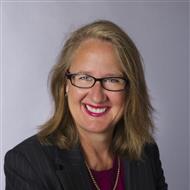 Topic summary
To manage benign prostatic hyperplasia effectively, lower urinary tract symptoms need to be thoroughly assessed at the outset to ensure the most appropriate treatment. Benign prostatic hyperplasia is very common in older men. So too are lower urinary tract symptoms. In this very practical presentation, Prof Helen O'Connell AO provides a framework for assessing men with lower urinary tract symptoms to help accurately diagnose the cause of these symptoms. She will also outline when treatment of benign prostatic hyperplasia is warranted and what options are currently available to treat this condition.

Suicidality in Men – A Practical Approach to Understanding and Management
Clinical A/Prof David Horgan
Psychiatrist; Honorary Psychiatrist, Royal Melbourne Hospital; Founder, Australian Suicide Prevention Foundation; Clinical Associate Professor, Department of Psychiatry, University of Melbourne

Topic summary
Do you want to save lives? Identify and treat the commonest cause of death and injury under age 45 - suicide and attempted suicide. 75% of men who kill themselves die at their first known attempt at suicide. Therefore, identifying those at high risk and intervening as soon as possible is literally a matter of life and death. InToughTimesText (https://intoughtimestext.org) is instantly available as a safety net to be used by family and friends as soon as suicide is mentioned, complementing your care.

Advances in Prosthetics for Post-Cancer Surgery Patients
Dr Joe Dusseldorp
Specialist Plastic Surgeon; Chris O'Brien Lifehouse, North Shore Private, Hunters Hill Private and Concord Hospital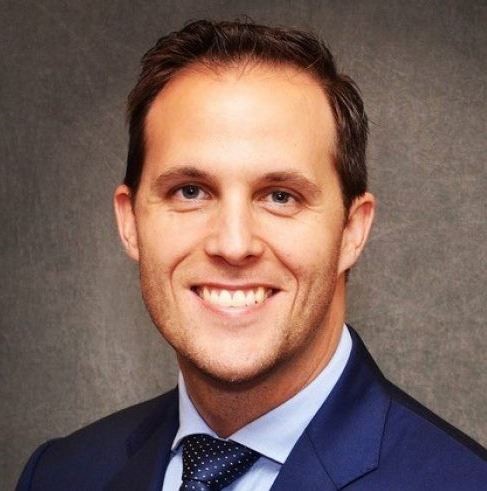 Topic summary
Advances in technology, scientific understanding and techniques are allowing plastic surgeons to correct increasingly marked deformities be they congenital, post-trauma or post-surgical. In a presentation that certainly has the wow factor, plastic and reconstructive surgeon, Dr Joseph Dusseldorp will update health professionals on what can now be done to repair ear deformities, even very severe ear deformities. He will describe how new technology is enabling better pre-surgery planning, providing new options in prosthetics and helping restore function which is resulting in remarkable outcomes for patients.