Troubleshooting
Making sure you have the right browser and media player now means you don't miss out on the webcast. If you do not meet these requirements you may not be able to access the webcast.
Make sure your internet speed is 5mbps or higher.
Go to www.ozspeedtest.com to test your internet speed.
Update your internet browser to the latest version.
Older versions will not load the webcast. Click this link to find out how to update your Chrome, Internet Explorer, Firefox, or Safari browsers.
Update your media player to the latest version.
Click here to ensure that Adobe Flash is installed on your computer – https://helpx.adobe.com/flash-player.html Flash Player 10.2 or later is required for the webcast.
Check that your speakers work
If speakers are attached to your computer or internet-enabled TV, check that they are plugged in and turned on.
Are videos blocked at your office?
If you are watching the webcast at your practice or organisation, make sure that video is not blocked by your IT department.
If the device you are testing doesn't meet these requirements, you may need to watch the webcast at another location or on another device.
---
About Healthed webcasts
Healthed webcasts are a valuable educational platform, allowing viewers to gain up-to-date clinical knowledge through an easy, time-efficient format. Our free web-based seminars fill a huge unmet need amongst GPs outside of the major cities for quality, accessible education. Every Healthed webcast features at least three expert lectures and runs for at least 90 minutes. While the majority of our viewers are General Practitioners, our webcasts are also drawing growing interest from other HCPs, such as pharmacists and nurses. Registrants can watch stream the webcast on a computer, tablet or phone. Instructions on how to log in to the webcast will be emailed to registered delegates in the weeks before the event.
Upcoming Webcasts
03
Mar, 2020
7:00 pm - 8:30 pm | AEST

---
Topics & Speaker

Safe and Responsible Use of Traditional Opioids in GP
Prof Milton Cohen
Rheumatologist and Pain Specialist, St Vincent's Hospital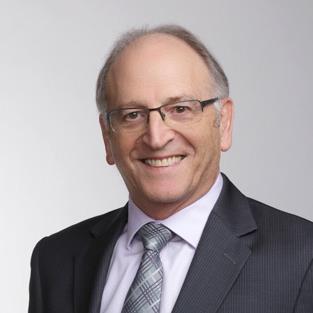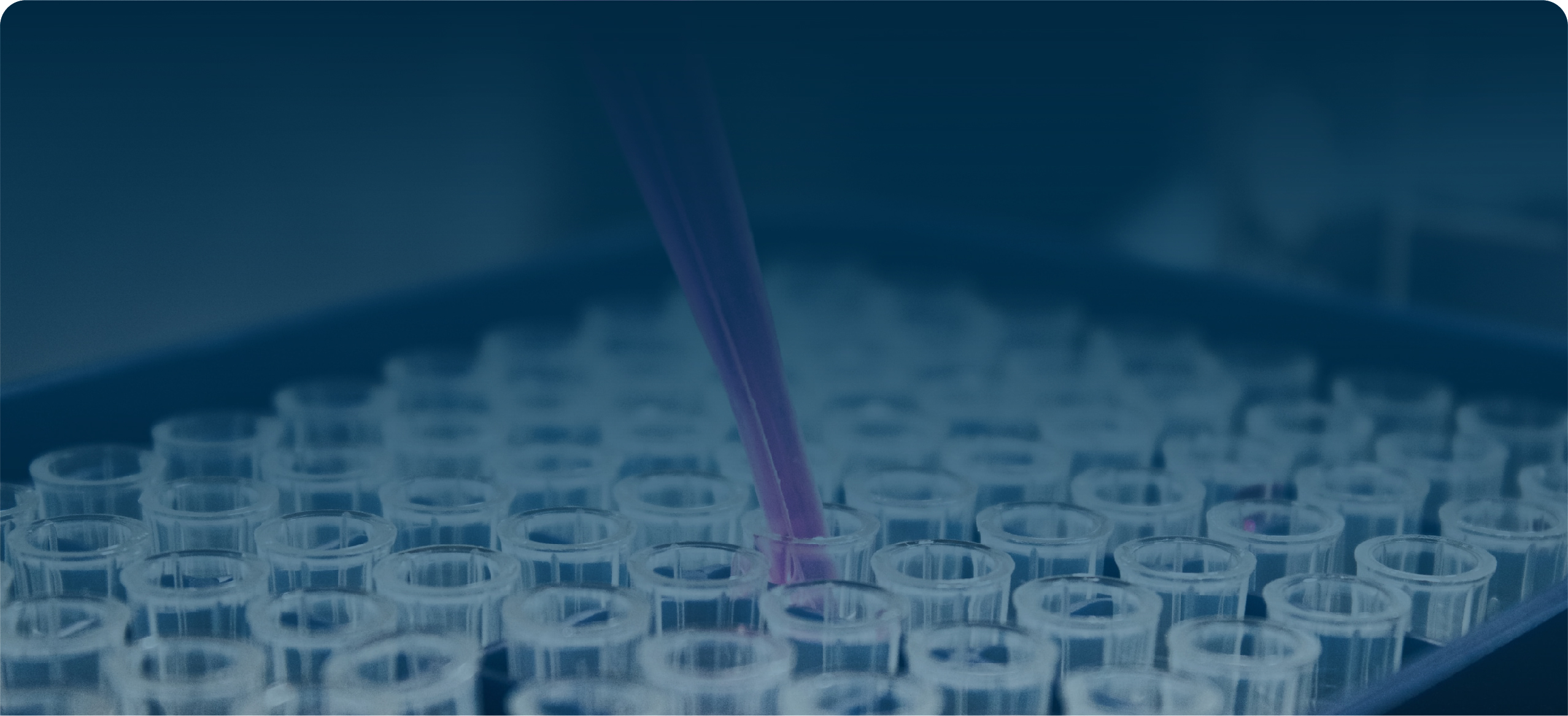 Iron Deficiency and Its Management – Getting Oral Therapy Right
Dr Pradeep Jayasuriya
General Practitioner, Belgravia Medical Centre, Perth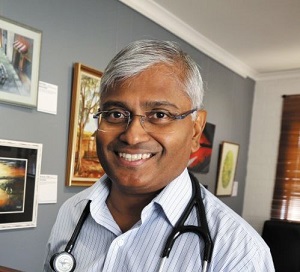 The Role of Progestogens in HRT and Management of Menopausal Symptoms
Prof Rod Baber
Cinical Professor of Obstetrics and Gynaecology; Head of Menopause and Menstrual Disorders Clinic, Royal North Shore Hospital