A/Prof John Eden
Biography
A/Prof John Eden is a certificated reproductive endocrinologist and gynaecologist. He is a Conjoint Associate Professor at The University of New South Wales in Sydney. He is a visiting medical officer at the Royal Hospital for Women, Sydney, Australia where he is Director of the Sydney Menopause Centre and the Barbara Gross Research Unit. Until recently he worked at the Moree Aboriginal Health Service. John is a Director of the Women's Health and Research Institute of Australia (WHRIA). This is a private clinic located in Bathurst St, Sydney which has a large multidisciplinary group of health practitioners offering clinical and research services. He is a member of the Breast Cancer MDT at Prince of Wales Hospital Randwick. His research and clinical interests include managing menopause after breast cancer, infertility, early menopause, polycystic ovary syndrome (PCOS), amenorrhoea, osteoporosis, PMDD, biofilms, hormone replacement therapy as well as herbal medicine.
Resources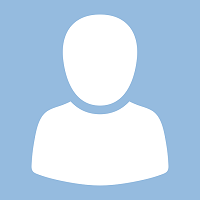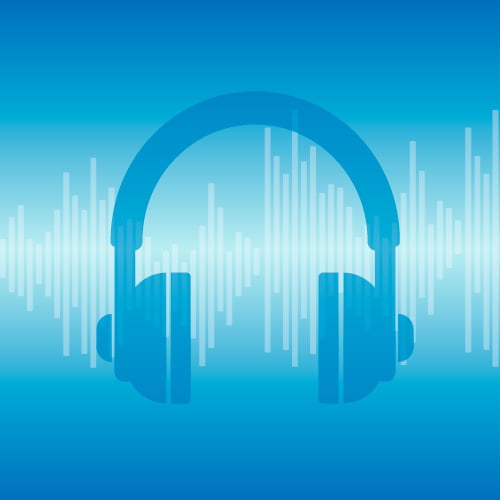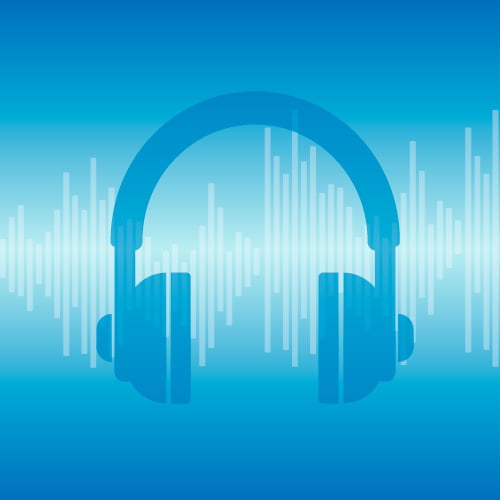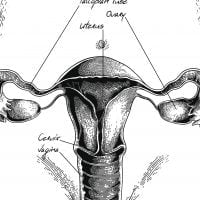 Monographs
Vaginal Atrophy and Sexual Function
This article discusses management options for vaginal atrophy and the importance of considering these in women for optimal ...
View more
To save resource for later, login or sign up as a Healthed member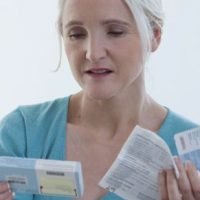 Monographs
Body-identical Hormone Replacement Therapy
This article discusses the novel body-identical progesterone compared to other hormone replacement therapies and its place in the ...
View more
To save resource for later, login or sign up as a Healthed member