This webcast has already been broadcasted.
Troubleshooting
Having the right system requirements means you don't miss out on the webcast.
Have you logged in using your Healthed account details?
For computer – the blue Login button is at the top right hand corner of the screen. On smaller screens – the blue Login button is in the menu at the top left hand corner of the screen.
Make sure your internet speed is 5mbps or higher.
Go to www.ozspeedtest.com to test your internet speed.
Suitable browsers
The webcast is best viewed on Google Chrome, Microsoft Edge, Firefox, Safari or Opera.
System Requirement
If you are watching the webcast at your practice or workplace or using an equipment provided by your employer, restrictions and blockers may be installed which prevent the webcast from streaming. To check your device, play the webcast preview by clicking on the Hot Topics Webcast window above. Also check that your speakers are connected.
If the webcast preview does not play, please use another device or watch the webcast at another location.
---
About Healthed webcasts
Healthed webcasts are a valuable educational platform, allowing viewers to gain up-to-date clinical knowledge through an easy, time-efficient format. Our free web-based seminars fill a huge unmet need amongst GPs outside of the major cities for quality, accessible education. Every Healthed webcast features at least three expert lectures and runs for at least 90 minutes. While the majority of our viewers are General Practitioners, our webcasts are also drawing growing interest from other HCPs, such as pharmacists and nurses. Registrants can watch stream the webcast on a computer, tablet or phone. Instructions on how to log in to the webcast will be emailed to registered delegates in the weeks before the event.
21
Apr, 2020
6:30 pm - 9:00 pm | AEST

---
This webcast has already been broadcasted.
Topics & Speaker

COVID-19 Update – Choose the Mask for the Task
Dr Bernard Hudson
Microbiologist and Infectious Diseases Physician; Senior Staff Specialist, The Department of Microbiology and Infectious Diseases, Royal North Shore Hospital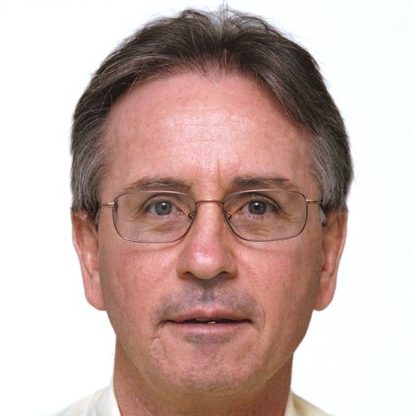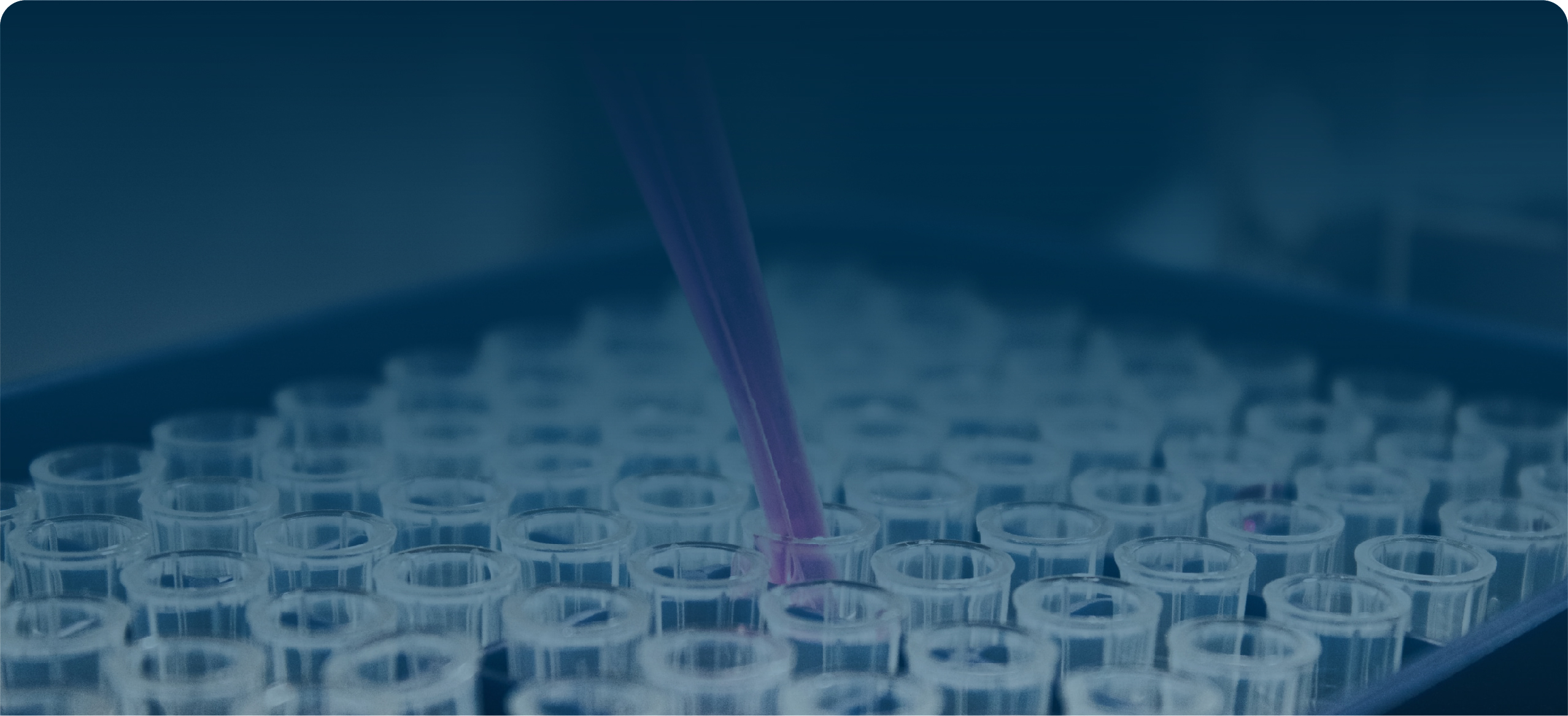 Vasectomy Update
Dr Justin Low
National Lead Vasectomy Doctor; Marie Stopes Australia

An Evidence Based Approach to Using VLCDs in GP
Prof John Dixon
Adjunct Professor; Iverson Health Innovations Institute, Swinburne University, Melbourne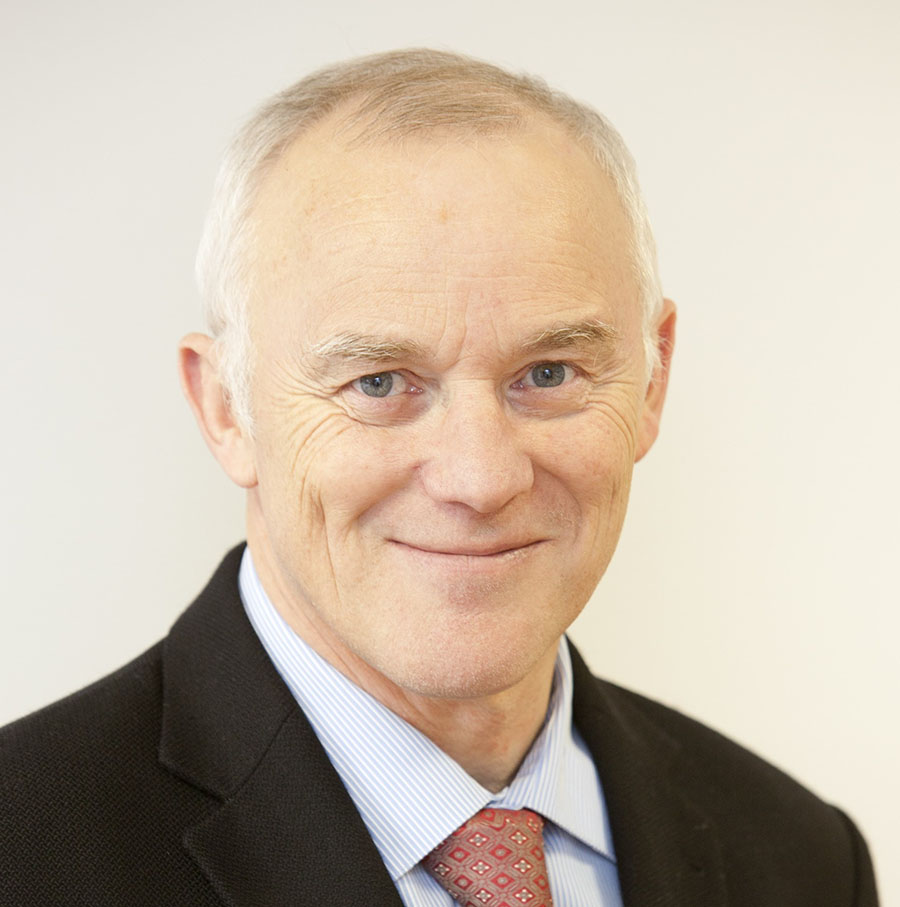 Psoriasis Update including Modern Management
A/Prof Peter Foley
Clinical Dermatologist; A/Prof at Department of Medicine (Dermatology), The University of Melbourne; Director of Research, Skin Health Institute; Head of Dermatology Research, St Vincent's Hospital Melbourne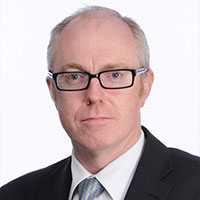 This webcast has already been broadcasted.