A/Prof John Litt AM
Biography
A/Prof John Litt is a public health physician and has been the Associate Professor in the Discipline of General Practice at Flinders University. His teaching activities focussed on coordinating the teaching of general practice and arranging placement for medical students in the Flinders University Medical Course. His major clinical and research interests are in prevention and its implementation He has over 100 refereed publications (journal articles, book and book chapters) including co authorship of the Australian General Practice Smoking Cessation Guidelines and its updates and the RACGP prevention guidelines.
Resources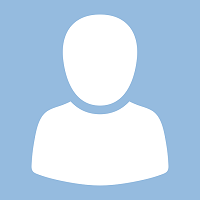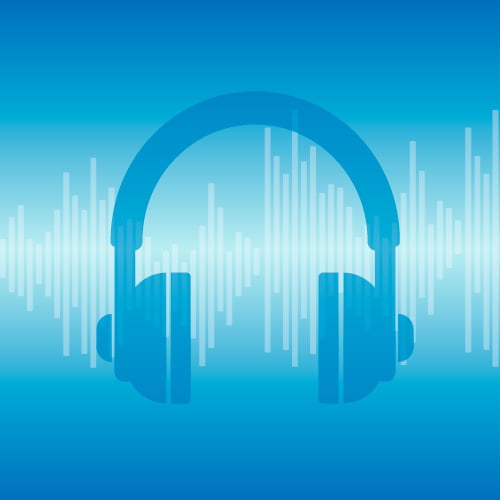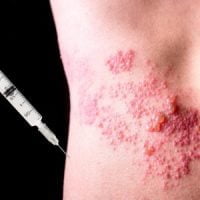 Monographs
Update on Herpes Zoster
This article discusses herpes zoster, the condition and its complications as well as the benefits, risks and challenges ...
View more
To save resource for later, login or sign up as a Healthed member