Shingles Vaccination – Frequently Asked Questions Answered! – Lecture
Description
In this Healthed lecture, A/Prof John Litt AM provides an overview on the zostavax vaccine uptake in Australia, the recombinant zoster vaccine, and the burden of morbidity.

This educational activity was developed by Healthed at the request of and with funding from GSK.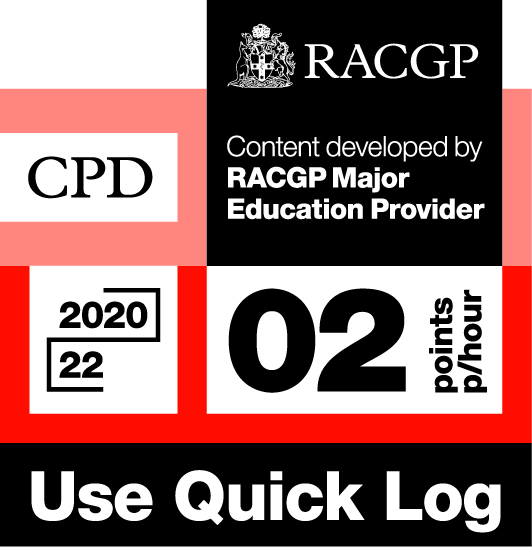 Log your own CPD by following these easy steps:
• Listen to this Healthed podcast
• Click on the Quick Log logo and follow the link to the RACGP website
• Login to your myCPD dashboard
• Click on the Quick Log function to log your points
• A 30 minute podcast earns 1 CPD point



Enjoy this content?
Each fortnight, Healthed hosts a free webcast featuring leading experts on important topics for healthcare professionals. Register for the upcoming webcast by clicking the button below.