10 part type-2 diabetes podcast series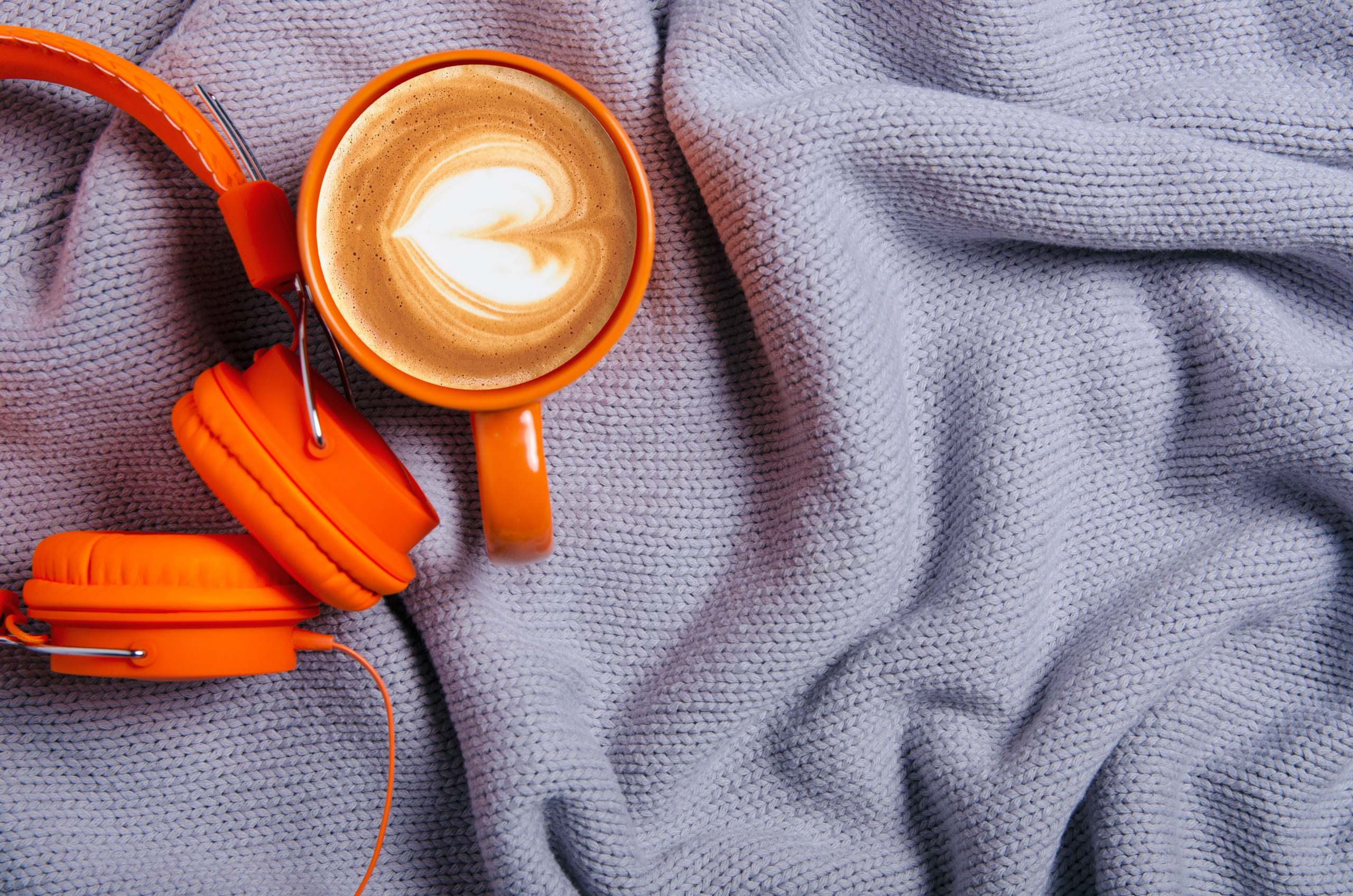 Tune in to our type-2 diabetes mini series hosted by Dr David Lim.
Featured on the Clinical Takeaway podcast with various leading experts, this 10-part series will equip you with practical and important information for the management of diabetes.
1. T2D and the Kidney
"Protect the kidney and the kidney protects you". Featuring Prof Merlin Thomas, this T2D episode talks in-depth on type-2 diabetes and the kidney.
2. A practical approach to first, second and third line treatment
In this episode, Dr Anita Sharma gives us a clear guide as to which agent is a better choice as second and third line in particular clinical scenarios.