Beware teething remedies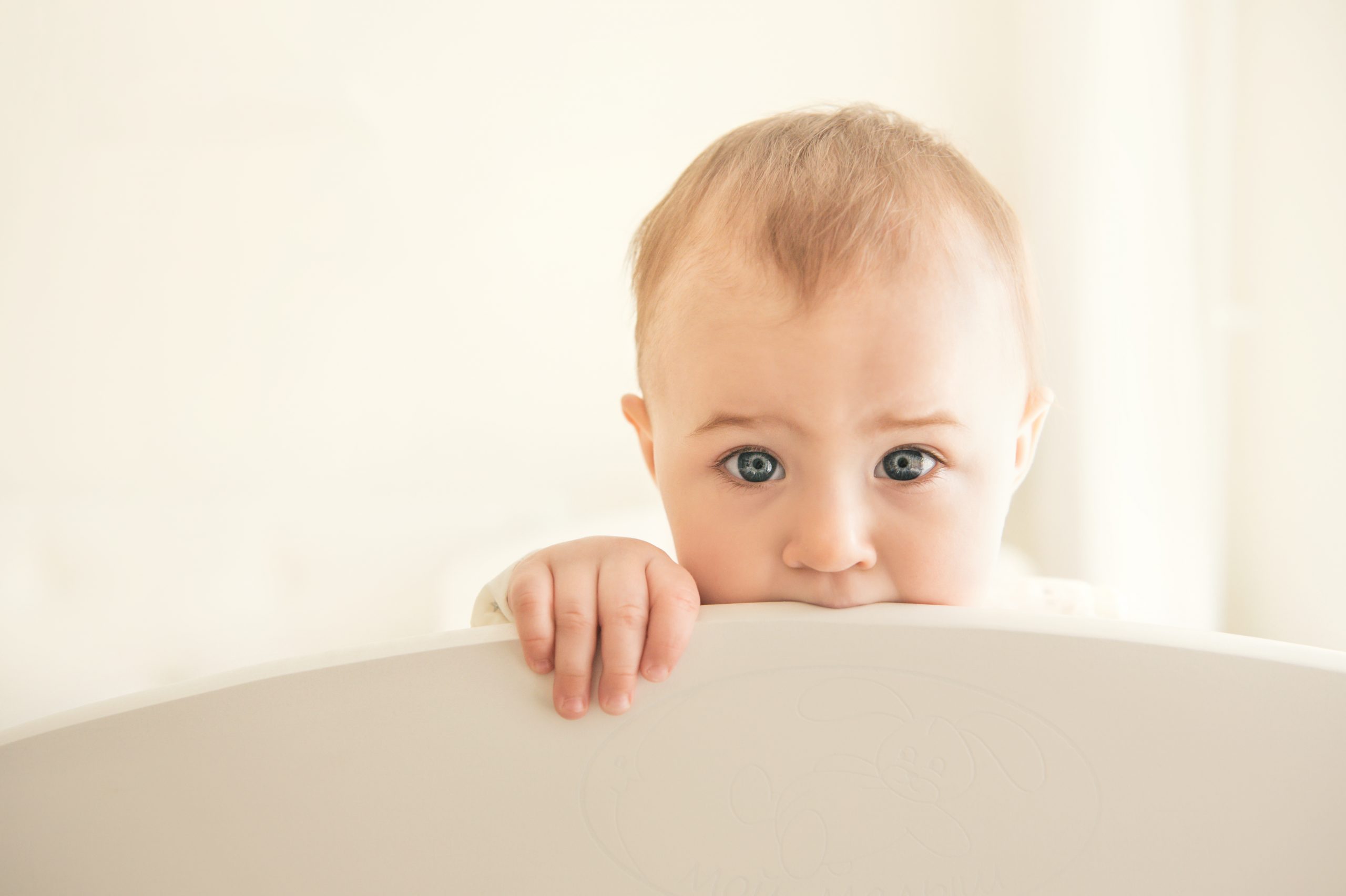 If you imagine a teething child, what do you see? An irritable tot with a fever, in pain, and generally unwell?
Teething's a normal developmental process that people have long associated with illness. However, the evidence says otherwise.
How strong is this evidence? Is there anything you can do to help a teething child? What about teething gels and teething necklaces?
Teething is when new teeth emerge through the gums, and usually starts at about six months of age.
A review of 16 studies found that although teething was linked with signs and symptoms, these were usually mild involving gum irritation, irritability, and drooling.
Although body temperature may be slightly raised, the review found poor evidence to suggest teething caused fever. Many symptoms linked to teething, like irritability, sleep disturbance and drooling, are difficult to measure objectively and are based on what parents report, which is subjective and may be inaccurate.
And, as teething comes and goes, and its timing is relatively unpredictable, recording even measurable symptoms like temperature changes in a reproducible, reliable way is virtually impossible.
So teething problems seem to be over-reported in the types of studies that rely on people remembering what happened.
What else could cause the symptoms?
Other biological triggers may in fact explain the symptoms traditionally linked to teething. Teething coincides with normal changes in children's immunity; the mother's antibodies are transferred to babies in pregnancy and help protect the baby in the first 6-12 months of life, but start to wane at about the same time as teething.
This, together with behavioural changes as infants ...