GP iron infusions are a growing trend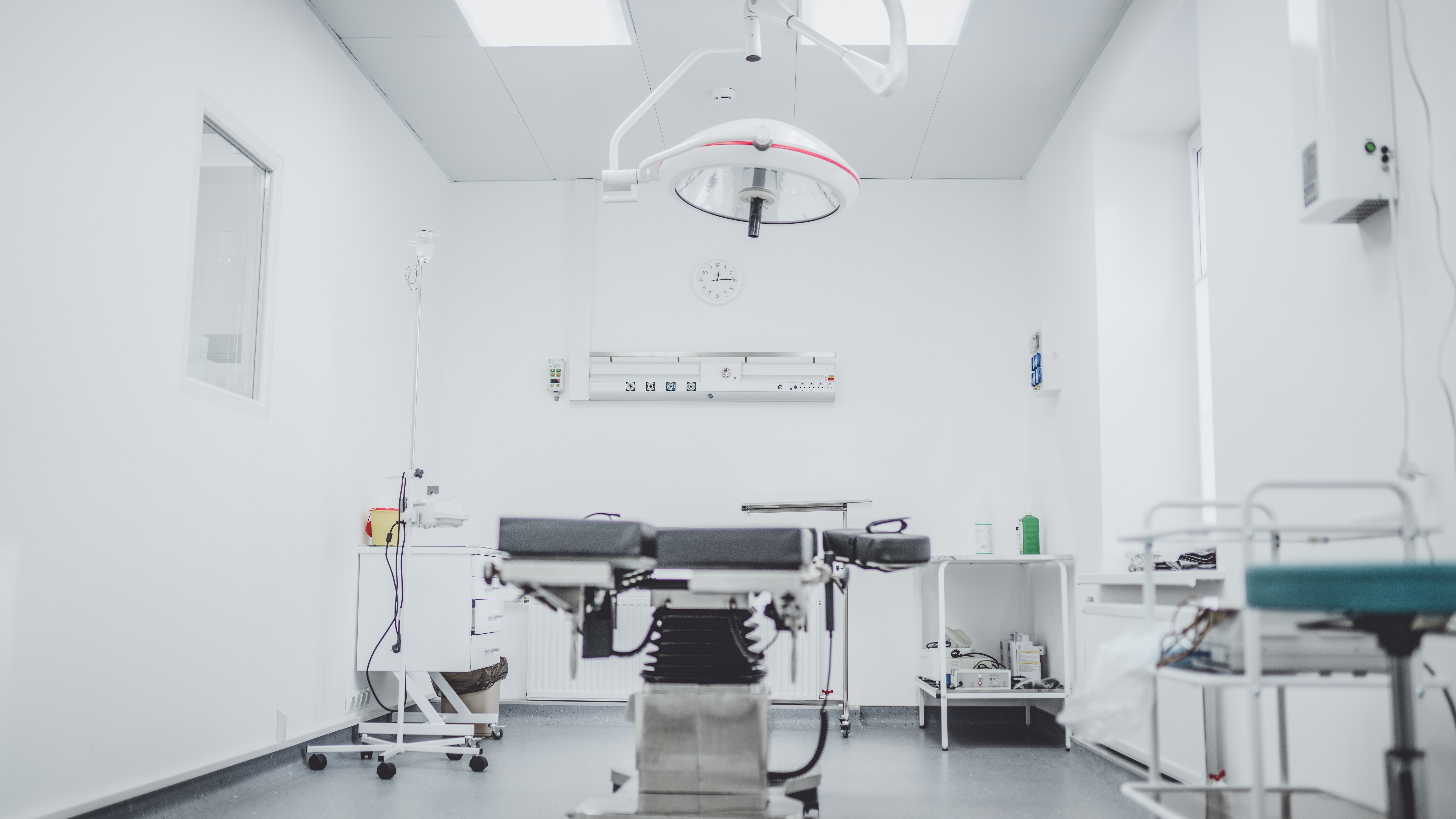 More than half of Australian general practices are offering intravenous iron infusions, a new survey suggests.
According to a recent Healthed survey of over 1000 practising GPs, over 60% (61.12%) said they prescribed IV iron for their patients and just over half (52.13%) said they offered IV iron infusions in their practices. It would appear that it is a relatively new phenomena, as the survey also discovered that in most cases the patients had only been given one dose (68.4%), whereas just over a quarter (25.31%) had needed two infusions.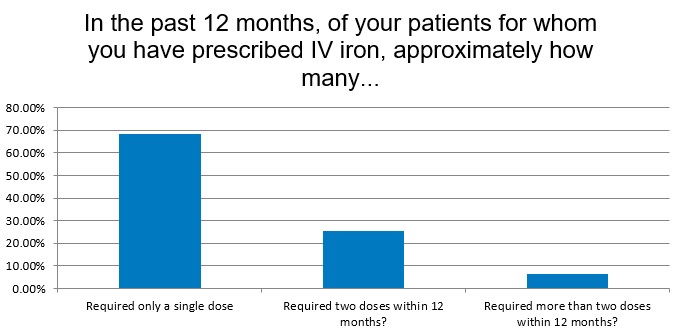 While this might be great news for patients as they no longer have to track down infusion services at specialised clinics or hospital outpatients, there is some concern that some of the risks associated with iron infusions are not fully ...