How long do anxiety patients need medication?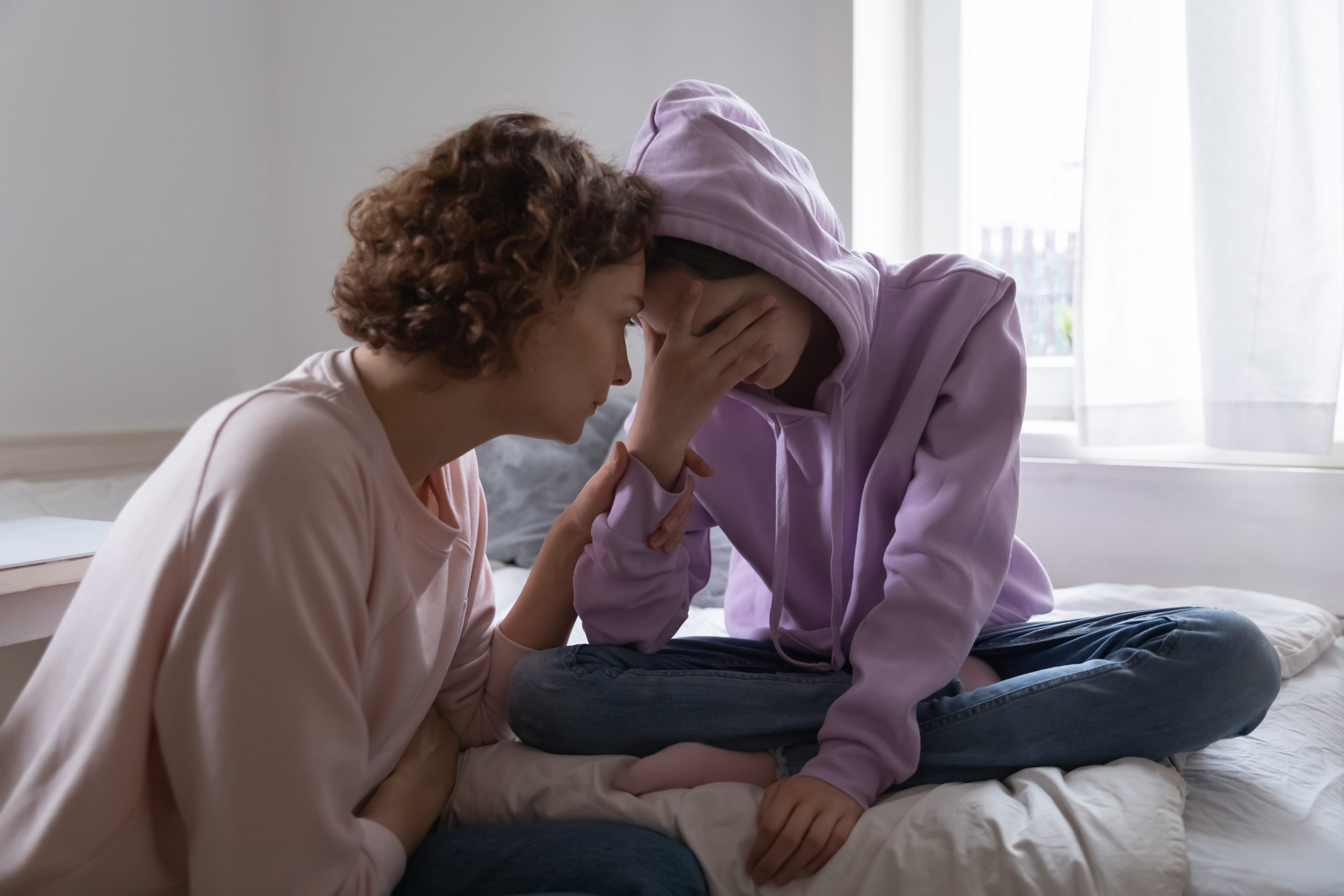 It is well-known that when a patient with depression is commenced on antidepressants and they are effective, they should continue them for at least a year to lower their risk of relapse. The guidelines are pretty consistent on that point.
But what about anxiety disorders?
Along with cognitive behavioural therapy, antidepressants are considered a first-line option for treating anxiety conditions such as generalised anxiety disorder, obsessive-compulsive disorder and post-traumatic disorder. Antidepressants have been shown to generally effective and well-tolerated in treating these illnesses.
But how long should they be used in order to improve long-term prognosis?
Internationally, guidelines vary in their recommendations. If the treatment ...
Reference
Batelaan NM, Bosman RC, Muntingh A, Scholten WD, Huijbregts KM, van Balkom AJLM. Risk of relapse after antidepressant discontinuation in anxiety disorders, obsessive-compulsive disorder, and post-traumatic stress disorder: systematic review and meta-analysis of relapse prevention trials. BMJ. 2017 Sep 13; 358: j3927. DOI: 10.1136/bmj.j3927