Infant sleep problems can signal future emotional issues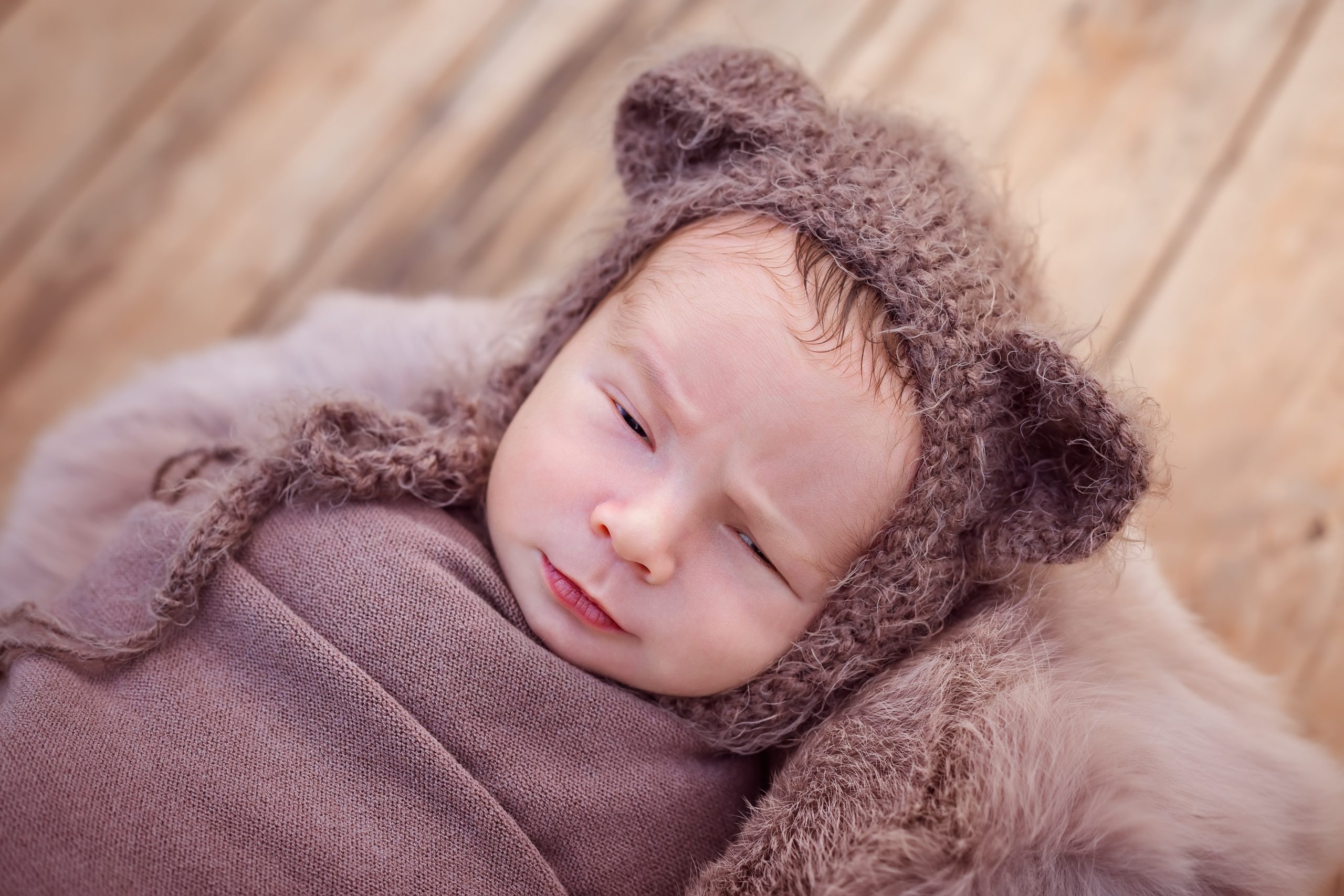 Babies with severe sleep problems are more likely to have anxiety issues as they grow up, Australian researchers say.
That's the rather depressing conclusion following the prospective Maternal Health Study, that looked at almost 1500 mother-baby pairs from 15 weeks gestation to when the child turned 10.
Through a series of questionnaires and assessments the Victorian researchers were able to determine that having persistent severe sleep problems in infancy made it 2.7 times more likely that emotional symptoms would be present at age four compared with children who were reported as being settled in infancy. In addition, severely unsettled babies were almost 2.4 times more likely to be diagnosed as having an emotional disorder at age 10 compared to their more chilled comparators.
Basically, it appears severe sleep issues are predictive of future emotional issues as the child gets older, though importantly the researchers found sleep issues in infancy were not associated with an increase in the number of psychiatric diagnoses overall.
"Specifically, these infants were more likely to experience elevated symptoms of separation anxiety, fear of physical injury and overall elevated anxiety ...
Reference
Cook F, Conway LJ, Giallo R, Gartland D, Sciberras E, Brown S. Infant sleep and child mental health: a longitudinal investigation [Internet]. Arch Dis Child. 2020 Mar 9; 0: 1-6. DOI: 10.1136/archdischild-2019-318014