Iron intake falls short among Australian infants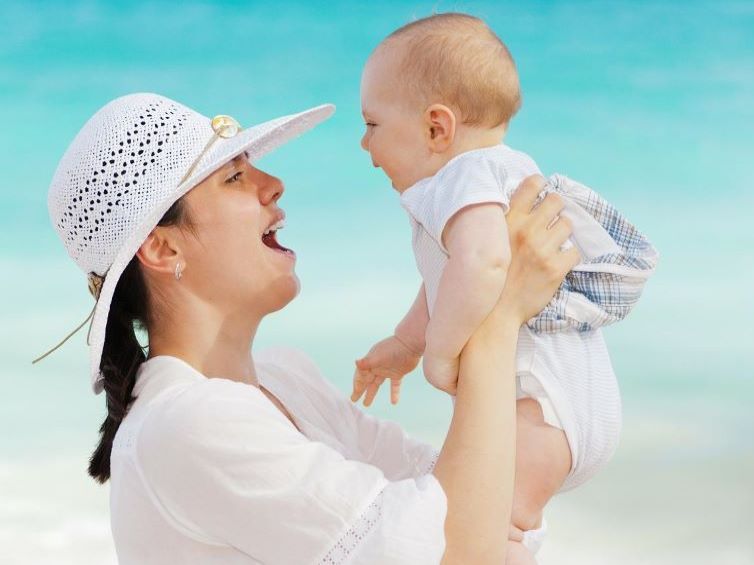 Up to 90% of Australian infants, aged six to twelve months have a dietary iron intake that falls well short of recommended targets, according to findings from the Australian Feeding Infants and Toddlers Study (OzFITS).
And this could have significant implications for the child's development, says PhD candidate, Najma Moumin from the University of Adelaide's Medical School who conducted the study.
Speaking on a recent Healthed podcast, Ms Moumin said the finding was important as the second half of infancy was the time where there was a high demand for iron.
"The first two years of life are marked by rapid growth and development, and dietary patterns and taste preferences are established in this period, " she said.
By six months of age, an infant's iron stores were depleted and if the child had been exclusively breast-fed to that point, as per the guidelines, there would not have been any supplementation ...