Queensland death rate may be due to lower booster uptake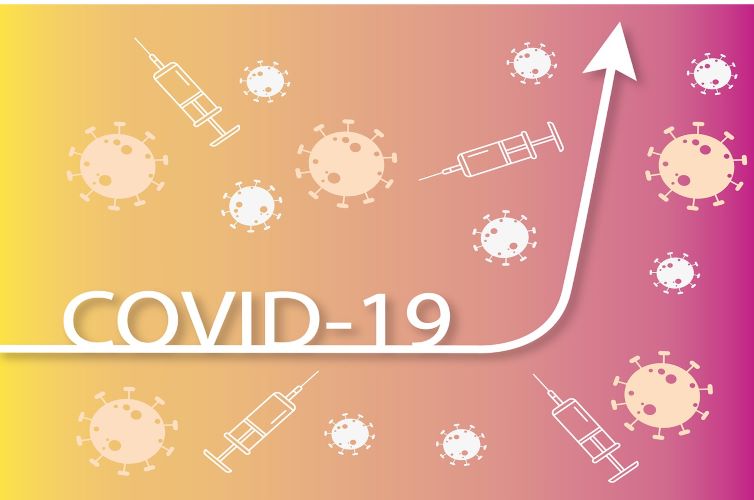 Poor booster coverage in Queensland may be driving a higher COVID death rate, suggests epidemiologist.
Promoting COVID booster doses is more important than ever as Australia is now reporting 40,000 new cases of the virus a day, says infectious diseases expert, Professor Mike Toole.
Speaking on a recent Healthed Going Viral podcast, Professor Toole said that while over 80% of the eligible Australian population had had two doses of the COVID vaccine, less than 70% had a third booster shot and much fewer had had a fourth dose.
He suggested part of the reluctance to have a booster might be related to the surge in infections which suggests the vaccine is not effective in preventing a person contracting one of the newer circulating Omicron strains. In addition, people who have had COVID may believe they are immune from further infection so assume a  booster would be of little ...