The next once-a-century pandemic is coming sooner than you think – but COVID-19 can help us get ready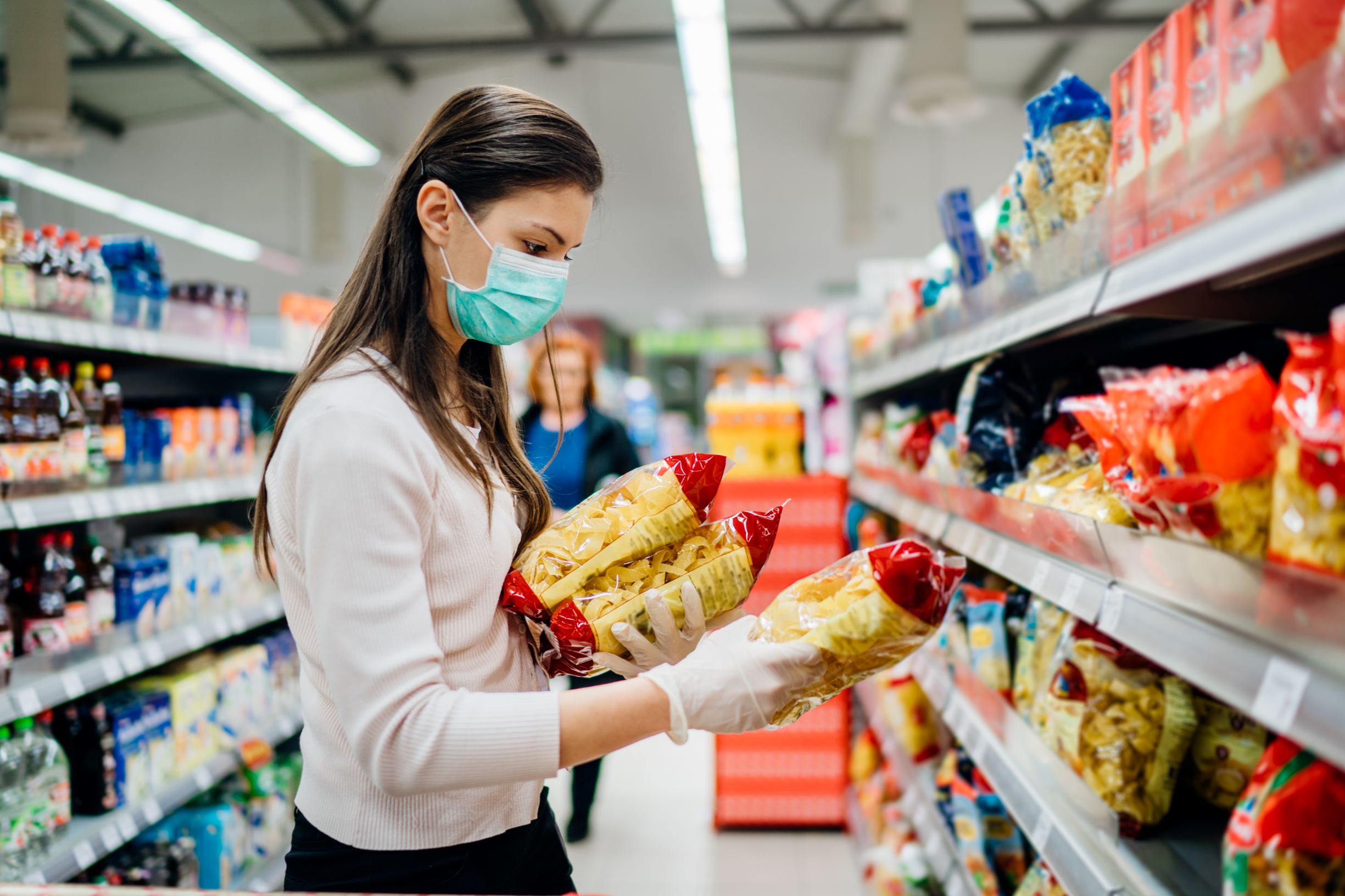 COVID-19 is being referred to as a "once in a century event" – but the next pandemic is likely to hit sooner than you think.
In the next few decades, we will likely see other pandemics. We can predict that with reasonable confidence because of the recent increased frequency of major epidemics (such as SARS and Ebola), and because of social and environmental changes driven by humans that may have contributed to COVID-19's emergence.
A COVID-19-type pandemic had long been predicted, but scientists' warnings weren't heeded. Right now, while we have the full attention of politicians and other key decision-makers, we need to start rethinking our approaches to future preparedness internationally and within our own nations. That includes countries like New Zealand, where – despite getting its active COVID-19 cases down to zero ...