Aortic Stenosis – We are Missing it and Yet it's Easier to Treat Than Ever Before – Lecture
Description
In this Healthed lecture, Prof Andrew Sindone explains that the impact of aortic stenosis, even when NOT severe, is underestimated, so too is its prevalence. Only a minority of patients with treatable AS are being detected. GPs need to auscultate every patient's chest and investigate murmurs with an ECHO. Transcatheter Aortic Valve Implantation (TAVI) has revolutionised treatment and recent changes to reimbursement mean that it is even more available.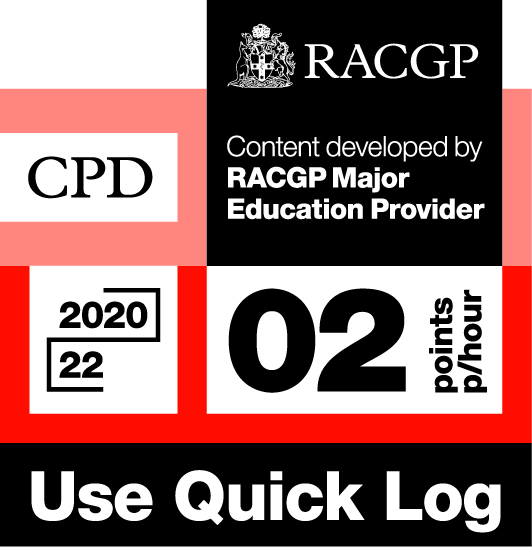 Log your own CPD by following these easy steps:
• Listen to this Healthed podcast
• Click on the Quick Log logo and follow the link to the RACGP website
• Login to your myCPD dashboard
• Click on the Quick Log function to log your points
• A 30 minute podcast earns 1 CPD point



Enjoy this content?
Each fortnight, Healthed hosts a free webcast featuring leading experts on important topics for healthcare professionals. Register for the upcoming webcast by clicking the button below.