Cardio-Oncology: What GPs Need to Know – Lecture
Description
In this Healthed lecture, Dr Cehic will talk about how oncology patients and their treating specialist tend to focus on overcoming the relevant cancer, understandably. But, as survival rates improve, attention must be paid to the cardiac health of these patients. Cancer survivors are at increased risk of cardiac disease compared with the rest of the population and to make a difference, GPs need to take a pro-active approach to the prevention, early detection and treatment of CVD in patients being treated for cancer as this presentation will explain.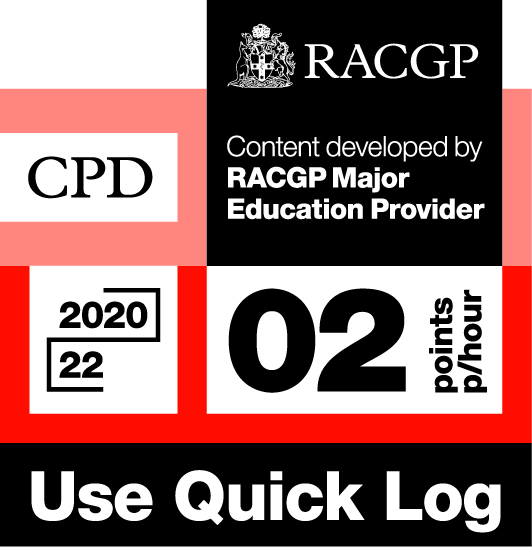 Log your own CPD by following these easy steps:
• Listen to this Healthed podcast
• Click on the Quick Log logo and follow the link to the RACGP website
• Login to your myCPD dashboard
• Click on the Quick Log function to log your points
• A 30 minute podcast earns 1 CPD point



Enjoy this content?
Each fortnight, Healthed hosts a free webcast featuring leading experts on important topics for healthcare professionals. Register for the upcoming webcast by clicking the button below.