Do Violent Computer Games Cause Aggressive Behaviour? – Understanding the Evidence – Lecture
Description
In this Healthed lecture, A/Prof Wayne Warburton, provides evidence about the impact of digital technologies and entertainment such as computer games on the behaviour and wellbeing of children. One of the biggest questions is whether or not violent computer games encourage aggressive behaviour. The simple fact is that, despite public controversy, there is a large empirical research base that does indicate that violent video games can impact how children think, feel and behave. The well-researched impacts include increased aggression in the short and long-term, desensitisation to violence, decreased empathy and reduced pro-social behaviour. Practical strategies for reducing screen time and encouraging a healthy media diet can be very helpful for those with sub-clinical problems, but those with clinical disorders usually require specialised clinical referral and support.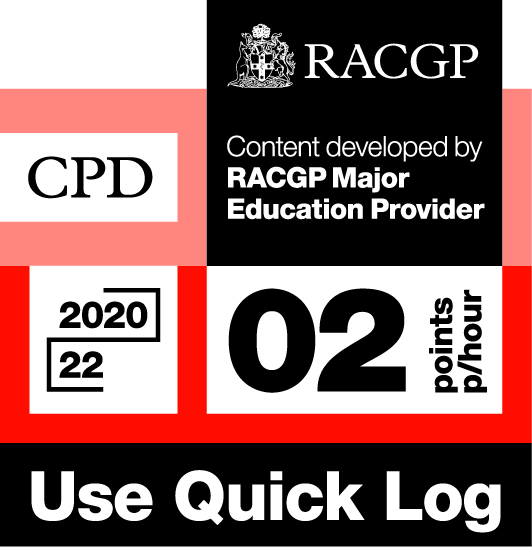 Log your own CPD by following these easy steps:
• Listen to this Healthed podcast
• Click on the Quick Log logo and follow the link to the RACGP website
• Login to your myCPD dashboard
• Click on the Quick Log function to log your points
• A 30 minute podcast earns 1 CPD point



Enjoy this content?
Each fortnight, Healthed hosts a free webcast featuring leading experts on important topics for healthcare professionals. Register for the upcoming webcast by clicking the button below.