Going Viral: COVID and the brain
Description
Going Viral Episode 185: COVID Update – COVID and the brain
In this episode:
– Olfactory disturbances with COVID19 is evidence of brain involvement
– Whilst olfactory changes mostly resolve, cognitive changes may not return to normal
– Consider a neuropsychological assessment for patients complaining of fatigue, poor attention span, slower processing speed. It is important to not let these patients suffer in silence

Host: Dr David Lim, GP and Medical Educator
Total time: 42 mins
Guests: Dr Lucette Cysique, Clinical Neuropsychologist; St. Vincent's Hospital, Sydney; Senior Research Fellow, UNSW
Dr Clare Ramsden, Clinical Neuropsychologist and Deputy Director; Allied Health, Tasmanian Health Service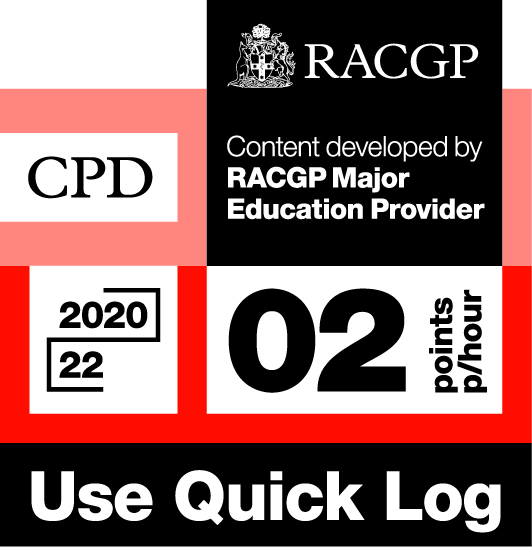 Log your own CPD by following these easy steps:
– Listen to 30 minutes of Healthed podcasts
– Click on the Quick Log logo and follow the link to the RACGP website
– Log in to your myCPD dashboard
– Click on the Quick Log function to log your points
– A 30 minute podcast earns 1 CPD point
Enjoy this content?
Each fortnight, Healthed hosts a free webcast featuring leading experts on important topics for healthcare professionals. Register for the upcoming webcast by clicking the button below.