Going Viral: COVID Update
Description

↑ Click the blue camera icon to view images in full screen


Going Viral Episode 200: COVID Update
In this episode:
– Antiviral drugs and other therapeutics
– New drugs and vaccines in the pipeline
– Are universal vaccines a pipe dream?
– Why vaccines are only part of the answer and will never control the pandemic?
– Lesson learned on how to stop the next pandemic
Host: Dr David Lim, GP and Medical Educator
Total time: 33 mins
Guest: Dr Gary Grohmann, Virologist; Vaccine Manufacturing Expert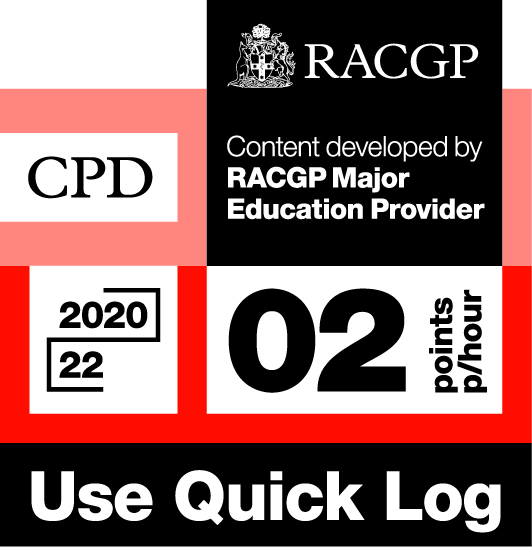 Log your own CPD by following these easy steps:
– Listen to 30 minutes of Healthed podcasts
– Click on the Quick Log logo and follow the link to the RACGP website
– Log in to your myCPD dashboard
– Click on the Quick Log function to log your points
– A 30 minute podcast earns 1 CPD point
Enjoy this content?
Each fortnight, Healthed hosts a free webcast featuring leading experts on important topics for healthcare professionals. Register for the upcoming webcast by clicking the button below.
Register for the free webcast