Going Viral: COVID Update – Third Wave, Reinfection Rethink, Booster News, Influenza Outbreak & More
Description

↑ Click the blue camera icon to view images in full screen


Going Viral Episode 199: COVID Update – Third Wave, Reinfection Rethink, Booster News, Influenza Outbreak & More
In this episode:
– New 3rd booster guidelines from ATAGI
– Omicron is changing and there are serious implications
– We need to ramp up preventive measures to tackle this new wave more effectively
Host: Dr David Lim, GP and Medical Educator
Total time: 29 mins
Guest: Prof Michael Toole AM, Infectious Disease Expert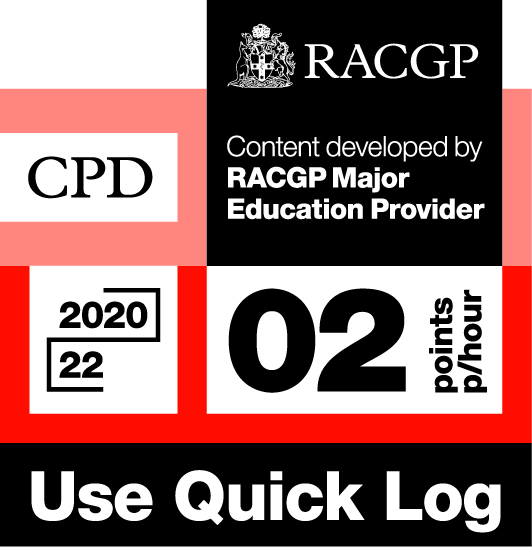 Log your own CPD by following these easy steps:
– Listen to 30 minutes of Healthed podcasts
– Click on the Quick Log logo and follow the link to the RACGP website
– Log in to your myCPD dashboard
– Click on the Quick Log function to log your points
– A 30 minute podcast earns 1 CPD point
Enjoy this content?
Each fortnight, Healthed hosts a free webcast featuring leading experts on important topics for healthcare professionals. Register for the upcoming webcast by clicking the button below.
Register for the free webcast