Going Viral: COVID variants, antivirals, vaccines & vaccine hesitancy
Description

Going Viral Episode 186: COVID variants, antivirals, vaccines & vaccine hesitancy
In this episode:
– Overseas travel and COVID – booster before travelling? What's the evidence?
– The more transmissible OMICRON subvariant… is there any cause for concern here?
– Pre-exposure Prophylaxis – understanding how to use EVUSHELD – what/when/for who/safety and side effects
– Which Anti-COVID drugs DO NOT work for OMICRON?…most of the MABs
– Paed vax programme issues… data suggests rapidly waning protection?
– Daycare/pre-school challenges
– Twindemic prep, indigenous update

Host: Dr David Lim, GP and Medical Educator
Total time: 42 mins
Guest: Prof Robert Booy, Infectious Diseases Specialist and Paediatrician

Recommended resources:
– CoRiCal: Covid Risk Calculator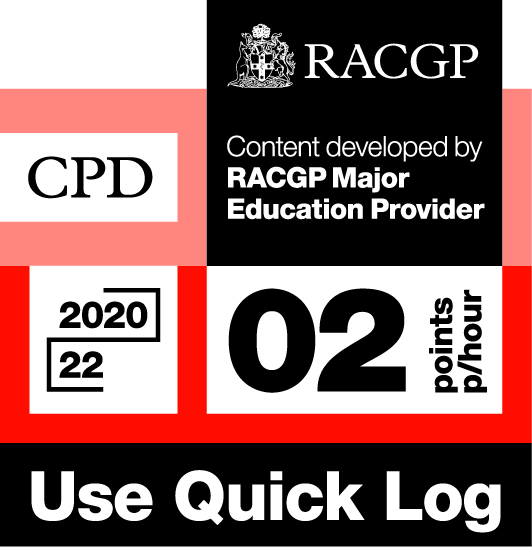 Log your own CPD by following these easy steps:
– Listen to 30 minutes of Healthed podcasts
– Click on the Quick Log logo and follow the link to the RACGP website
– Log in to your myCPD dashboard
– Click on the Quick Log function to log your points
– A 30 minute podcast earns 1 CPD point
Enjoy this content?
Each fortnight, Healthed hosts a free webcast featuring leading experts on important topics for healthcare professionals. Register for the upcoming webcast by clicking the button below.