Going Viral: Episode 17
Description
In this episode:
– What have we learned so far about the clinical course of COVID-19 disease?
– Diabetes and hypertension risks
– Antihypertensives – are they good or bad?
– Where are we now with regard to the national response?
– Are we getting it right? What have we learned?
– What will happen in the near future?
Host: Dr Harry Nespolon, GP and RACGP President
Guest: Dr Bernard Hudson, Director of Microbiology and Infectious Diseases, Royal North Shore Hospital
Total time: 23 mins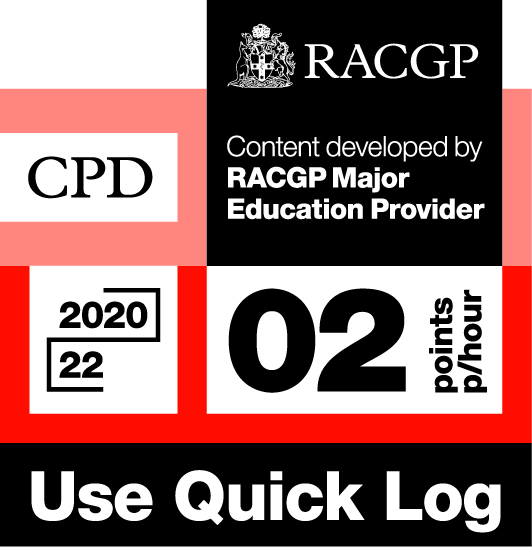 Log your own CPD by following these easy steps:
• listen to 30 minutes of Healthed podcasts
• click on the Quick Log logo and follow the link to the RACGP website
• login to your myCPD dashboard
• click on the Quick Log function to log your points
• a 30 minute podcast earns 1 CPD point