Going Viral: Why Africa may never be fully vaccinated – Stories from the frontline
Description
Going Viral Episode 182: Why Africa may never be fully vaccinated – Stories from the frontline
In this episode:
– Vaccine inequity is not the main reason the Congo is not immunised against COVID-19
– Vaccine scepticism is not the only reason for reduced vaccination rates in the Congo
– There are so many factors to take into account with a world immunisation programme

Host: Dr David Lim, GP and Medical Educator
Total time: 40 mins
Guest: Lindsay Thitchener, Sonic Education Senior Officer, Sonic Catalyst Program Manager, Corporate Liaison Manager; Accredited Education Assessment Representative, Royal Australian College of General Practitioners

Recommended resources:
– Sonic Healthcare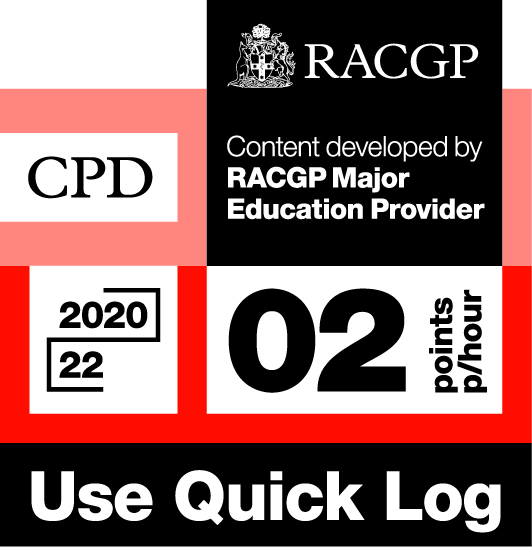 Log your own CPD by following these easy steps:
– Listen to 30 minutes of Healthed podcasts
– Click on the Quick Log logo and follow the link to the RACGP website
– Log in to your myCPD dashboard
– Click on the Quick Log function to log your points
– A 30 minute podcast earns 1 CPD point
Enjoy this content?
Each fortnight, Healthed hosts a free webcast featuring leading experts on important topics for healthcare professionals. Register for the upcoming webcast by clicking the button below.