Japanese Encephalitis is in Australia – A Practical Guide – Lecture
Description
In this Healthed lecture, hear from A/Prof Paul Griffin how this mosquito-transmitted disease has already killed a handful of people, and is likely to become more common, courtesy of record-breaking rainfall and warm temperatures.
Pigs are the animal host of the virus, and already at least 20 Australian farms have been found to have the infection among their livestock, raising concerns that the virus could spread to the country's millions of feral pigs. Fortunately, there is an effective vaccine which health professionals will need to know about as it will soon be made widely available to those at risk.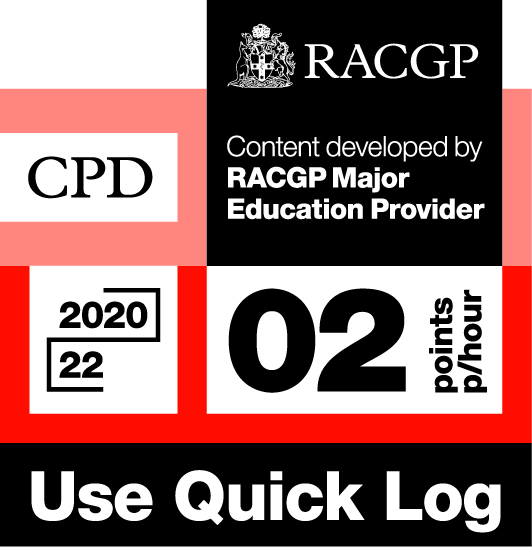 Log your own CPD by following these easy steps:
• Listen to this Healthed podcast
• Click on the Quick Log logo and follow the link to the RACGP website
• Login to your myCPD dashboard
• Click on the Quick Log function to log your points
• A 30 minute podcast earns 1 CPD point



Enjoy this content?
Each fortnight, Healthed hosts a free webcast featuring leading experts on important topics for healthcare professionals. Register for the upcoming webcast by clicking the button below.